Teeth Whitening – Grand Prairie, TX
Stubborn Stains Removed to Boost Your Confidence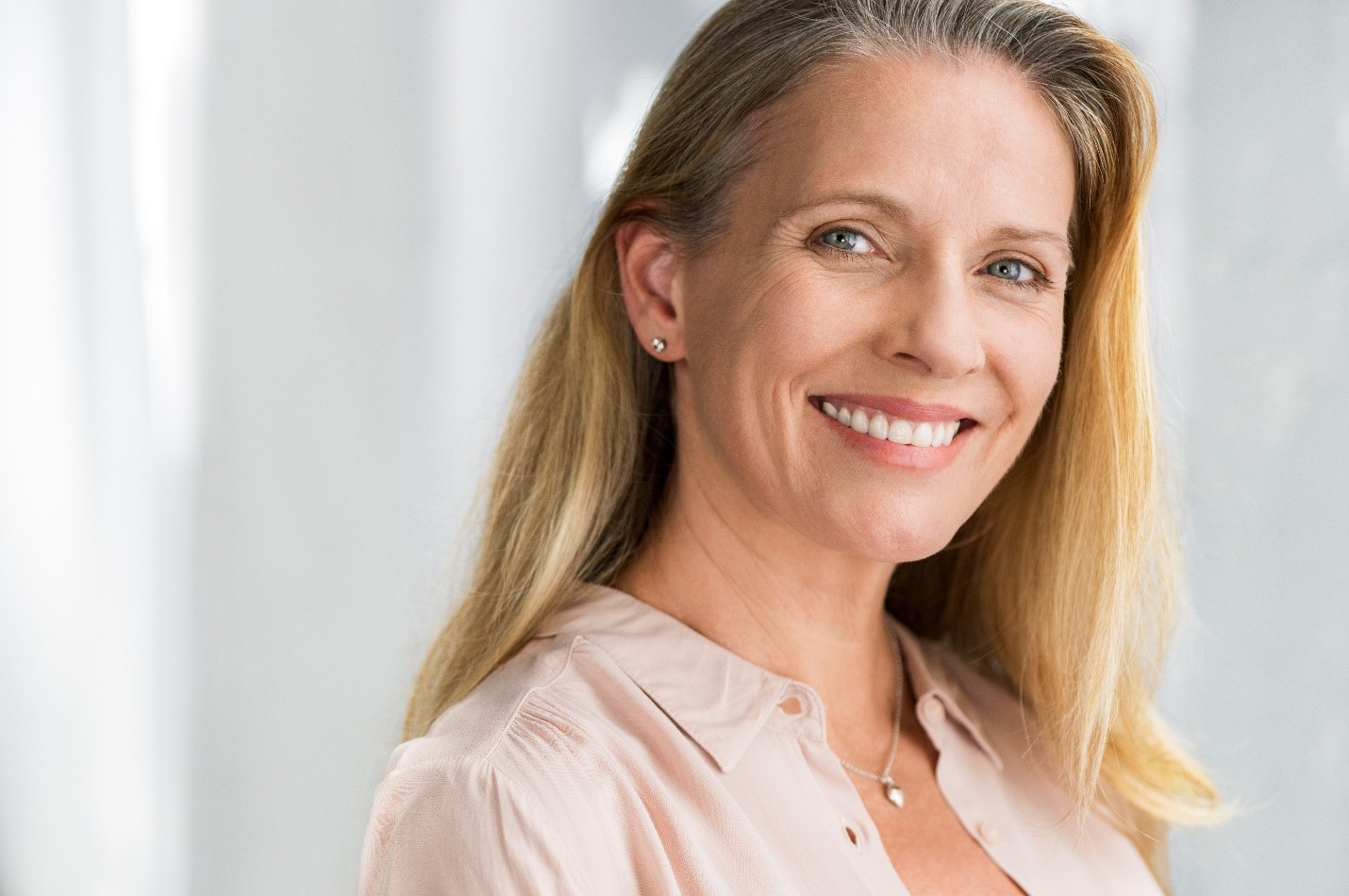 Are you hesitant to smile for photos or meet new people because of your stained or discolored teeth? If so, there is no need to continue living like this. At 360 Family & Implant Dentistry, we know how important it is to have a nice smile – one that you'd happily show to the world. That's why we offer one of the most effective systems available for brightening your teeth: Opalescence teeth whitening. The time has come to take your ivories' appearance to a new level. Contact us today to schedule a visit with Dr. Christopher Gonzales!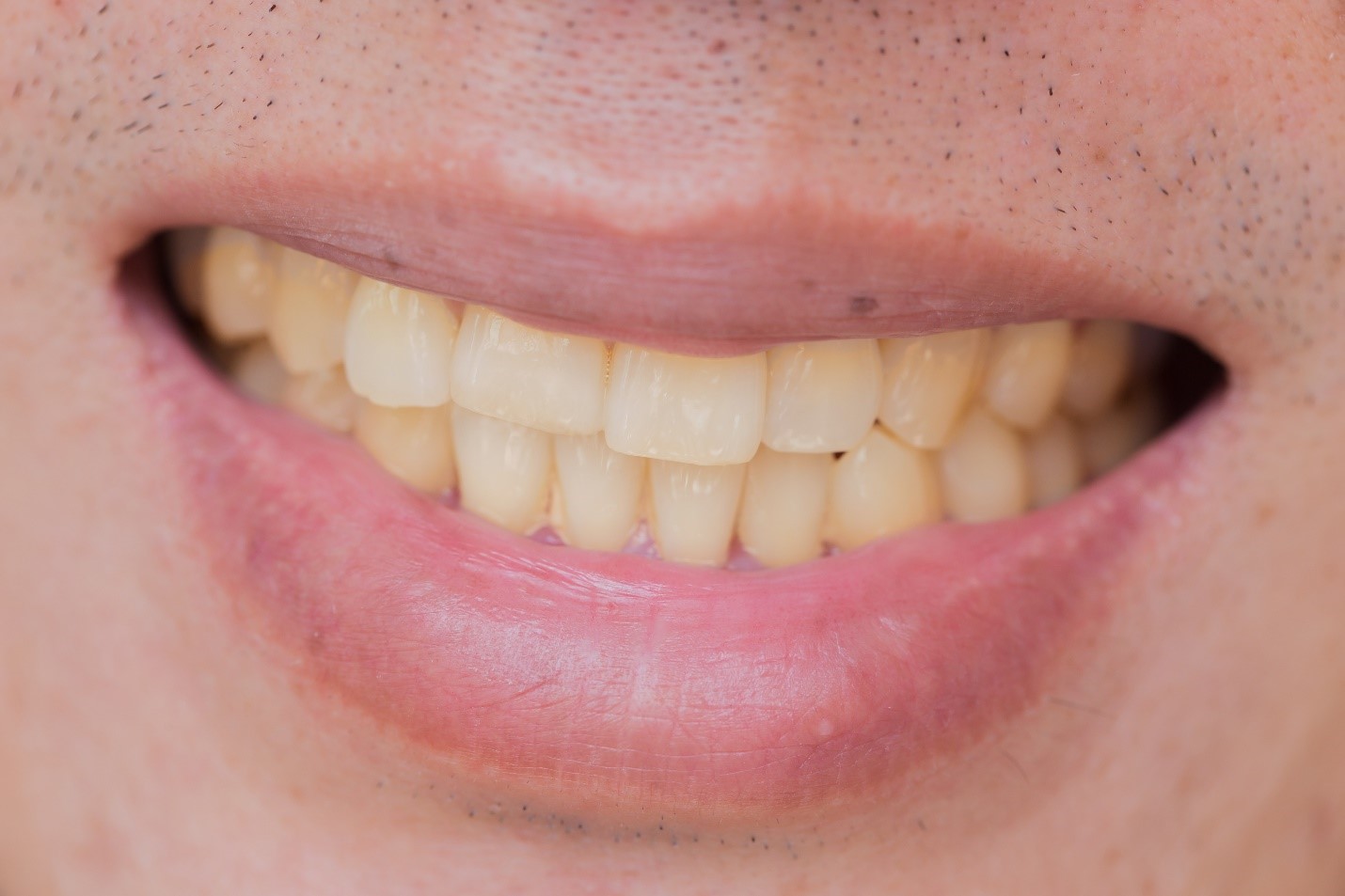 Understanding Teeth Stains
There are two basic types of teeth stains: intrinsic and extrinsic. The following explains how they differ:
Extrinsic Stains – As the prefix ex suggests, these types of stains form on the outer layer of the teeth, called the enamel. They are typically the result of leftover particles from highly-pigmented foods and drinks, or tobacco usage.
Intrinsic Stains – The prefix in refers to a type of stain that is more deeply embedded beneath the enamel, which makes it more difficult to remove. A common cause is overexposure to fluoride, especially during childhood.
The good news is your cosmetic dentist in Grand Prairie has an effective solution for either form of teeth stains!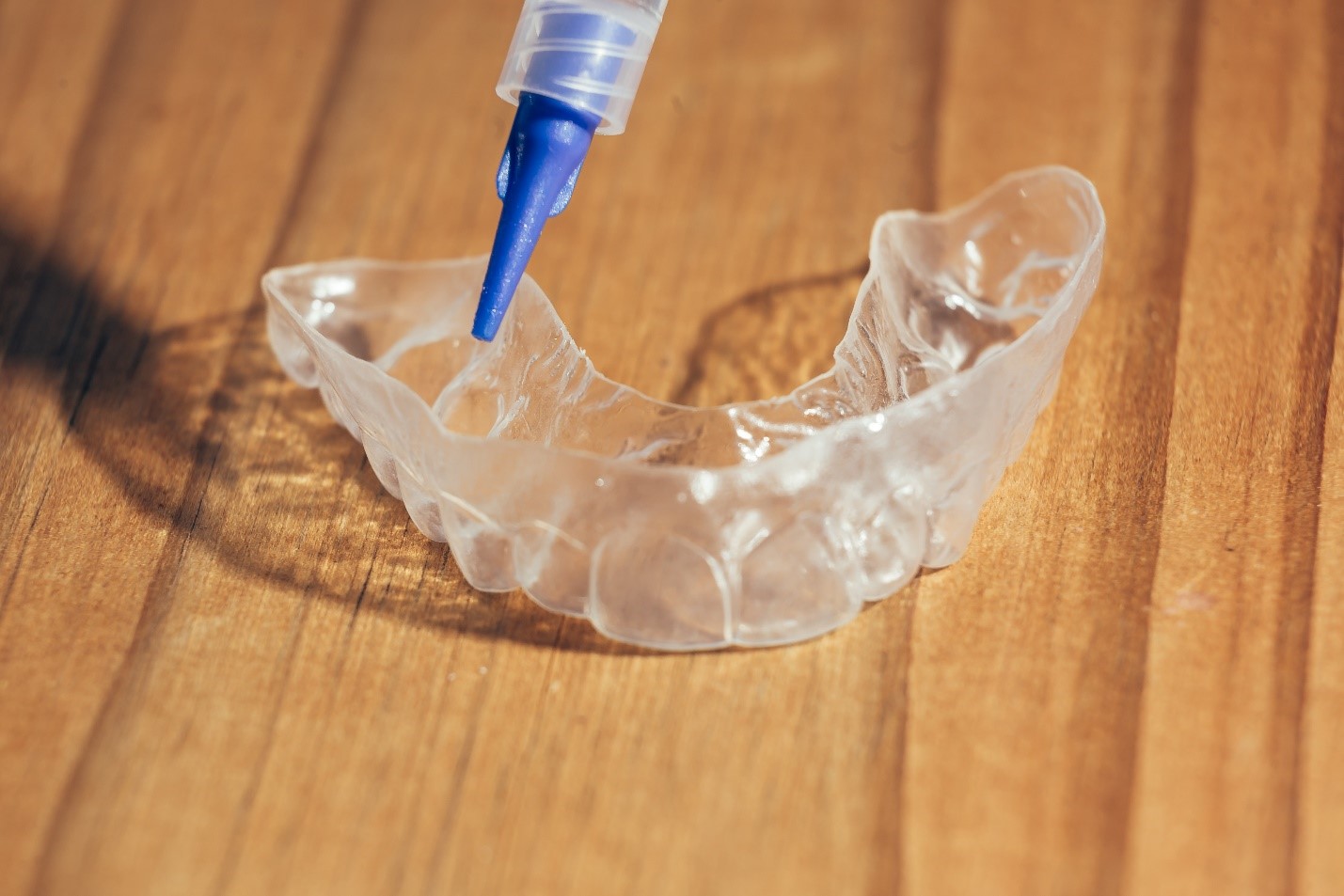 How Opalescence Teeth Whitening Works
The Opalescence method relies on a powerful combination of whitening agents to act fast on any type of discoloration, whether you're lightening tetracycline stains, removing blemishes or treating teeth after braces have been removed. To protect the integrity of your enamel and your oral health, Dr. Gonzales will carefully determine the correct strength and amount of gel that will be used.

While the time necessary to see noticeable results can vary based on the original condition of your teeth, many patients are able to have their smile brightened by as much as eight shades. When you visit our Grand Prairie office, Dr. Gonzales will be able to provide an accurate assessment of your current state, along with some reasonable expectations.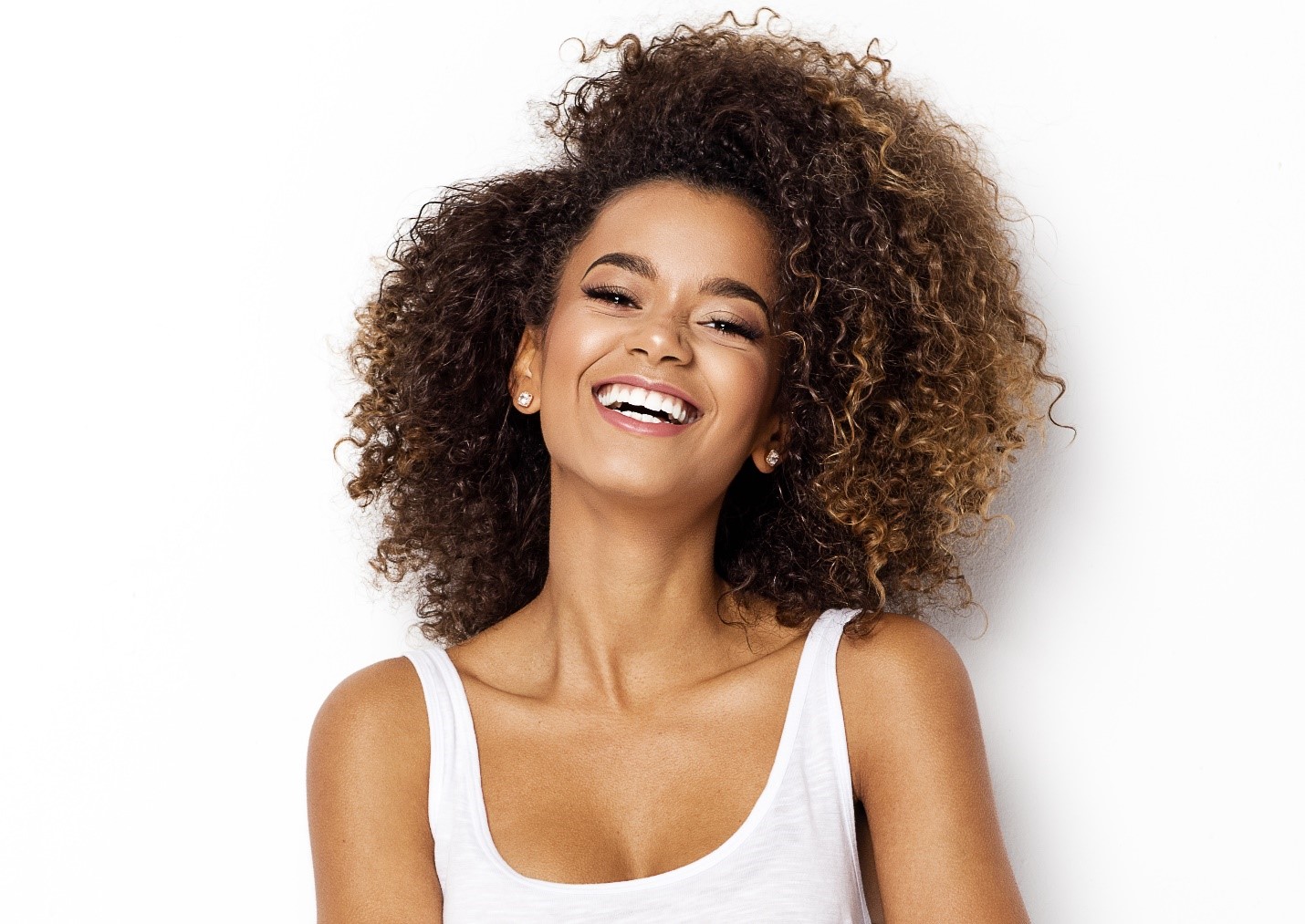 Does Teeth Whitening Work for Everyone?
Although many patients are able to achieve unbelievable results with teeth whitening, there are some situations that require a different treatment route. If you're taking a medication that has caused discoloration or you've endured an injury to your teeth, there may be difficulty achieving the results you desire. Additionally, we don't advise attempting to whiten crowns or veneers. In fact, trying to brighten porcelain or ceramic restorations could leave your teeth looking dull and worn.

To prevent any guessing, at your first visit Dr. Gonzales will perform a thorough assessment. While taking your desires into consideration, he will offer his professional opinion about what will work best for you.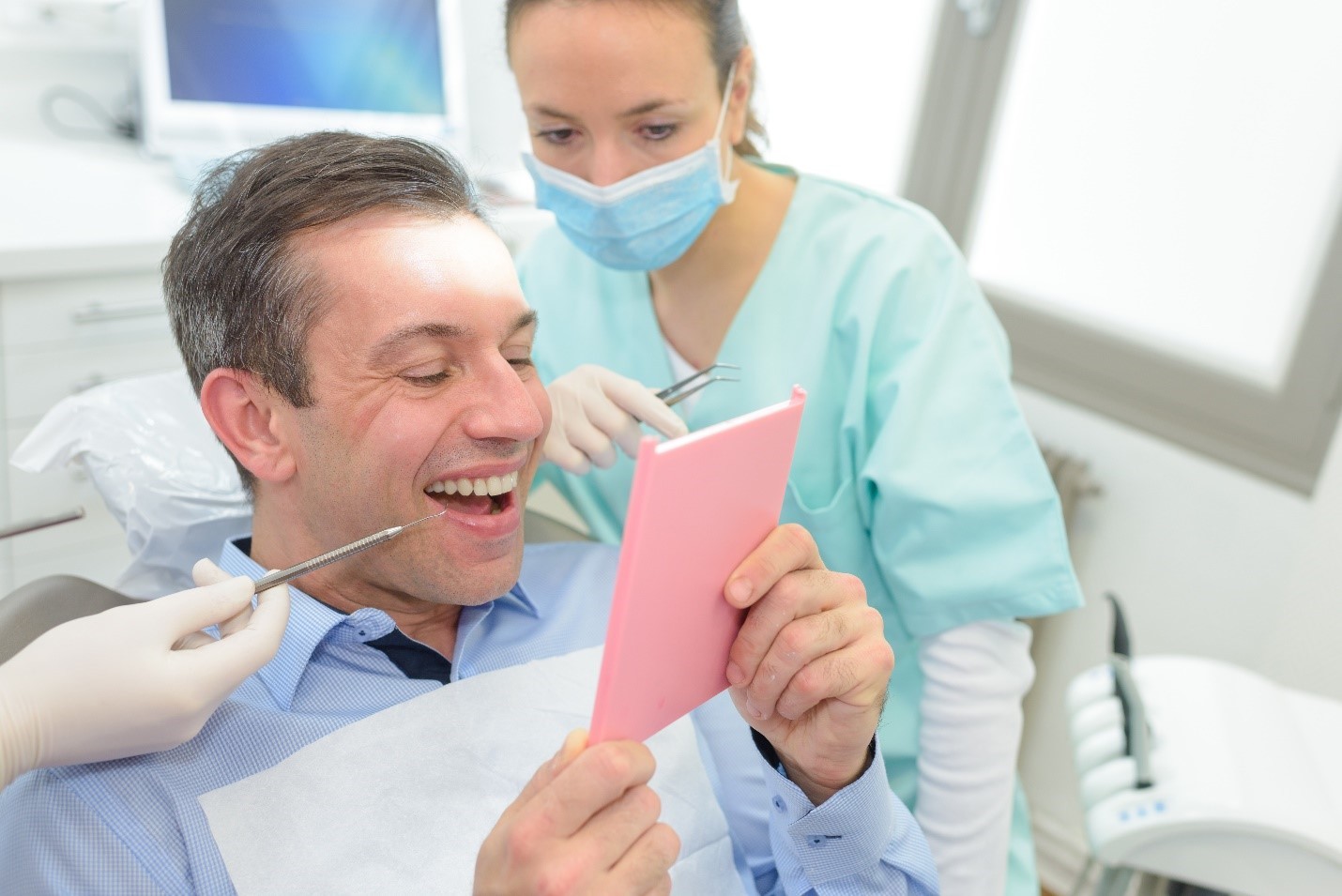 How to Maintain Your New Smile
Once your teeth are gleaming brightly with their new appearance, you don't want to turn backwards. With the right maintenance plan, you can continue to smile with confidence for years to come. Here are some key steps to follow:
Maintain semi-annual preventive care visits for checkups and cleanings.

Drink at least a glass of water after eating a meal to help flush your mouth of leftover debris.

Practice excellent oral hygiene, which includes brushing and flossing at least two times a day.

Limit your consumption of highly pigmented foods, spices and beverages, such as ketchup, soy sauce, turmeric, wine, soda, coffee and tea.
To find out if teeth whitening in Grand Prairie is a good fit for you, contact us today to schedule an appointment. A gorgeous smile is just a visit away!
If you have questions, we're here to provide the answers you need. Simply fill out this short form, and we'll get back to you.