Root Canal Therapy – Grand Prairie, TX
Expert Care to Relieve Your Tooth Pain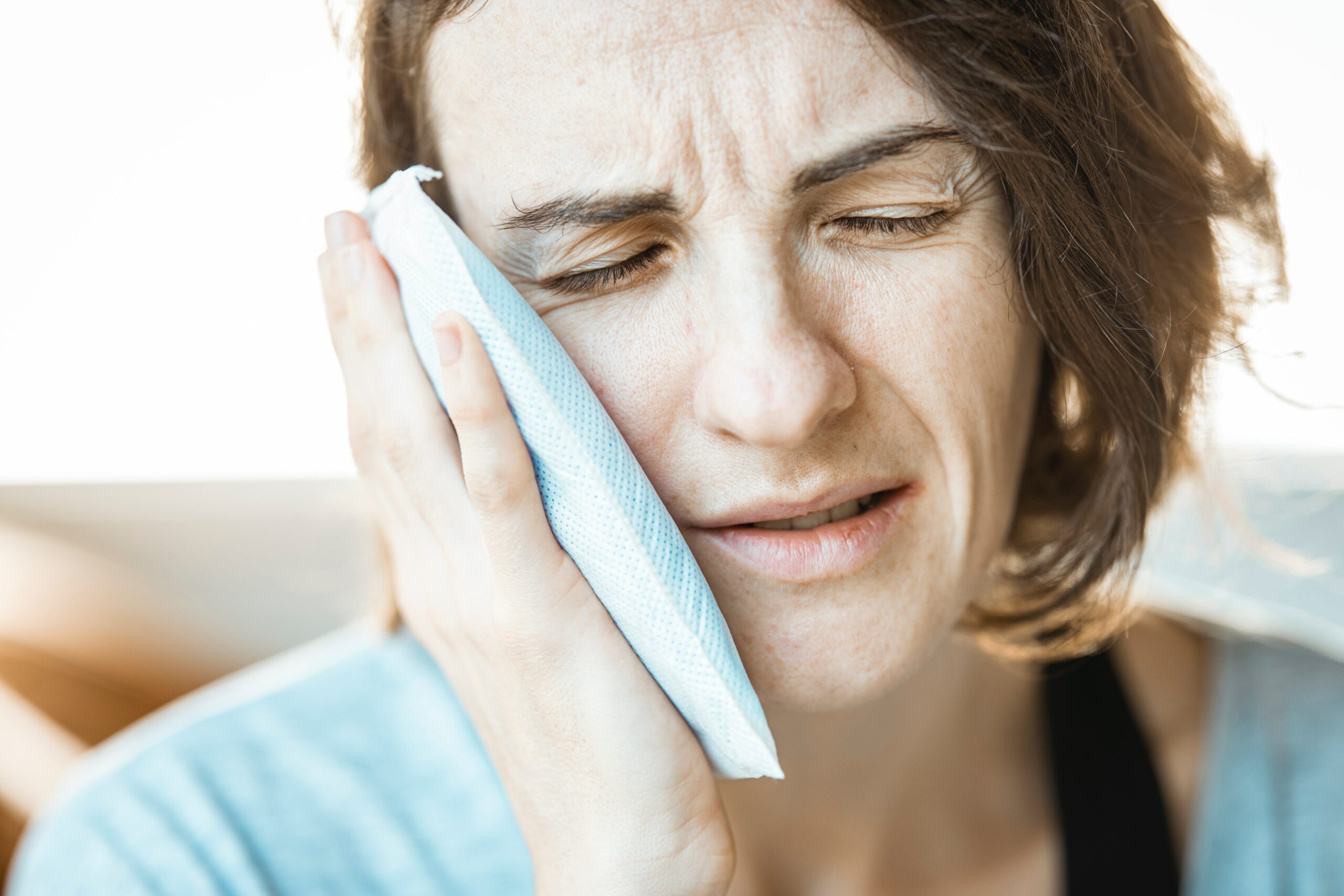 Does the mere mentioning of a root canal strike a chord of fear within your being? If so, then you'll be happy to know that you don't have anything to worry about. We guarantee that you won't have to endure any medieval torture techniques just to have your decayed tooth repaired. When you visit us at 360 Family & Implant Dentistry, you'll be pleased to discover just how simple, painless and effective our methods are of performing root canal therapy. If you're experiencing acute tooth pain, don't hesitate to contact us to schedule a visit with Dr. Christopher Gonzales!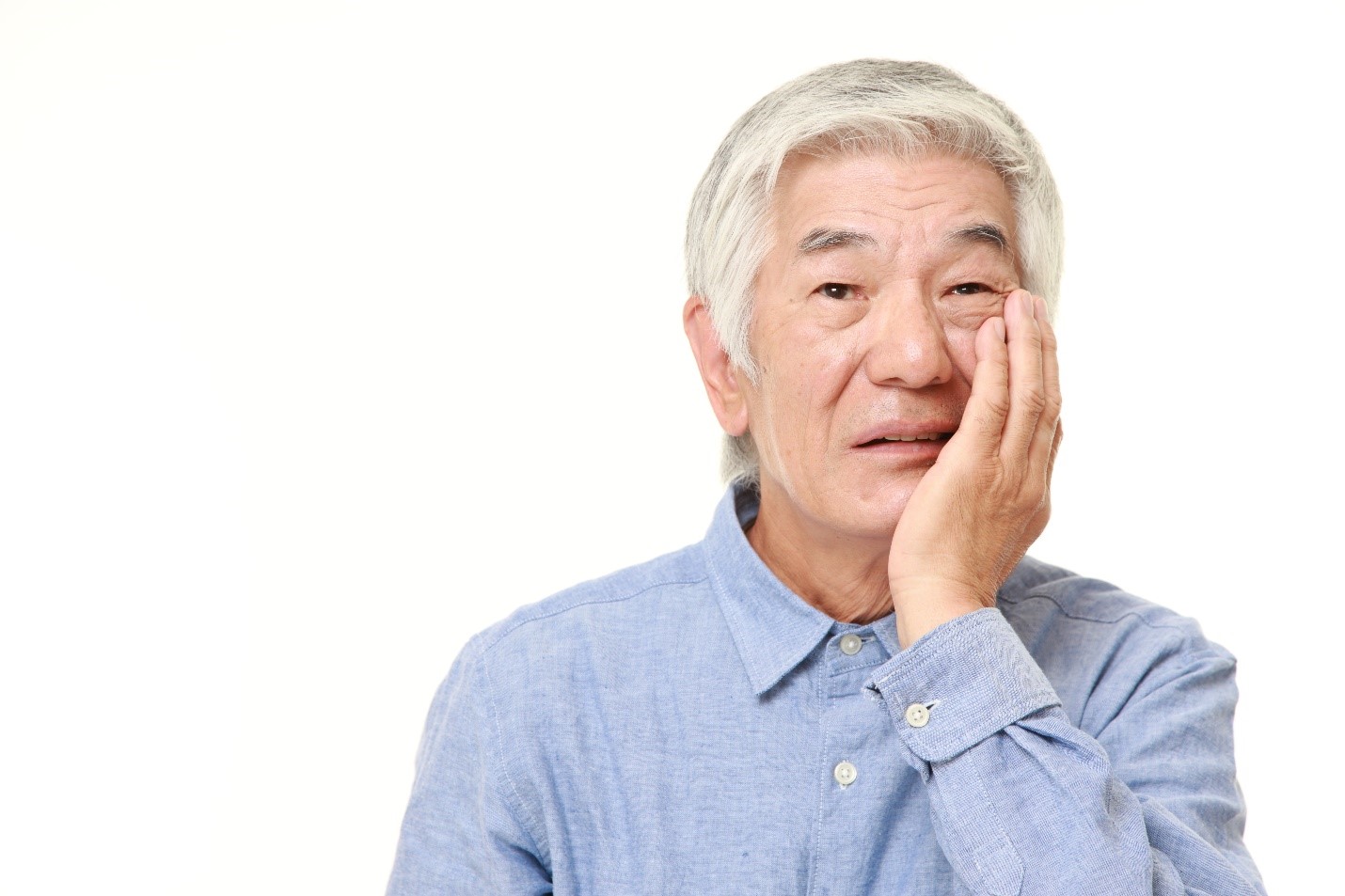 The Root Canal Process Explained
The purpose of root canal therapy in Grand Prairie is to restore a severely damaged tooth – one that can't be repaired with a filling. In these situations, decay has penetrated deeper into the tooth. Dr. Gonzales addresses the issue by removing the decayed tissue and fully restoring the tooth using the latest, safest and most effective methods. After the first phase of the treatment process is complete, he'll place a temporary crown and use our in-office pre-fabrication software to design a porcelain crown restoration. We'll then send the details to our trusted, local lab for the final fabrication.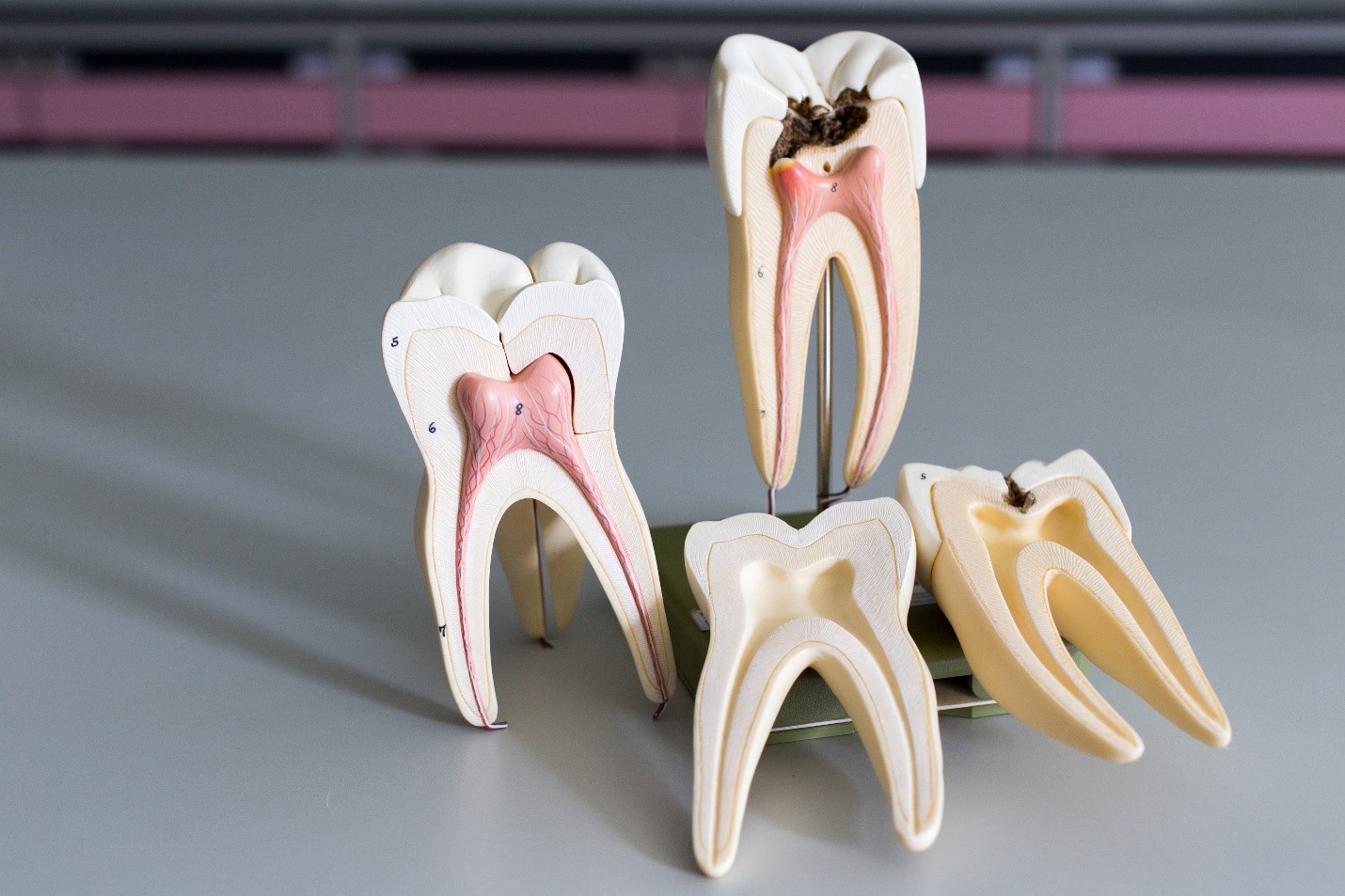 Why a Root Canal May be Necessary
A filling is used to restore damaged enamel, which is the protective outer layer of the tooth. But the procedure is only effective if performed before the bacteria growth has traveled deeper. When the decay reaches the more sensitive dentin and then the pulp areas, where the canals and nerves are located, a filling won't suffice. As a basic rule of thumb, if you're experiencing a toothache, you're likely in need of a root canal.
If you find yourself in this predicament, then you should immediately reach out to our Grand Prairie office to schedule a visit. The sooner you act, the less tooth damage you'll have to endure and the quicker you'll get relief from the pain.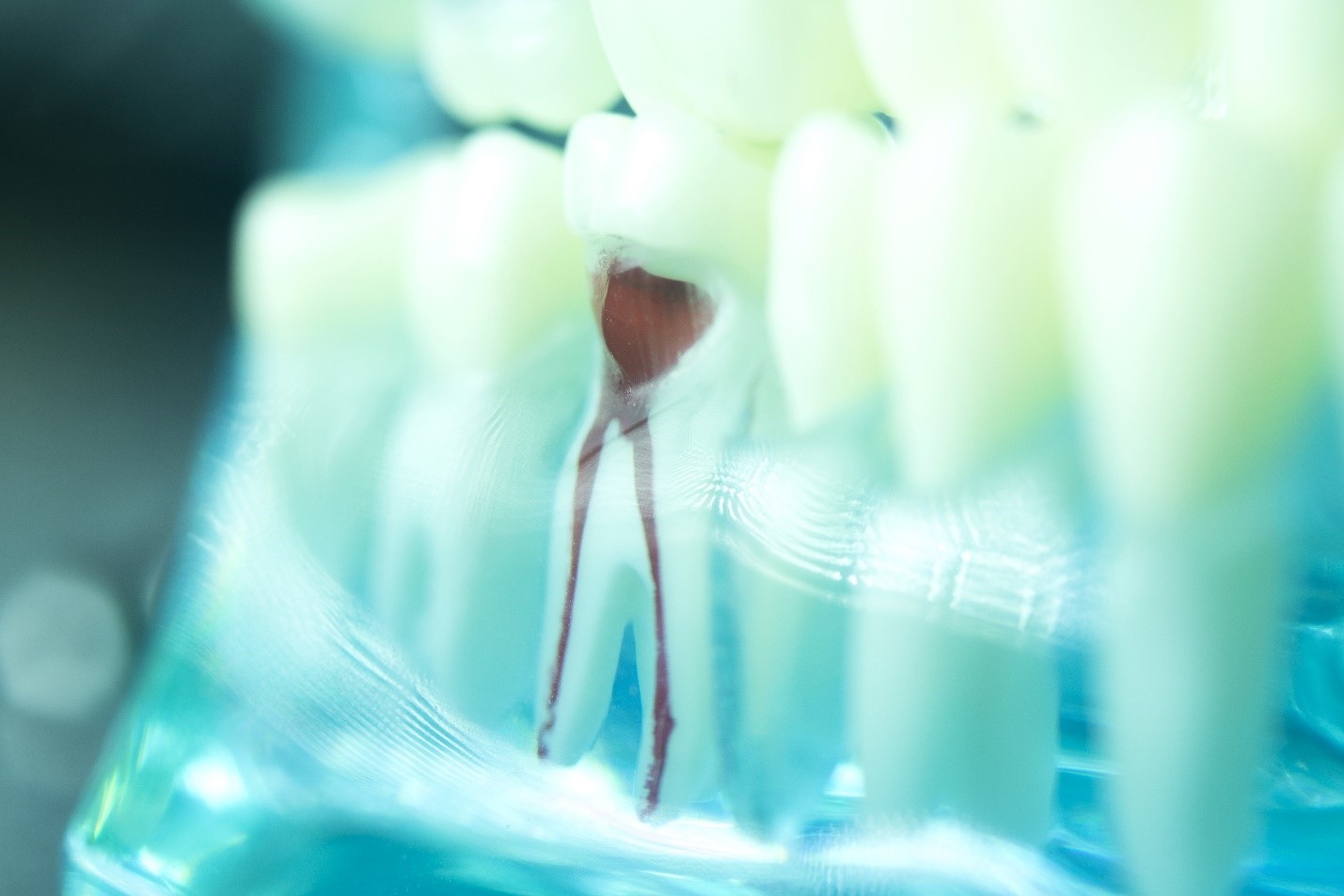 How a Typical Root Canal Works
In most cases, we'll complete the root canal process in two visits. Here's what will typically transpire:
X-rays captured to pinpoint the decay

Numbing medication administered

Incision made into the tooth to gain access to the decayed tissue

The infected tissue removed and the area cleaned

A compound called gutta-percha added to fill the tooth

The tooth sealed

Bite impressions taken and a temporary crown placed
Usually, the final restoration will be ready in 10-14 days. Once we receive it, we'll give you a call and invite you back to the office to have it permanently placed. Therefore, you can get back to leading a normal life.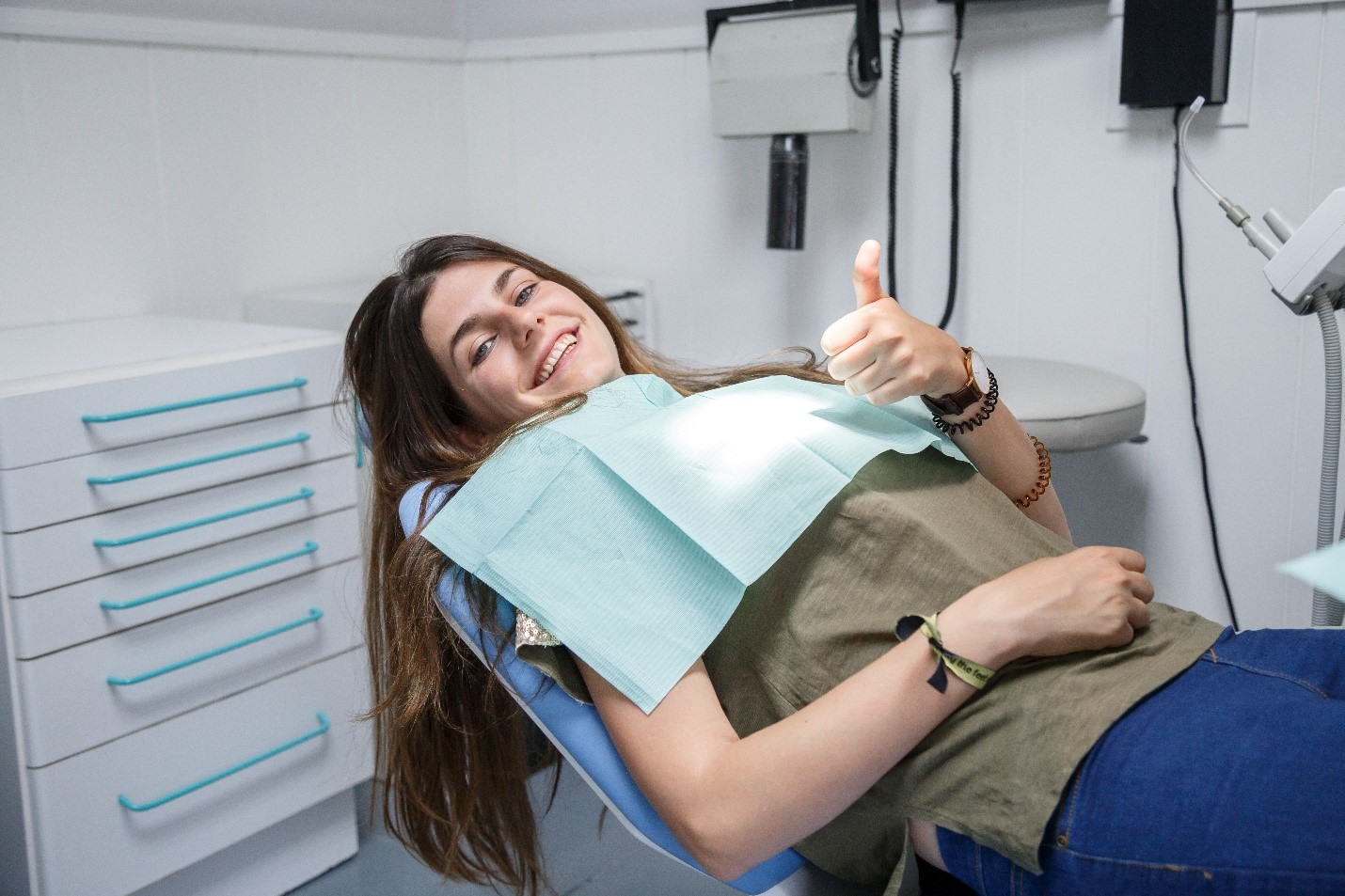 Complete Restoration Without the Pain
As mentioned earlier, the days of dreadful root canal procedures are long gone. Before the process gets underway, we'll carefully numb the treatment area to ensure your complete comfort. In actuality, the procedure can be likened to having a cavity filled.

However, you can expect to have some slight discomfort post-procedure (for up to 24 hours), after the numbing medication wears off. Thankfully, this is usually minimal and can be managed by taking ibuprofen. Additionally, we recommend avoiding hard or sharp-edged foods until you've been fitted with the permanent restoration, as to avoid an unnecessary dental emergency.

There is no need to endure tooth pain. So if you're facing this problem, we encourage you to contact your dentist in Grand Prairie to get the help you need.

If you have questions, we're here to provide the answers you need. Simply fill out this short form, and we'll get back to you.