Dental Contouring – Grand Prairie, TX
A Symmetrical Smile for the World to See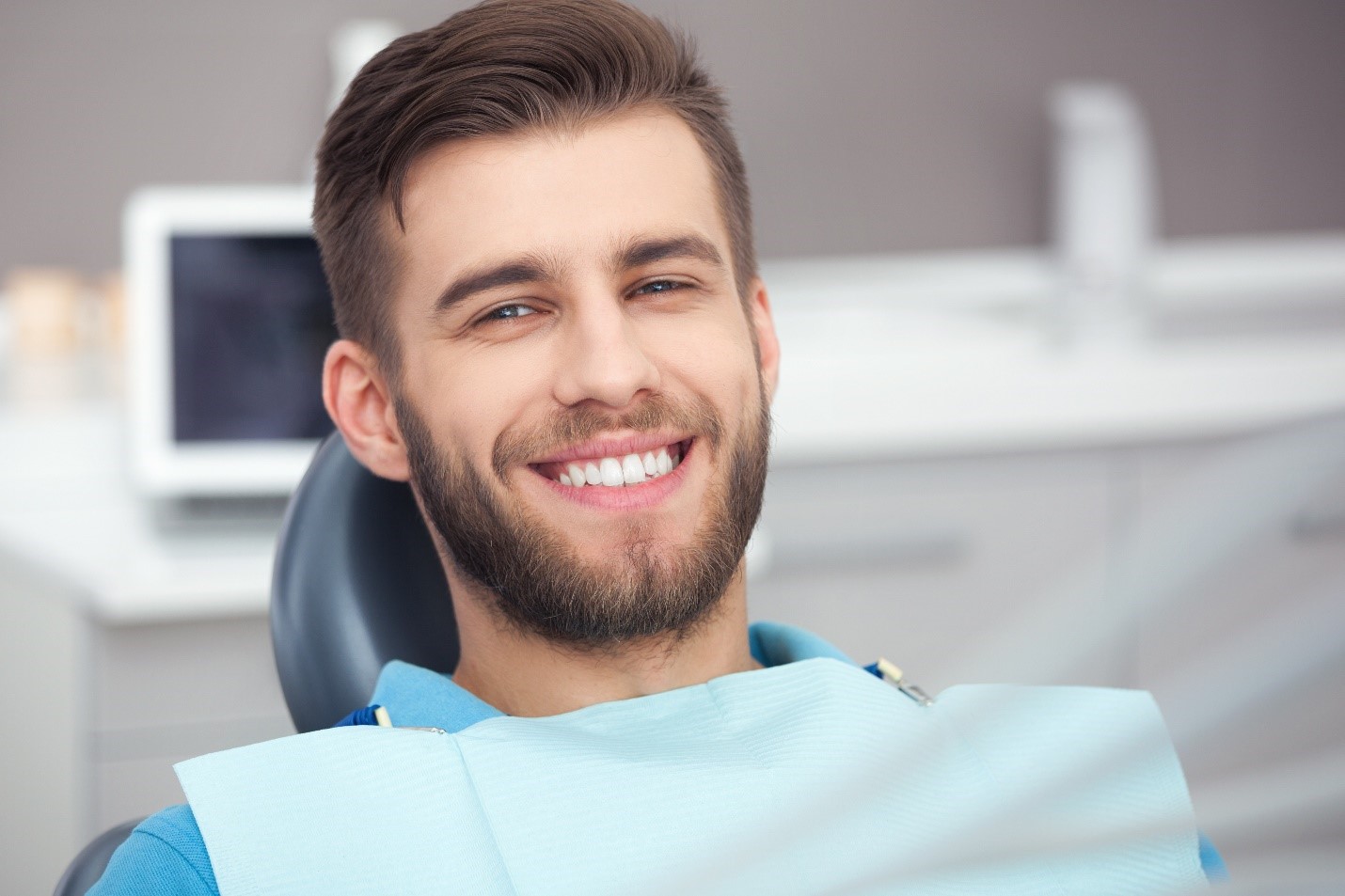 There are a few key factors that go into having an attractive smile. While the color and spacing of your teeth play definite roles, their shape and size are also quite important. With dental contouring, you have a way to address any uneven lengths or misshapes that have left you a little hesitant to put your ivories on display. At 360 Family & Implant Dentistry, Dr. Christopher Gonzales uses his capable hands to turn cosmetic dental procedures into works of art. Don't let another day go by feeling unsatisfied with your smile. Contact us today to schedule an initial visit and learn more about how dental contouring can take your appearance to higher heights!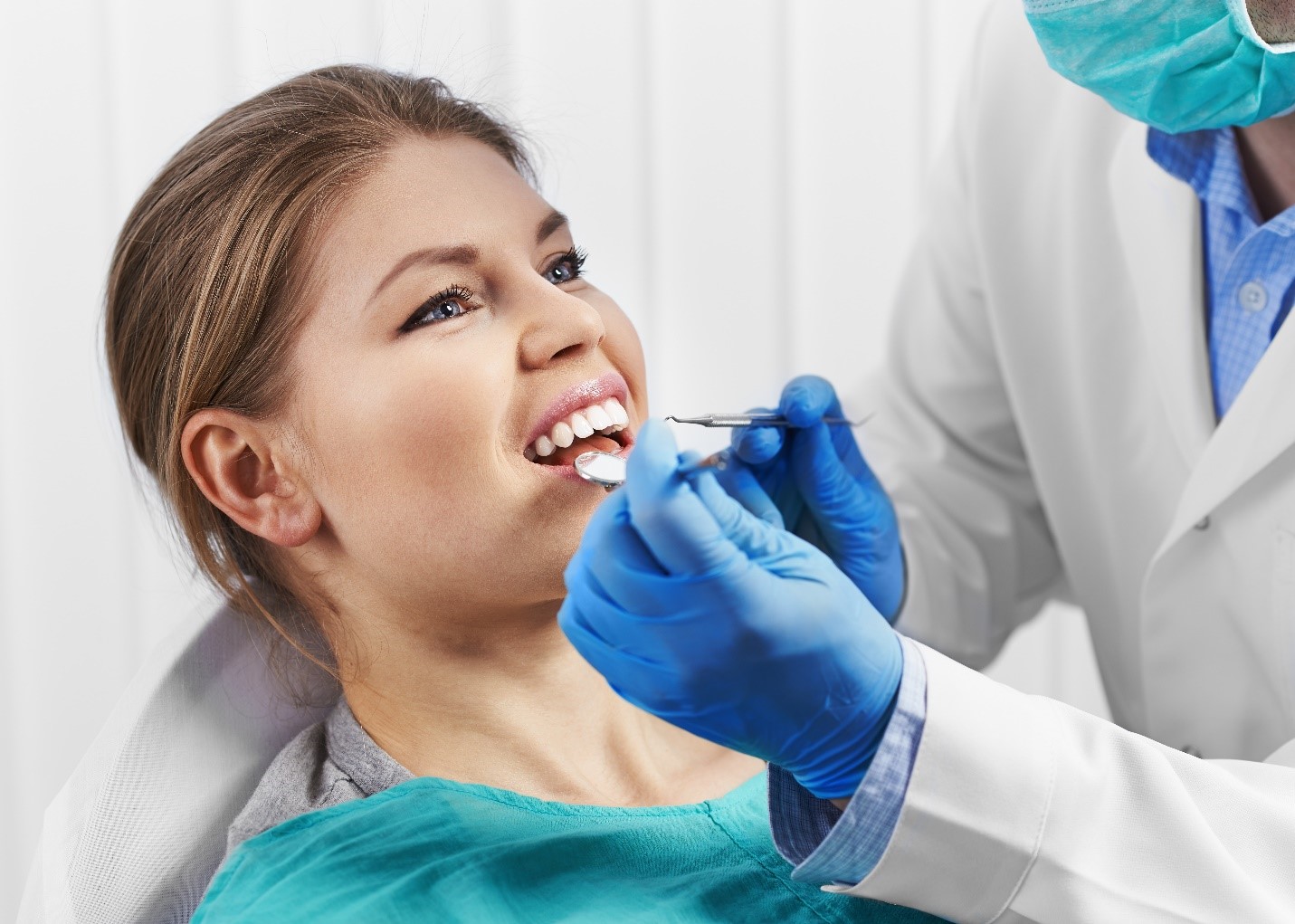 What is Dental Contouring?
Dental contouring is a cosmetic procedure that involves removing a small amount of enamel (the hard-outer layer), so that the tooth can be reshaped. This results in a more appealing and balanced look. Some specific smile flaws that can be corrected are chipped, cracked and crooked teeth. The procedure is also helpful in situations where the teeth are slightly overlapping or there are unsightly grooves in the enamel. From a functional perspective, dental contouring can also improve oral health by creating evenly spaced teeth, making it harder for plaque and tartar to develop.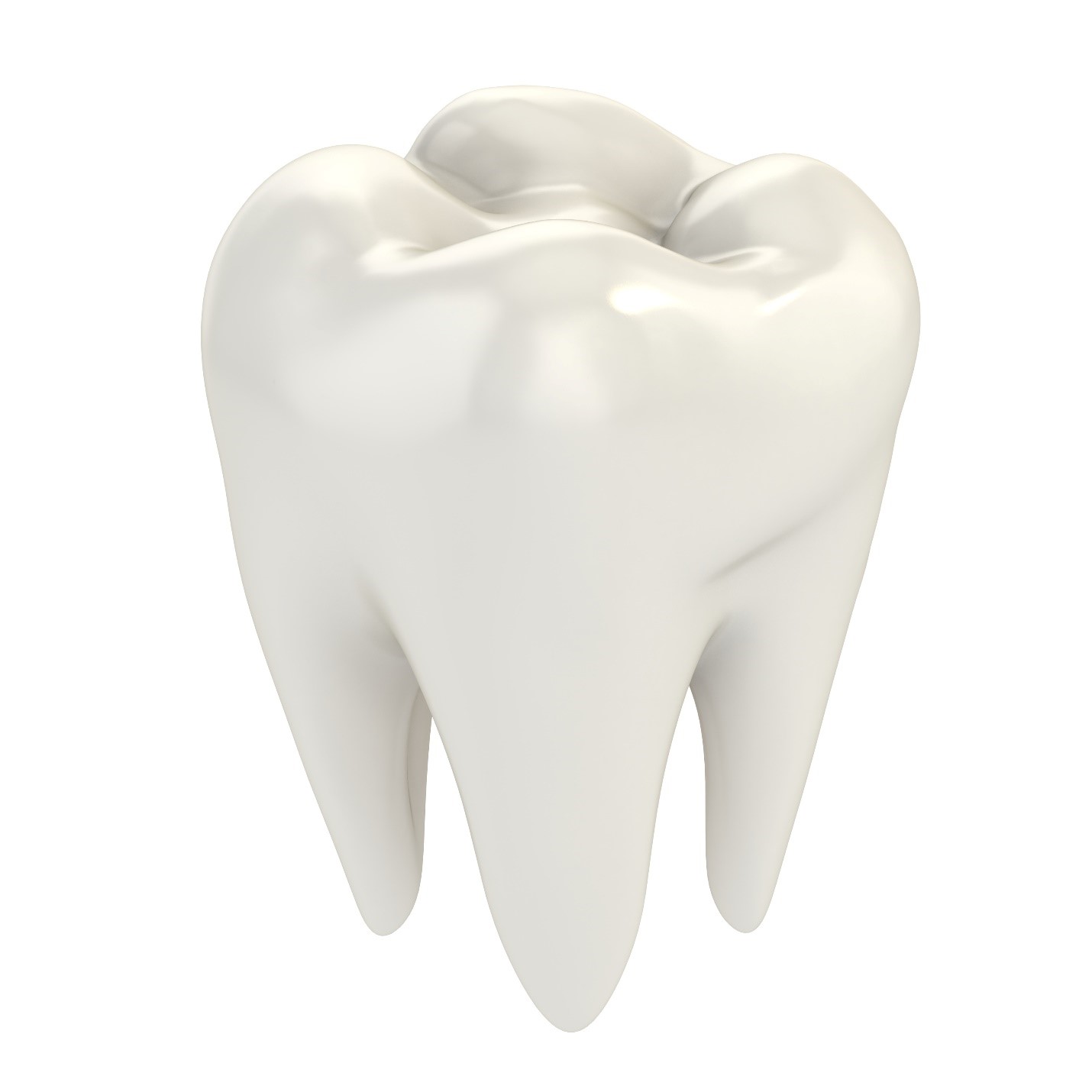 How the Procedure Works
Before giving you the "green light" to move forward, Dr. Gonzales will perform a thorough examination to make sure you have sufficient oral health. He will also assess your enamel integrity, as it must be strong enough to endure the contouring process.

The actual procedure only takes around 30 minutes to complete, but the timeframe is ultimately dependent on the condition of your teeth. At our Grand Prairie office, quality and safety are always our top priorities.

We'll start by highlighting the parts of the teeth that need correction, and then proceed to start reshaping them. Because the enamel isn't comprised of any nerves, the procedure is painless.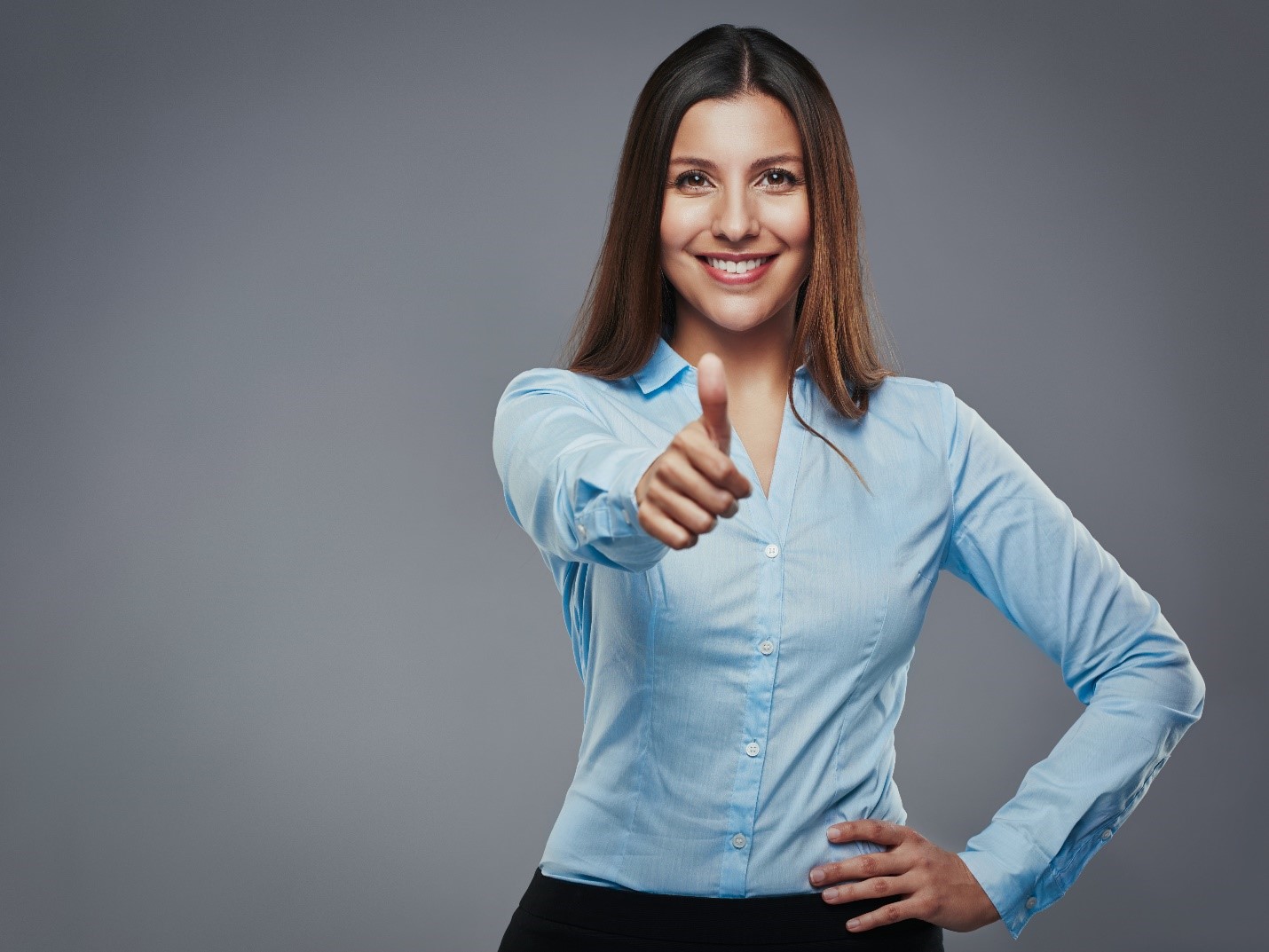 Why Dental Contouring is Worth Considering
Using the dental contouring method to revamp your smile offers many advantages. Here are a few of them:
The procedure is painless.

There is no recovery time needed.

It's a rather cost-effective manner of improving your bite.

It's a relatively conservative method for altering the appearance of your teeth.

In some instances, dental insurance may cover a portion of the cost of the procedure, especially if the imperfection is the result of an accident or trauma.

To determine if dental contouring in Grand Prairie is best suited for your smile needs, simply reach out today to schedule a visit. In the capable and compassionate hands of Dr. Gonzales, you can rest assured that you'll be more than satisfied!

If you have questions, we're here to provide the answers you need. Simply fill out this short form, and we'll get back to you.