Pediatric Dentistry – Grand Prairie, TX
Kind and Compassionate Care for Your Children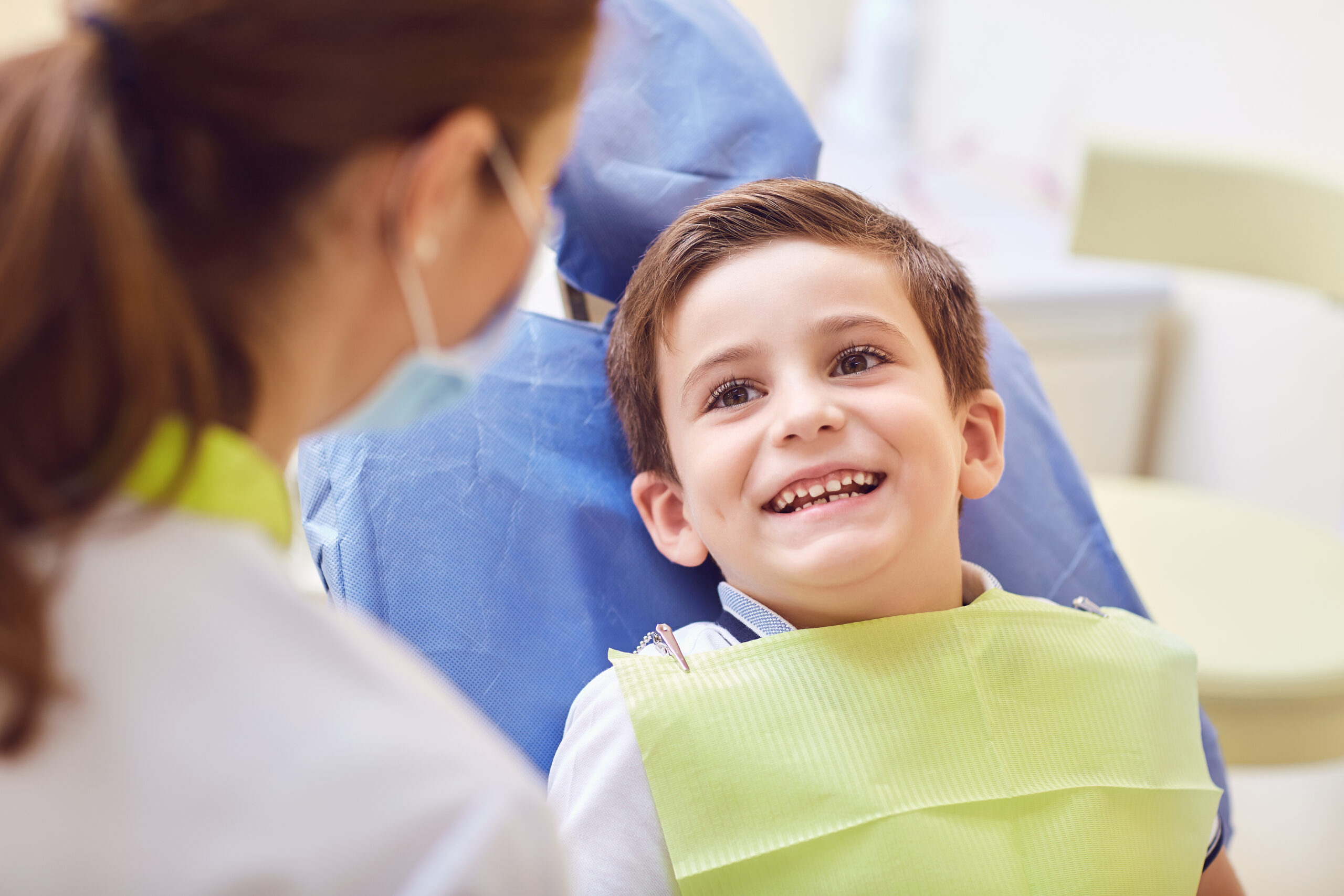 It's great to be able to find the right dentist for the adults in your family, but what are you to do if you have children? Because time is of the essence, it would be awesome if your entire family could receive care under one roof. That's exactly what we provide here at 360 Family & Implant Dentistry. While Dr. Ticole Nguyen possesses the skillset to meet the needs of all your loved ones, she also has an uncanny way of making everyone feel at home when they enter the practice. Even better, she has handpicked the staff to ensure the highest standard of care is maintained. To have the peace of mind of knowing that your family is as healthy as can be, contact us today to schedule an initial visit!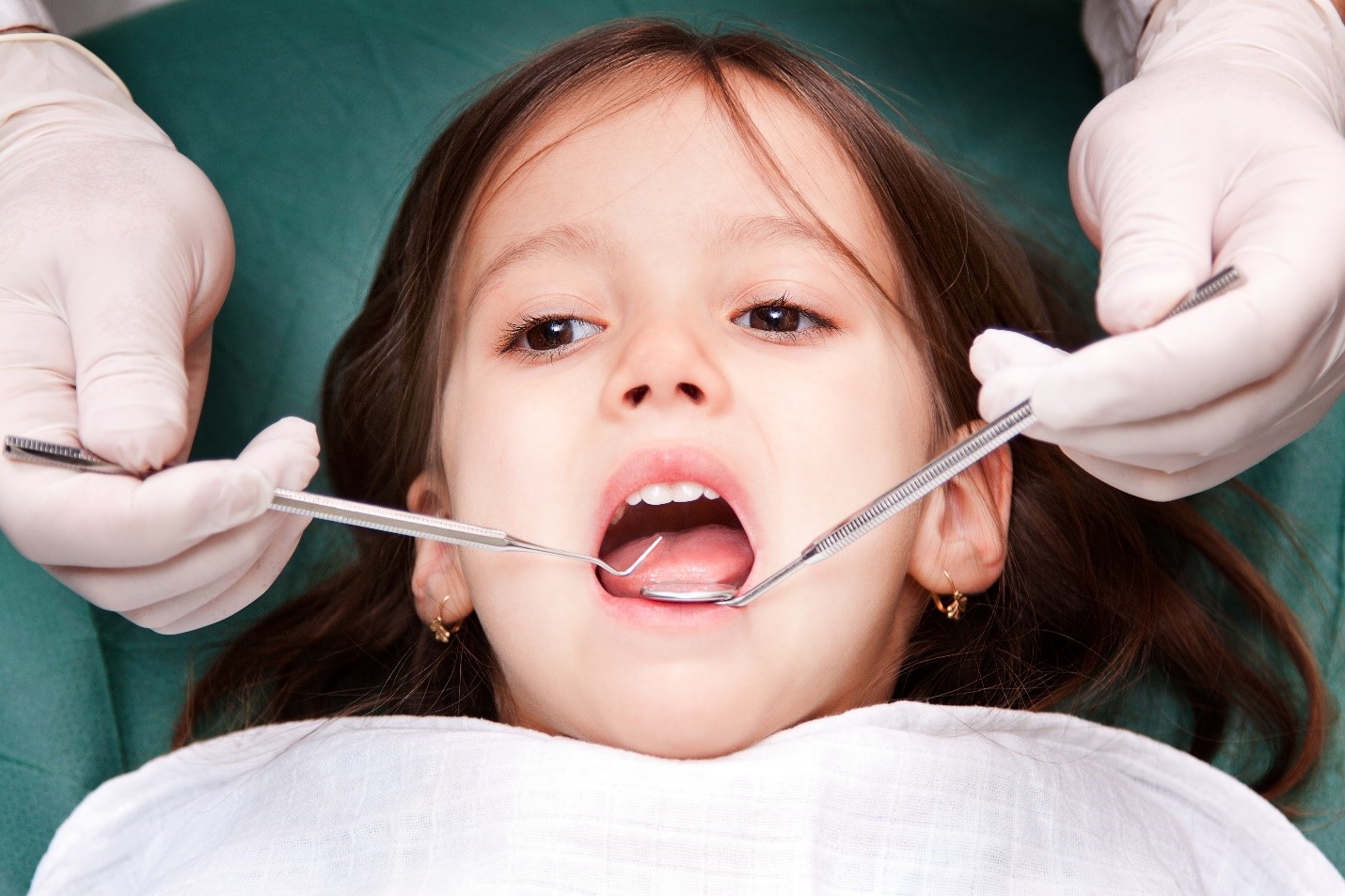 Checkups and Teeth Cleanings
Just like adults, it's important for children to maintain regular dental visits for checkups and teeth cleanings. Studies show that the majority of adults with poor oral health, which includes having multiple cavities and gum disease, developed detrimental habits in their childhood. At 360 Family & Implant Dentistry, we work with parents to get kids off to the right oral health start. By bringing your little ones every six months for checkups and cleanings, you can feel confident that their teeth and gums will be healthy and strong for years to come!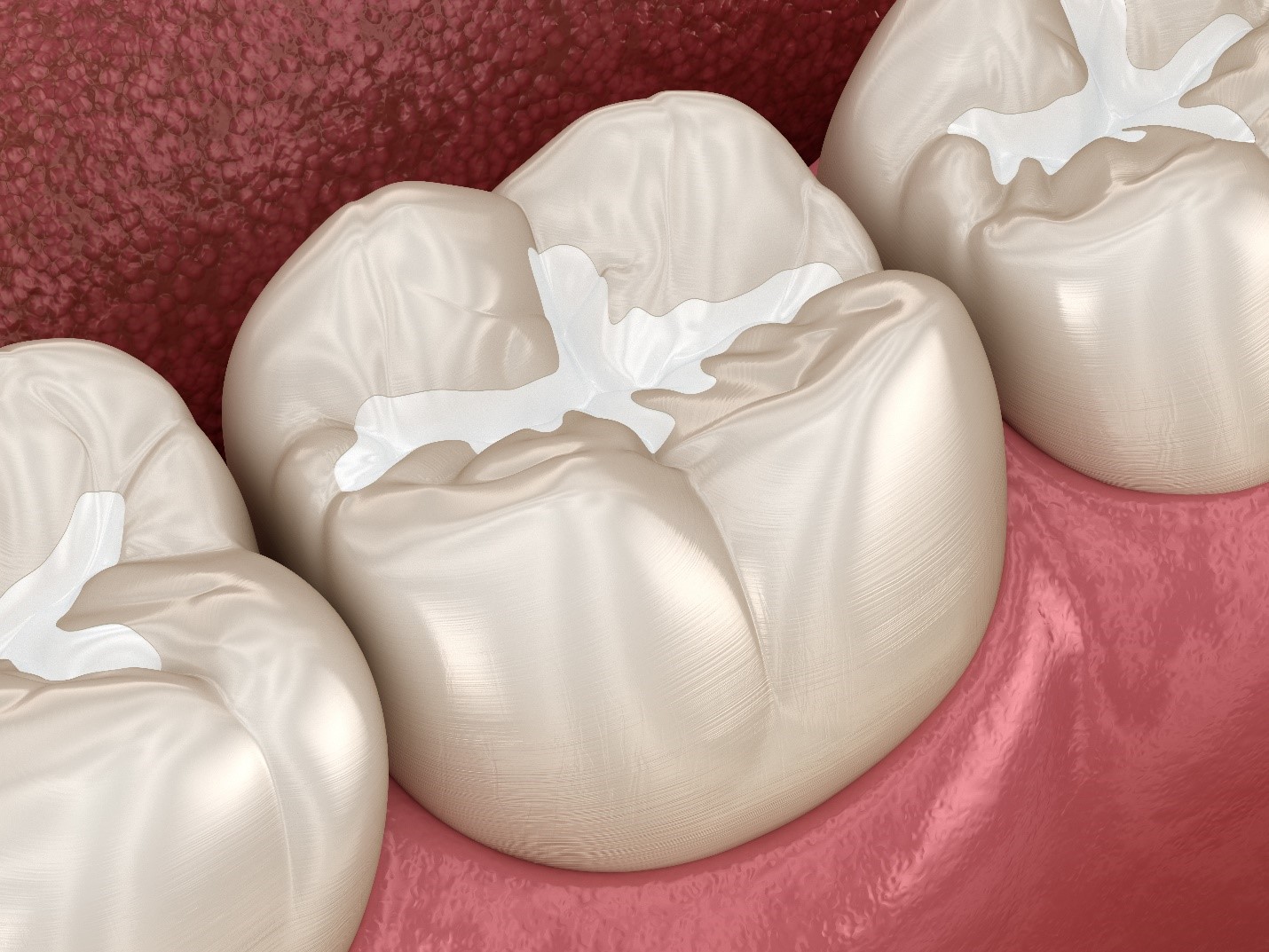 Dental Sealants
Like most parents, you want to do everything in your power to fortify your children's oral health. To accomplish this, you track how often they brush and floss their teeth. You also monitor their efforts to ensure they are cleaning properly. Still, there can be times when they slip in a few extra pieces of candy, or maybe slack in the oral hygiene department. Unfortunately, this can allow bacteria to linger and cling to the teeth, to cause cavity development. As a means of providing some added protection, your pediatric dentist in Grand Prairie offers dental sealants. By lightly coating the premolars and molars, we can reduce the risk of cavities forming.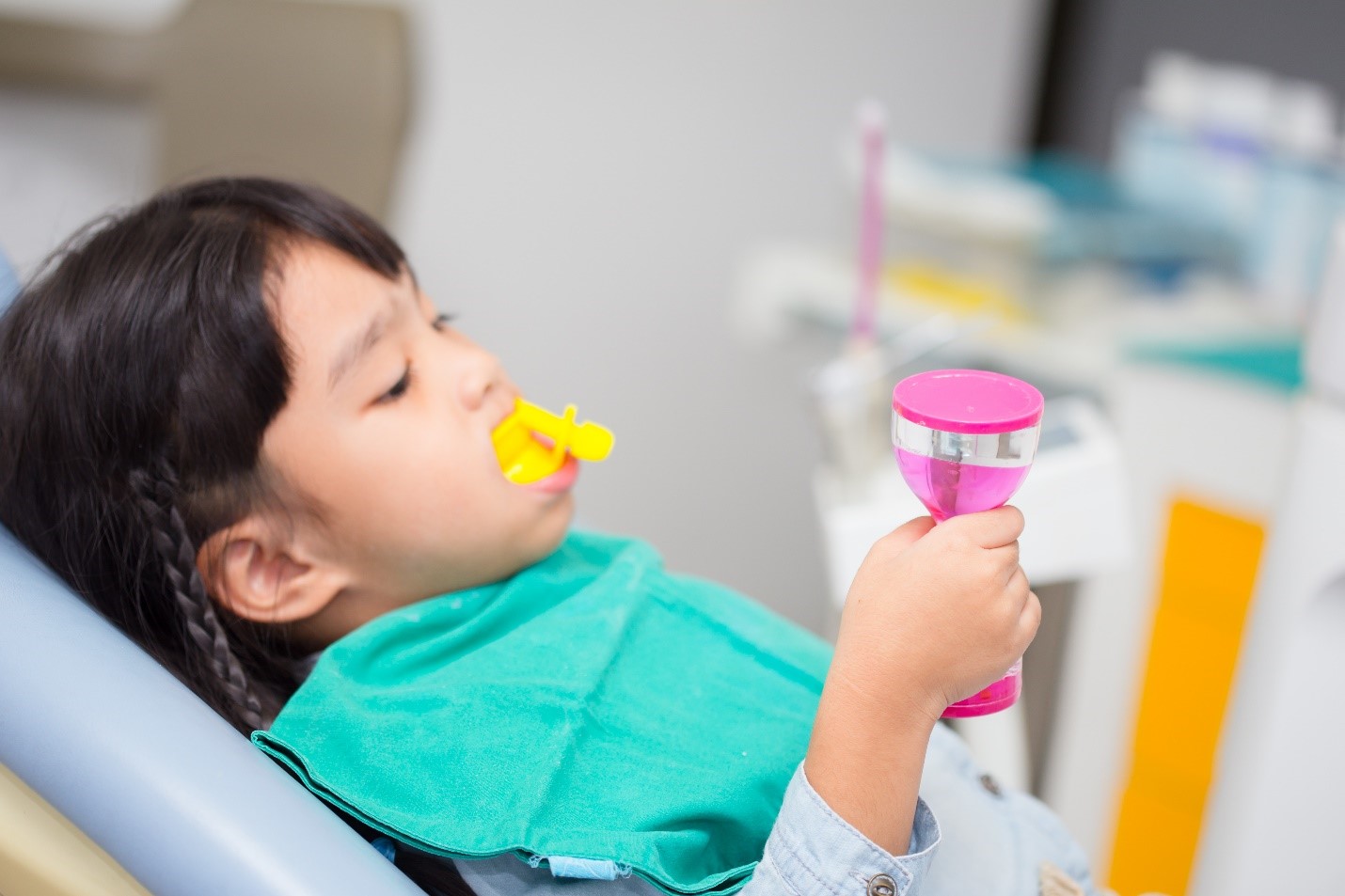 Fluoride Treatment
Fluoride is a naturally occurring mineral that helps to fortify and protect the enamel (the outer layer of the teeth). Research has shown a correlation between its application and stronger teeth, and less instances of cavities. While fluoride treatment shouldn't be considered as a substitute for healthy eating, proper oral hygiene and regular dental visits, the application can serve as an extra line of defense against oral bacteria. The process is totally painless and only takes a few minutes to complete. When you visit our Grand Prairie office, Dr. Nguyen will discuss the best options for your little ones.
If you have questions, we're here to provide the answers you need. Simply fill out this short form, and we'll get back to you.