Dental Crowns and Bridges – Grand Prairie, TX
Your Bite and Confidence Restored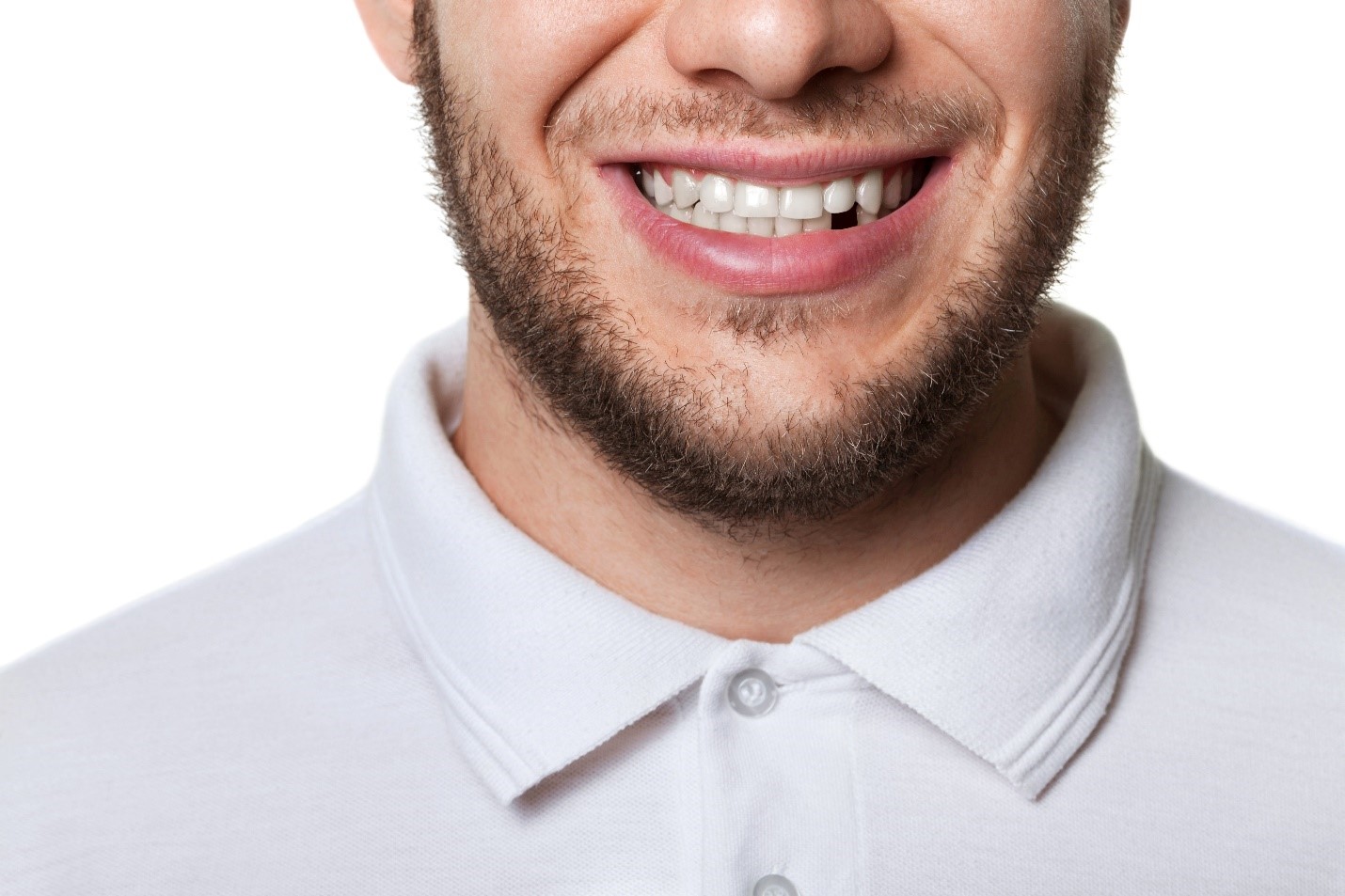 The first thing to know about your teeth is that each of them has a purpose. If even one is left damaged or missing for a prolonged period, there are several problems that can emerge. For starters, a damaged tooth can leave you susceptible to infection that can lead to other health problems. Furthermore, by not replacing a missing tooth, you could be subject to the surrounding teeth shifting and causing further oral health issues. At our Grand Prairie office, Dr. Christopher Gonzales utilizes his vast knowledge and years of experience to help patients enjoy more fruitful lives and happier smiles. If you're ready to turn your life around, reach out today to schedule an initial visit!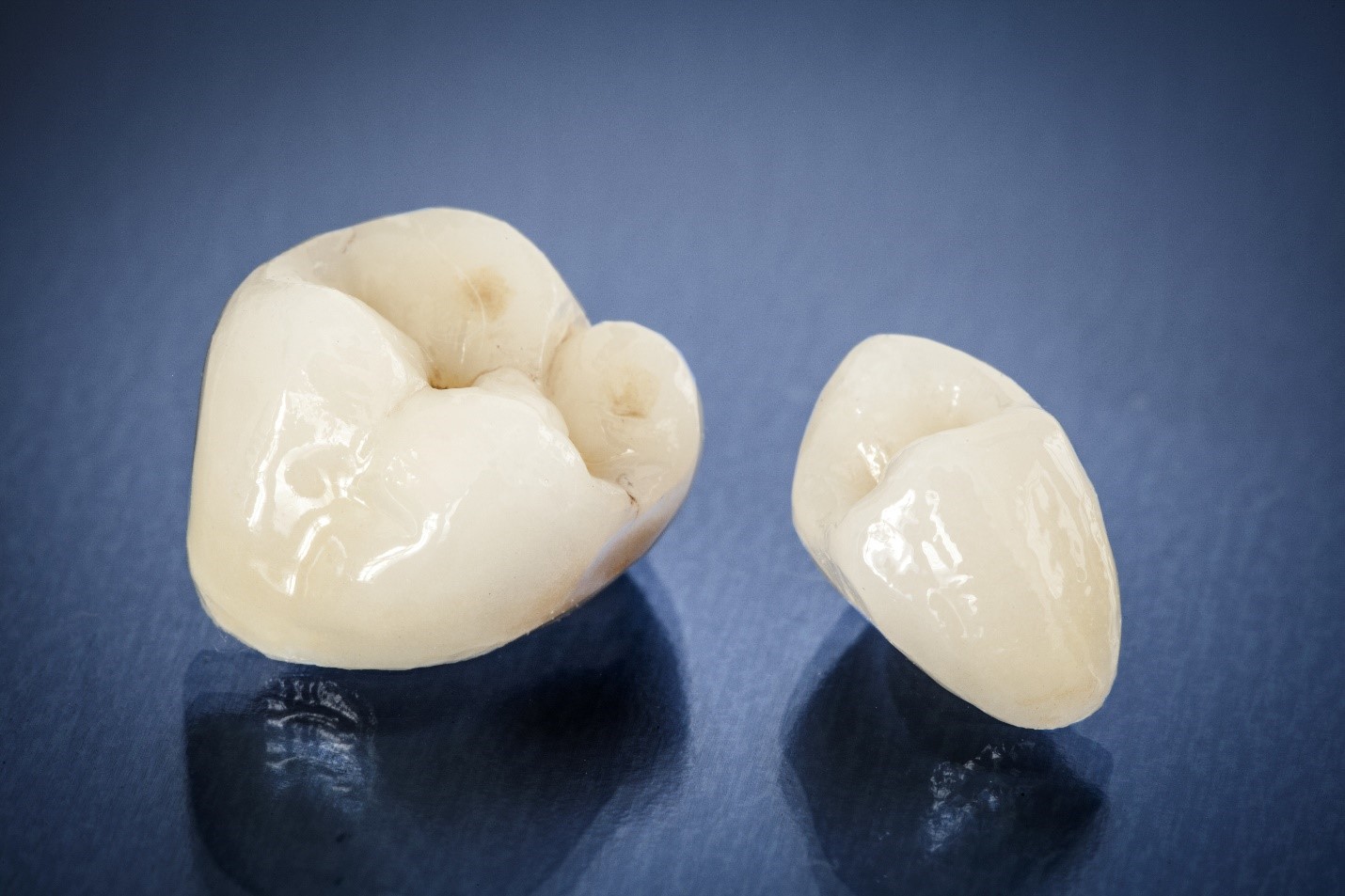 What is a Dental Crown?
A dental crown is a custom-designed restoration that is typically made from premium-grade porcelain. To ensure our patients receive the highest quality of care, we pre-fabricate the restoration in-office, and then send the design specifics to a local and trusted laboratory that completes the milling process. Therefore, you can rest assured that you'll have a lasting fixture. Here are some of the issues that can be addressed with a dental crown in Grand Prairie:
Broken tooth

Root canal completion

Severely decayed tooth

Cosmetic improvements to damaged teeth

Replacement of a missing tooth after dental implant insertion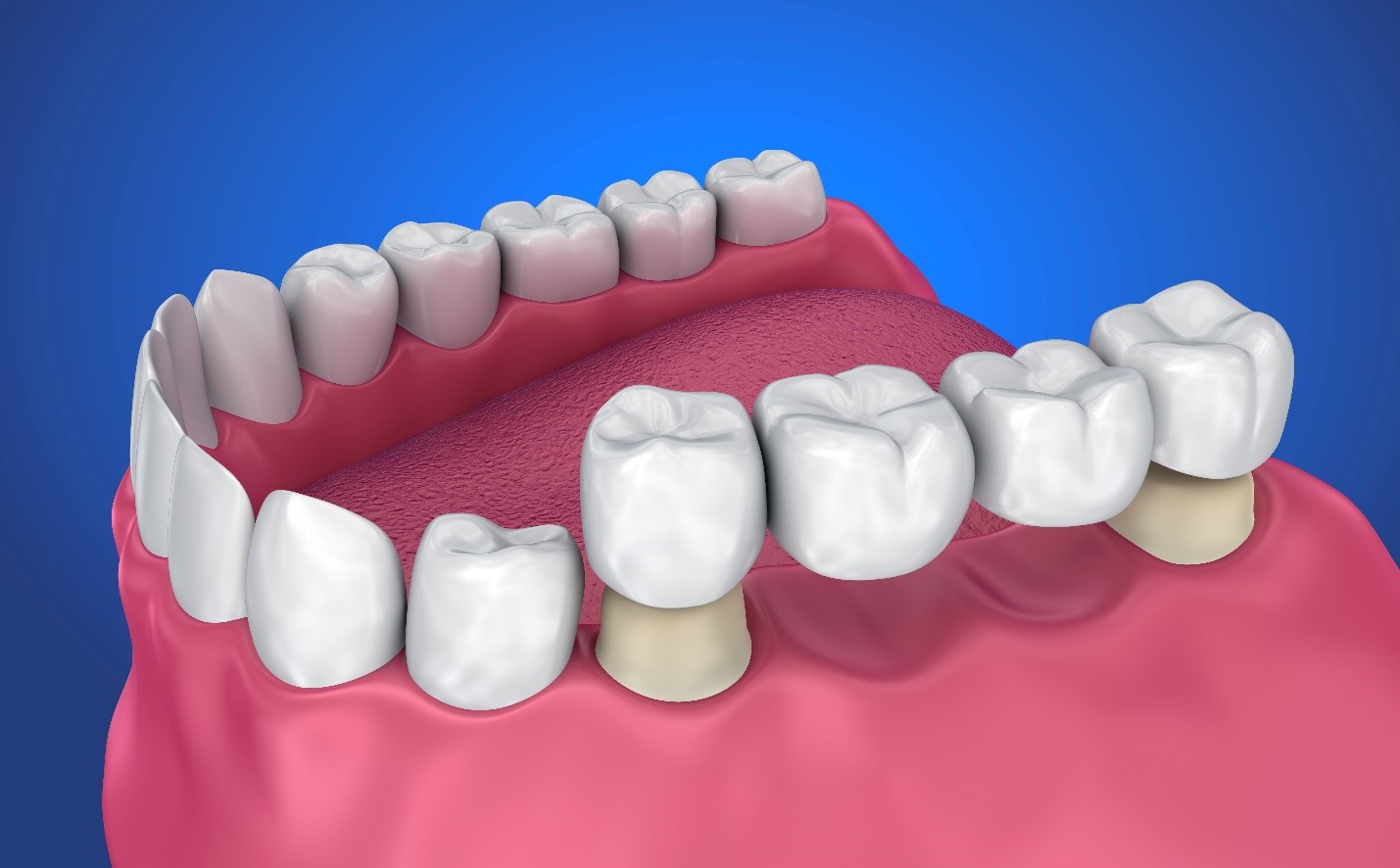 What is a Dental Bridge?
If you have one or several consecutively missing teeth, a dental bridge may be just what you need. The apparatus works by forming a connecting bridge, which consists of several porcelain crowns that span the vacated space. Your restorative dentist will secure it by attaching it to the surrounding teeth (referred to as abutments). The replacement teeth (referred to as pontics) fill in the gap and leave your smile completely in-tact. When you visit our office, Dr. Gonzales will perform a complete evaluation to make sure a dental bridge in Grand Prairie will be the best solution for you.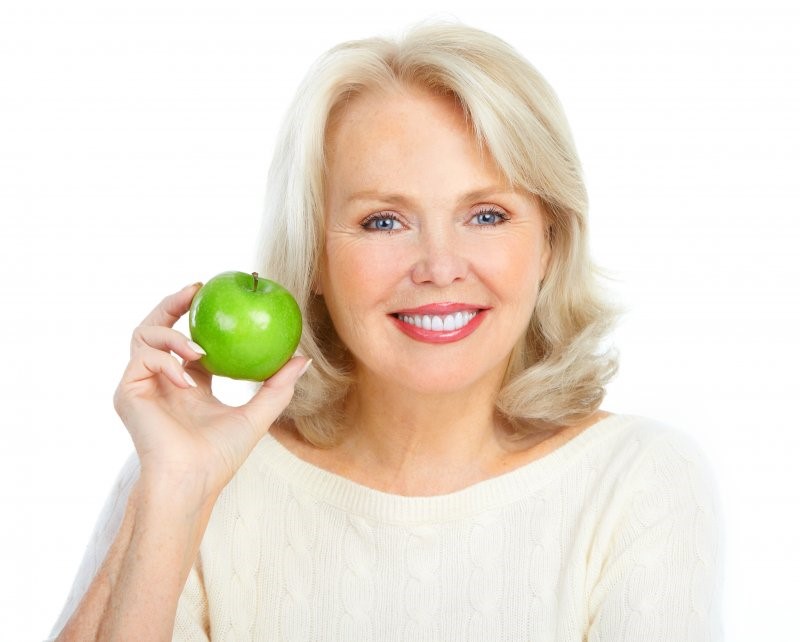 The Process of Receiving a Crown or Bridge
Your oral health is always our primary concern, so before taking any steps, we'll make sure there are no threats to your teeth or gums. Then, we'll take bite impressions, and create a custom smile plan using our advanced, in-office pre-fabrication software. To protect your teeth while our lab partners create your final restoration, we'll fit you with a temporary crown or bridge.

When the final restoration arrives, we'll invite you back to our office to bond it into position and make any necessary adjustments. Not only will you leave with an attractive set of teeth, but you'll also regain all the capabilities that you've been missing.

There is no time like the present to upgrade your oral health. Contact us today to request an appointment!

If you have questions, we're here to provide the answers you need. Simply fill out this short form, and we'll get back to you.