Emergency Dentist – Grand Prairie, TX
Expert Care to Resolve Your Dental Pain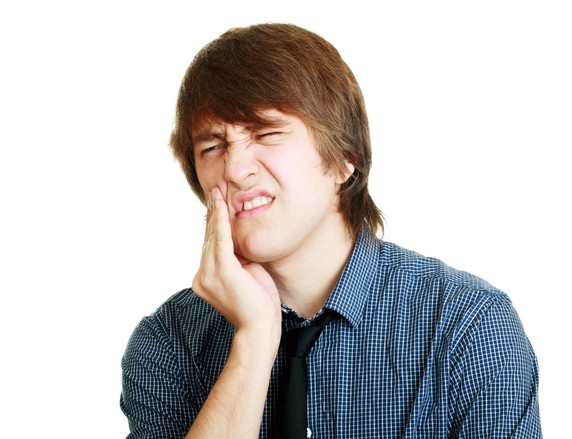 At 360 Family & Implant Dentistry, we've treated just about every type of dental emergency you can imagine. Therefore, you can take comfort in knowing that any problem you're dealing with can be quickly and effectively addressed. We know these situations can be quite unsettling, which is why we take every step to make your recovery stress-free. If you're facing a dental emergency, contact us today to get the expert help you need!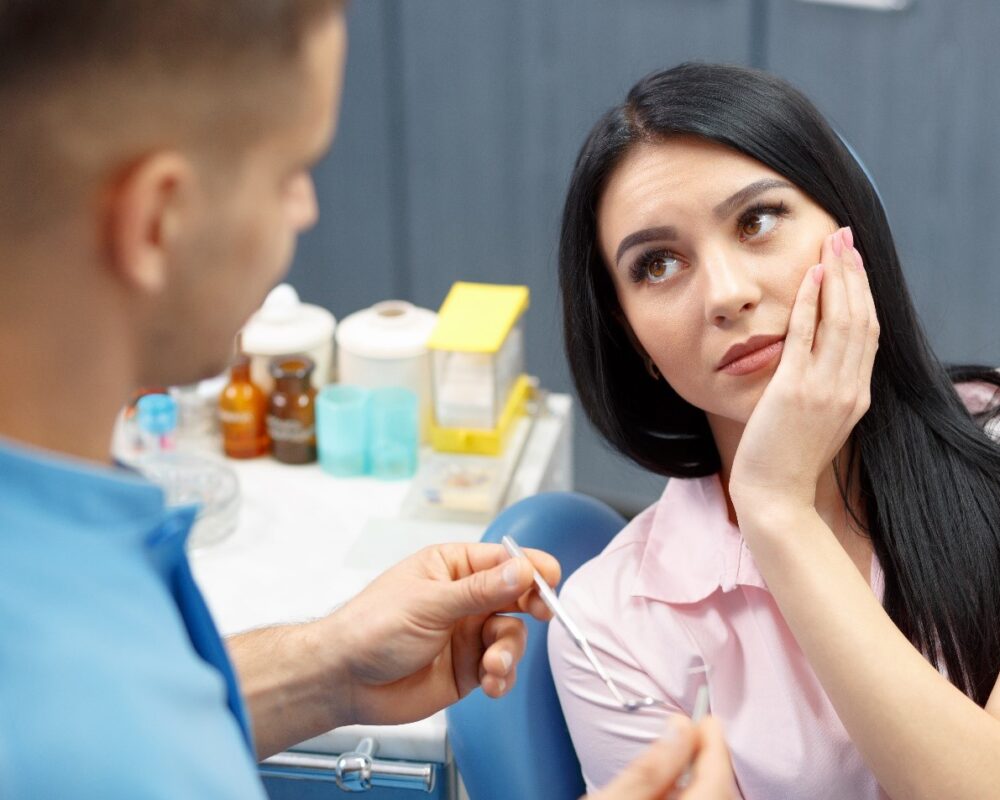 The first step to recovering from a dental emergency in Grand Prairie is to know how to properly respond. There are two basic categories of dental trauma: infection that is the result of long-term neglect and a sudden physical accident or injury. If you find yourself in either predicament, what's most important is that you don't panic. Just reach out to our office, and one of our kind staff members will schedule you for a visit. For more severe cases, we can usually see patients the same day. If our schedule doesn't allow for a same-day appointment, we also offer special hours on Fridays and Sundays.
Depending on the situation, here are some initial steps you can take:

Toothache
At the first discovery of a toothache, you should make sure that you don't have any food lodged between your teeth. You can accomplish this by carefully flossing around the painful tooth. Applying ice in 20-minute increments and taking ibuprofen (Advil/Motrin) will also help to temporarily alleviate the pain sensations and swelling.
Chipped/Broken Tooth
Biting into a hard food item or receiving sudden impact to the face can result in a chipped or broken tooth. Typically, this will cause some pain, the severity of which depending on how bad you damage your tooth. Until you can visit us, you should abstain from any activity in the affected area.
Knocked-Out Tooth
If a tooth is knocked-out, take a deep breath so you can think clearly. Then, grab it by the crown (the wider portion) and carefully rinse it under cool water. Try to reinsert the tooth, but if you're unsuccessful, place it in a cup of cool water or milk to keep the roots alive until you can visit our office.
Lost Filling/Crown
A lost filling or crown can leave your tooth vulnerable to infection and further injury. This is a serious matter that shouldn't be ignored, even if you aren't experiencing any pain. If you have the filling or restoration, you can try applying dental wax or a small dollop of toothpaste and reinserting it. If you're unsuccessful, then place it in a small baggy and bring it with you when you visit our office.
While you'd certainly like to avoid a dental emergency if at all possible, it's comforting to know that if one arises, there are steps you can take to start the recovery process.
Emergency Extractions
While it's always our first priority to preserve our patients' teeth, there are some situations that require an immediate extraction. Some of the more typical causes are advanced tooth decay, an impacted wisdom tooth that has caused infection or trauma resulting in damage that can't be repaired. By performing an emergency extraction, Dr. Christopher Gonzales can help you get back to a normal and pain-free life.
While you'd certainly like to avoid a dental emergency if at all possible, it's comforting to know that if one arises, there are steps you can take to start the recovery process.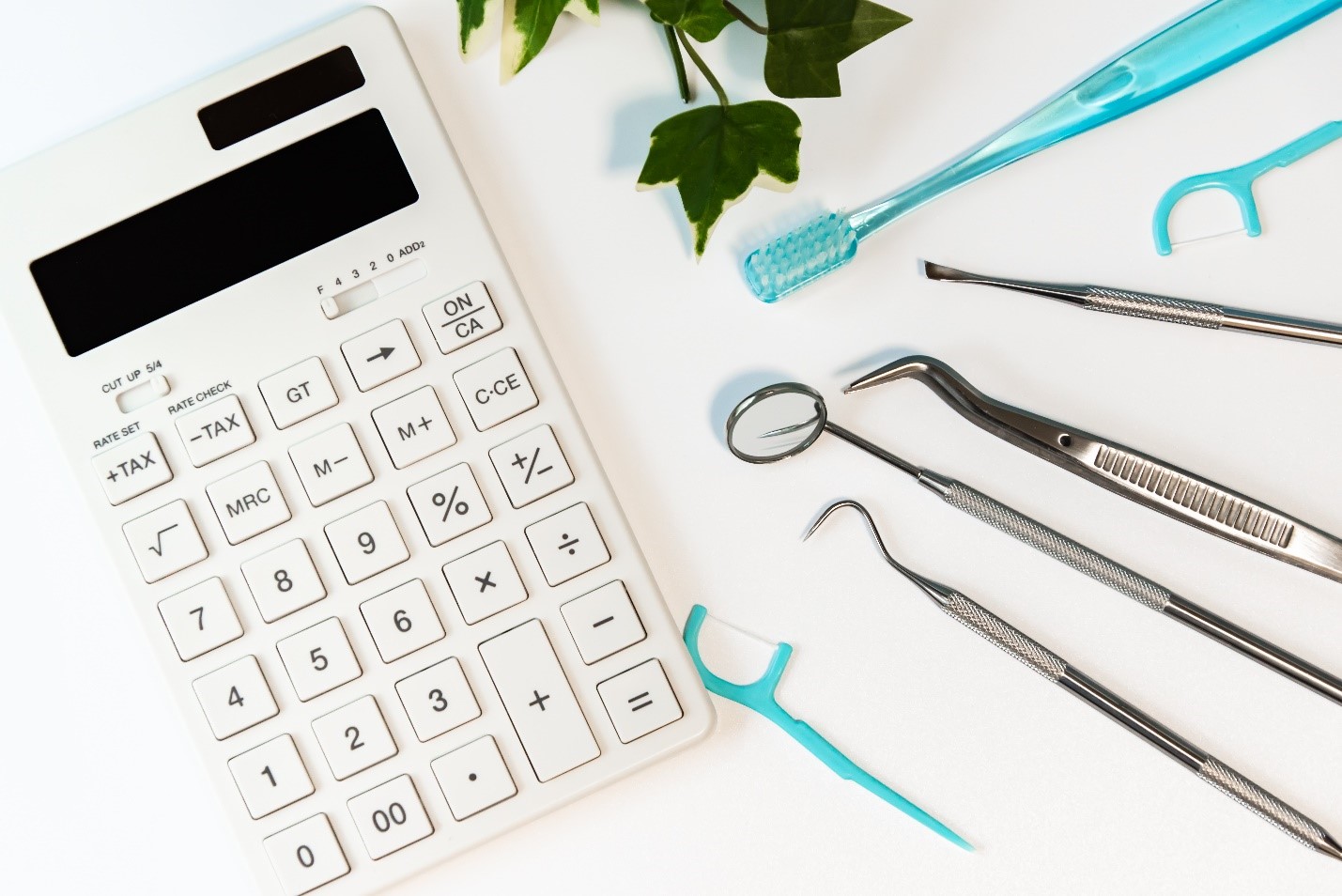 Dental emergencies can vary greatly. Thus, there is no set fee schedule for receiving care. While one treatment protocol may only involve a simple prescription, another may require a root canal, or even an extraction. For us to provide you with an accurate cost estimate, we'll first need to examine you. No matter what type of issue you're facing, though, you can rest assured that your emergency dentist in Grand Prairie will provide you with the highest quality care in the most cost-effective manner possible.
If you have questions, we're here to provide the answers you need. Simply fill out this short form, and we'll get back to you.