Cosmetic Dentistry – Grand Prairie, TX
A Brand-New Smile and Heightened Confidence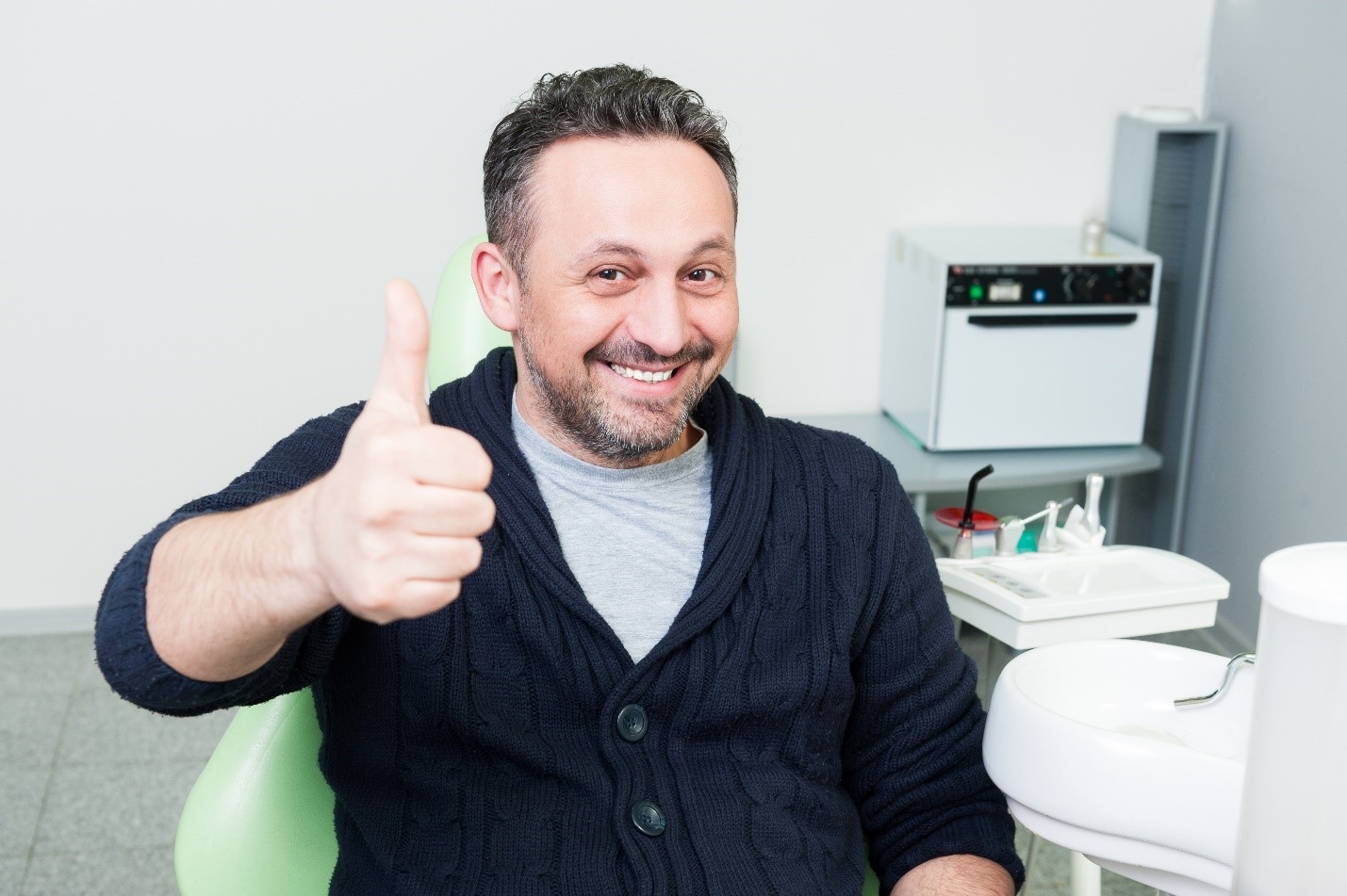 When you stare into the mirror, are you desirous of a more aesthetically-pleasing smile? If so, we have solutions. At 360 Family & Implant Dentistry, we offer a full spectrum of cosmetic procedures. We know that in addition to having healthy and strong teeth, you want to feel confident about the appearance that you present to the world. And frankly, whether it's in your personal or professional life, you're constantly being judged by the way you look. If you're in need of a smile boost, don't hesitate to contact us to schedule a visit with Dr. Christopher Gonzales!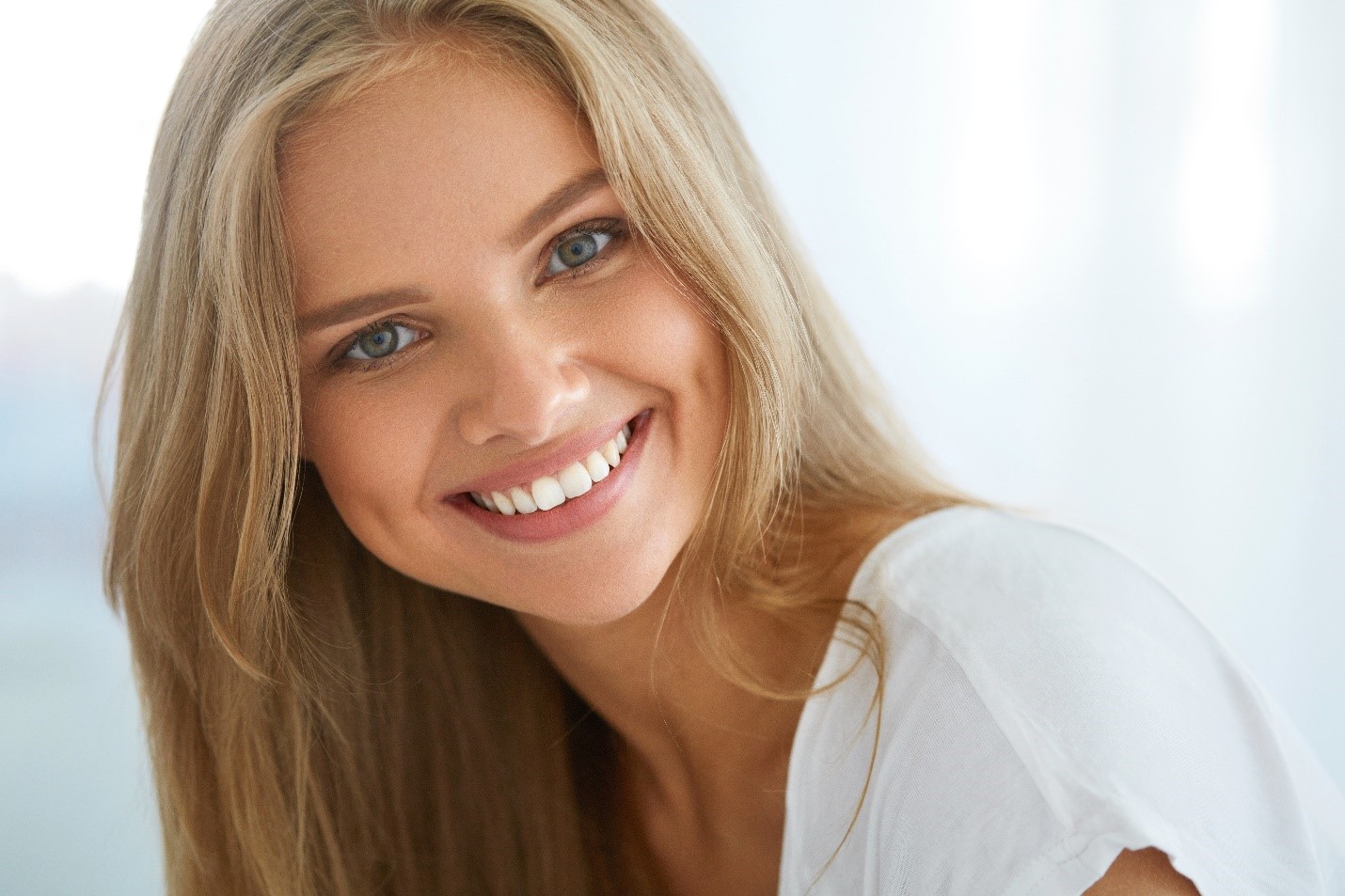 In a study conducted by the American Association of Orthodontists (AAO), researchers found that more than one-third of American adults are unhappy with their smile. Arguably, teeth stains and discoloration are major contributors to this feeling. At 360 Family & Implant Dentistry, we use the highest quality whitening agents to lift stubborn stains, so that you'll feel compelled to smile more often and confidently. What's even better is that, with the use of the Opalescence whitening system, the results are fast!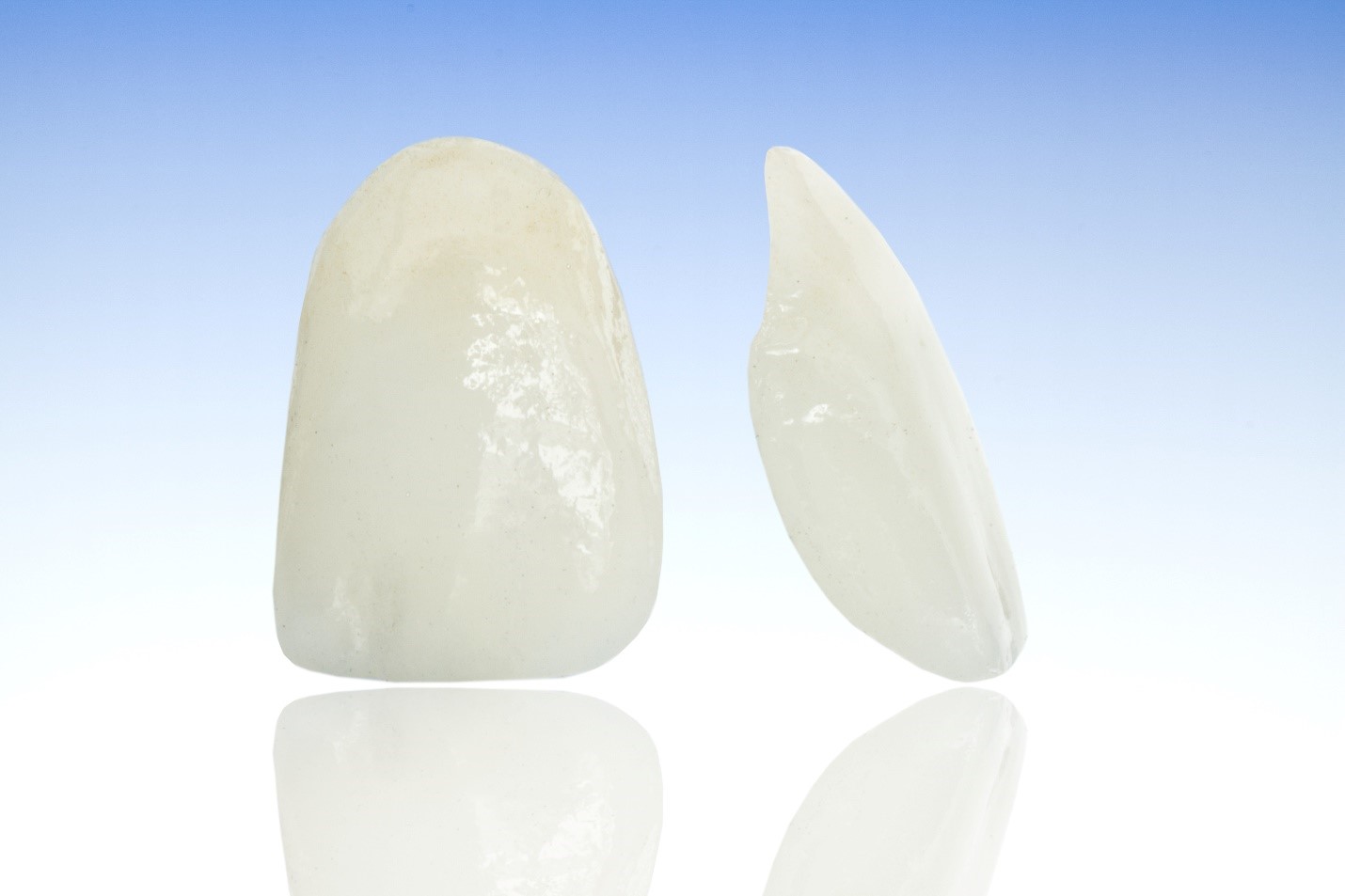 Thanks to the constant innovation of cosmetic dentistry, there is an ultra-convenient way to mask slightly crooked, gapped, discolored or misshaped teeth: with porcelain veneers. While the custom fixtures are small, they pack a big punch, with the ability to completely change your appearance in just two visits to our office. Along with taking your smile to the next level, the results you achieve with a set of veneers can make your confidence soar!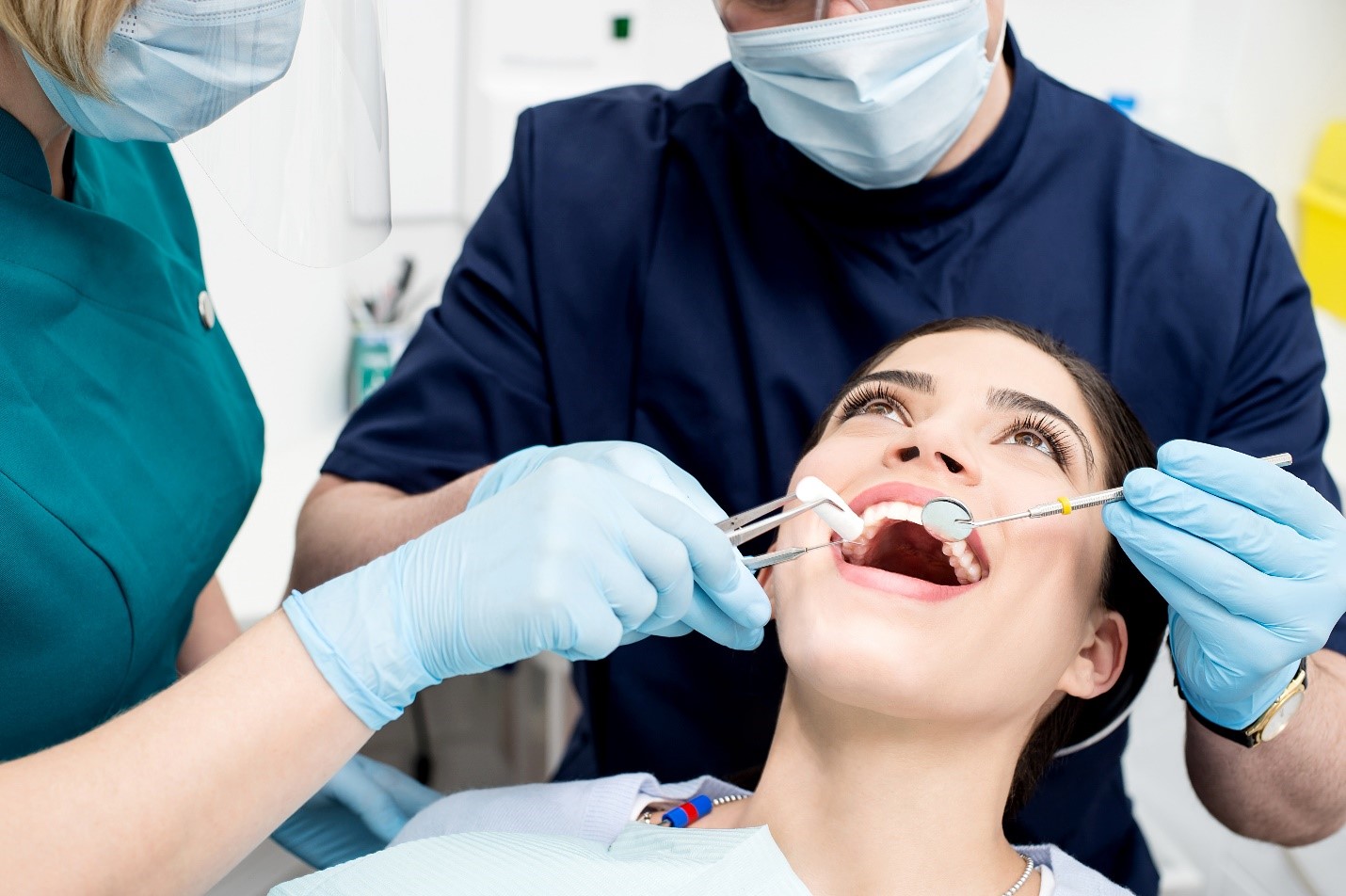 The alignment and color of your teeth factor greatly into your smile aesthetics, but they aren't the only determining characteristics. Of equal significance are the shape and size of your ivories. If you have uneven or misshaped teeth due to an imperfection or injury, dental contouring provides a way to overcome these limitations and elevate your image to higher heights. Before we begin the dental contouring procedure, Dr. Gonzales will perform a careful examination. Once you're cleared to go ahead with treatment, we'll be able to fix your smile in only one visit!
If you have questions, we're here to provide the answers you need. Simply fill out this short form, and we'll get back to you.