Superb Services in Grand Prairie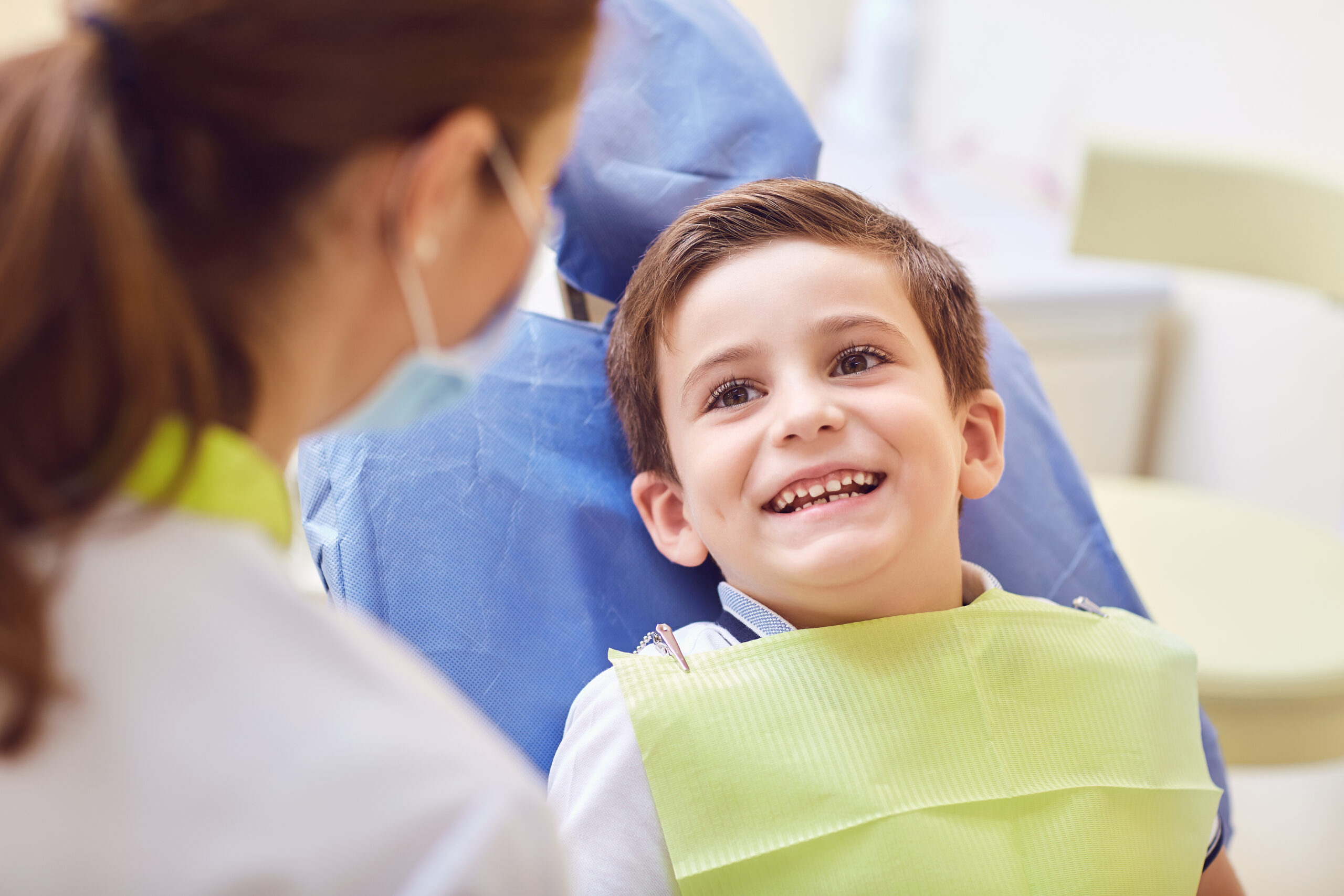 If you're like most people, you want to know that you can have a variety of your dental health needs met under one roof, and that you'll receive quality care. At 360 Family & Implant Dentistry, we're happy to inform you that we offer a full spectrum of services. To provide the best care possible, we incorporate cutting-edge dental technology, which includes 3-D printers, CBCTs, intraoral scanners and the latest durable dental implant materials. If you find yourself dealing with a dental emergency, we're here to provide fast and effective treatment. Additionally, we can expertly meet any cosmetic, restorative or preventive dental needs. Whenever you need us, we're just a phone call away!
Why 360 Dentistry is the Right Choice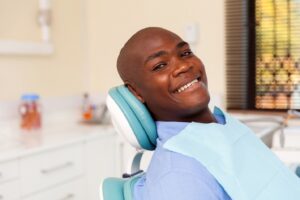 If you have questions, we're here to provide the answers you need. Simply fill out this short form, and we'll get back to you.