All-On-4 Implants – Grand Prairie, TX
Secure and Attractive Tooth Replacement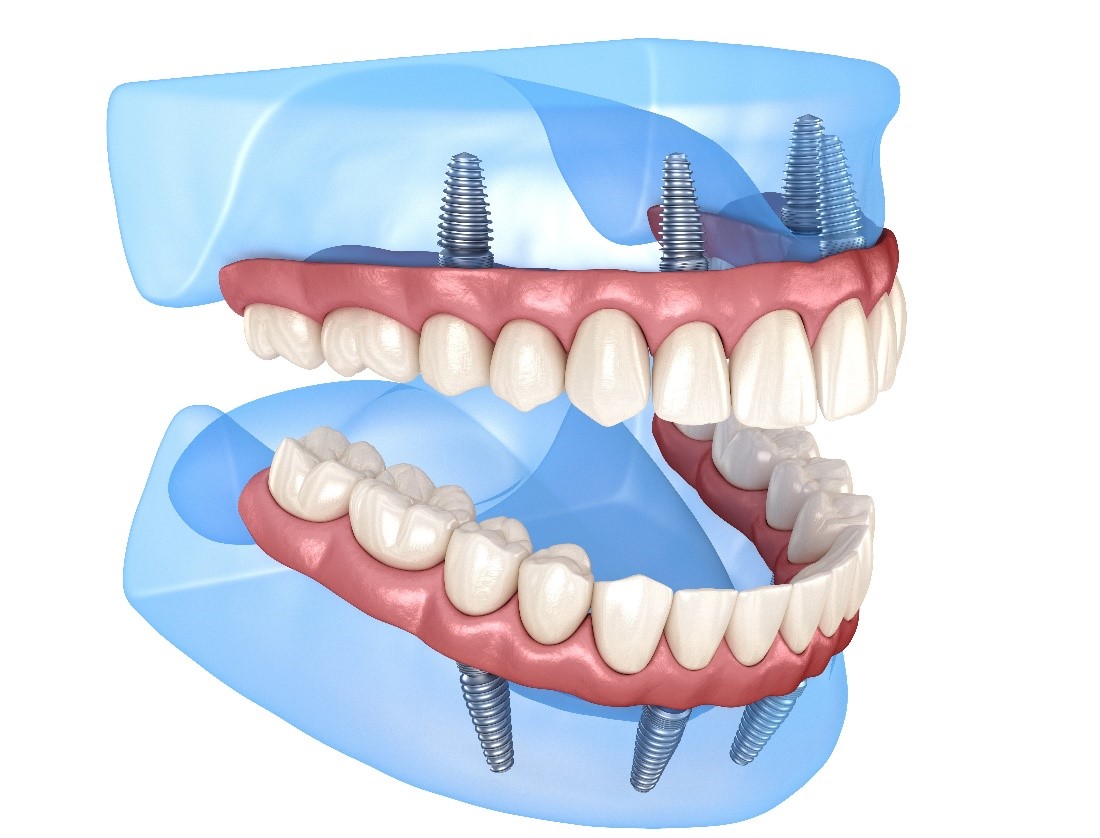 Undoubtedly, dental implantation offers an array of benefits, one being its ability to accommodate a multitude of dental needs. Whether you're missing a row or complete set, your teeth can be replaced without enduring an unnecessarily complex procedure. At our Grand Prairie office, we offer a much more efficient way to have your smile restored: with All-On-4 implants. Using this innovative method, Dr. Christopher Gonzales replaces missing teeth in a minimally invasive manner, while promoting faster healing. Receiving a full set of gorgeous teeth starts by contacting us today to request a visit!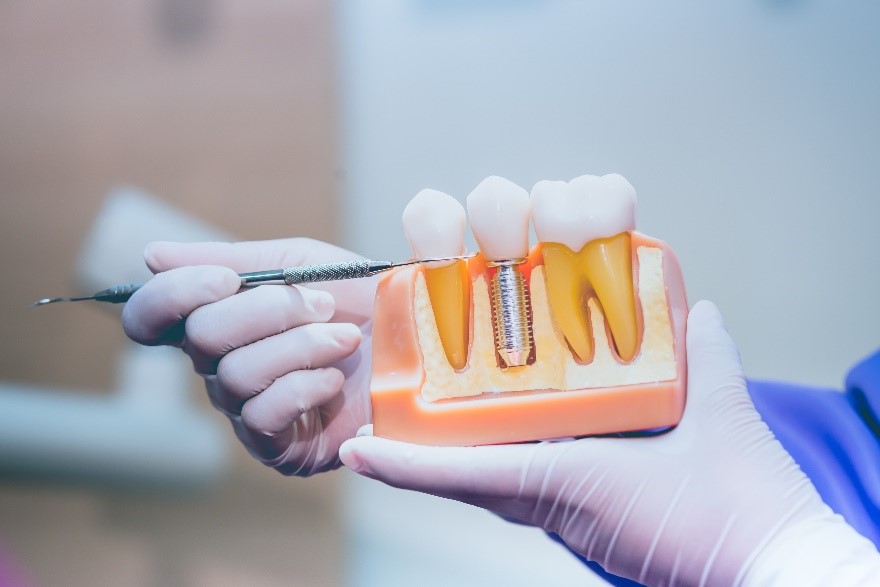 How Does the All-On-4 Implant Process Work?
All-On-4 Implants (also referred to as full-arch fixed implant bridges) consist of 4 to 6 cylinder-shaped rods that are strategically placed. The implants, which are fabricated from acrylic-fused-to-titanium and other metals, are inserted into the denser parts of the jawbone to achieve maximum stability. To further ensure a secure fit, the implants are placed at an angle.
Just like traditional dental implants in Grand Prairie, All-On-4's fuse with your jawbone (usually in 6 to 8 months) to leave you with a secure and lasting base for your new prosthetics. Better yet, Dr. Gonzales performs the entire procedure in-house. Therefore, you can look forward to the absolute best in quality and efficiency from start to finish!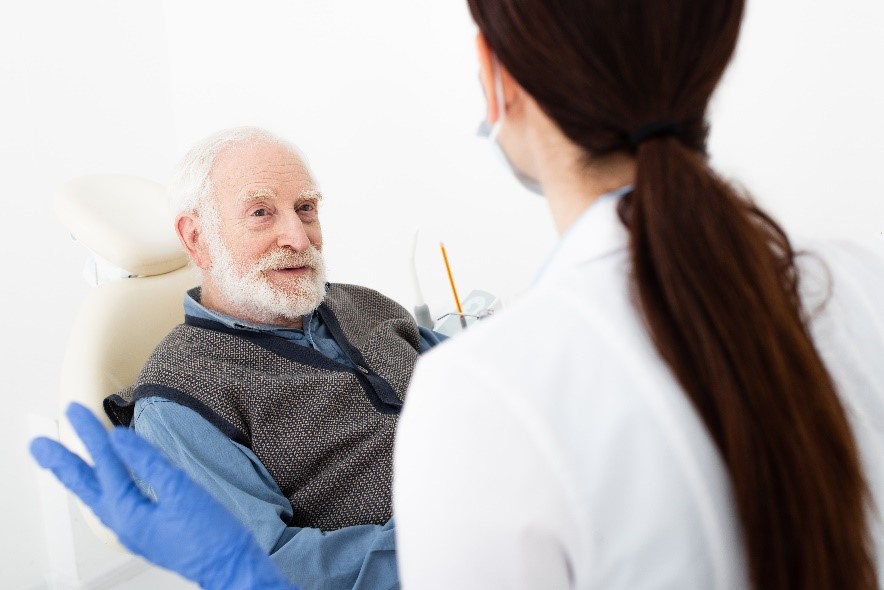 Who's the Right Candidate for All-On-4 Implants?
It's quite typical for patients who've been without their teeth for a prolonged time to experience decreased jawbone density. In the past, undergoing a bone grafting procedure (transplanting bone material from another part of the body) was a standard requirement to sufficiently build up the treatment site. This resulted in a lengthier healing process.
Still, other patients have chosen to receive a set of traditional dentures. Thankfully, you don't have to settle for a less functional restoration or be burdened with undergoing an extensive treatment process. With the emergence of All-On-4 implants, there is now a less complicated way to get back to leading a normal life.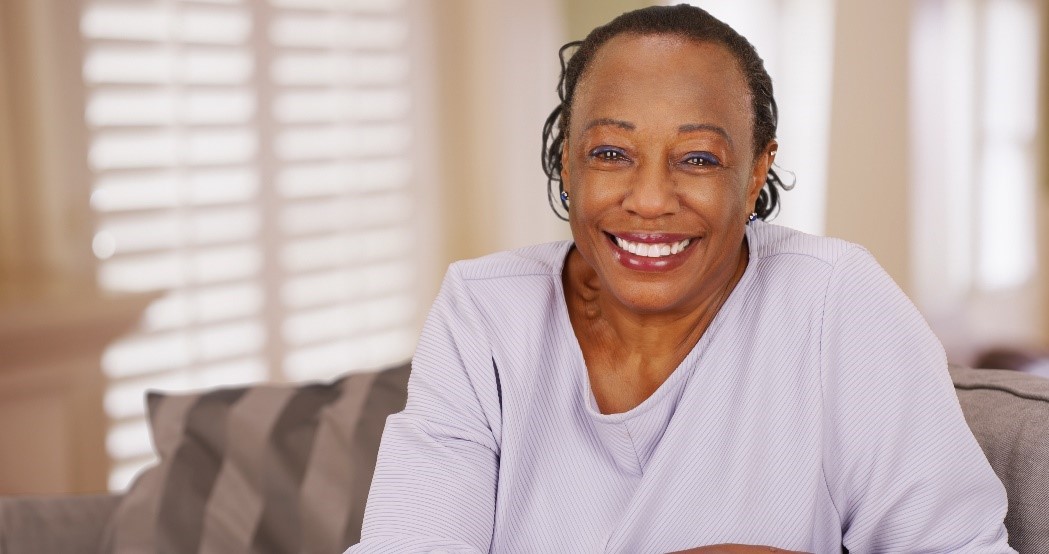 The Many Benefits of All-On-4 Implants
The following advantages are specific to the All-On-4 method:
Appearance – You'll still be able to enjoy the same attractive smile that is created with traditional dental implantation.
Natural Feel – Implants feel similar to your original teeth; thus, you'll be able to speak and taste food like normal.
Lasting Results – Because only the highest quality materials are used and the procedure is carefully performed, your restored smile can last a decade or longer.
Jawbone Support – Your dentist in Grand Prairie will carefully place your implants. Therefore, you'll get the jawbone support and protection that you need.
The longer you go without replacing your missing teeth, the greater the decline in oral health you'll experience. To regain your full functionality and confidence, All-On-4 implants are the perfect solution, and now is the time to take action!

If you have questions, we're here to provide the answers you need. Simply fill out this short form, and we'll get back to you.