Dental Implants – Grand Prairie, TX
Your Teeth Replaced for a New Lease on Life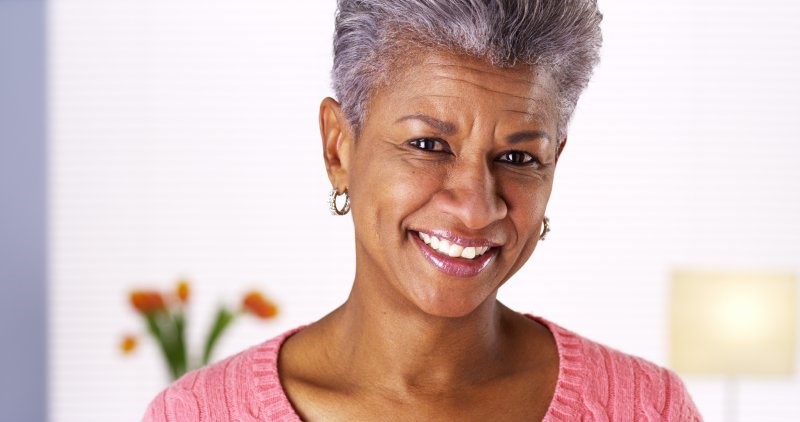 There are several ways to replace missing teeth, but the majority of them only work from the gum line up. While these replacement methods are certainly effective, they leave more to be desired. Thankfully, you have another option – one that will meet your aesthetic and functional needs: dental implants. You've been living without a full set of teeth long enough, and you've likely grown tired of struggling to chew food and feeling apprehensive about smiling. To learn more about how dental implants can change your life for the better, contact our Grand Prairie office today to schedule a visit with Dr. Christopher Gonzales!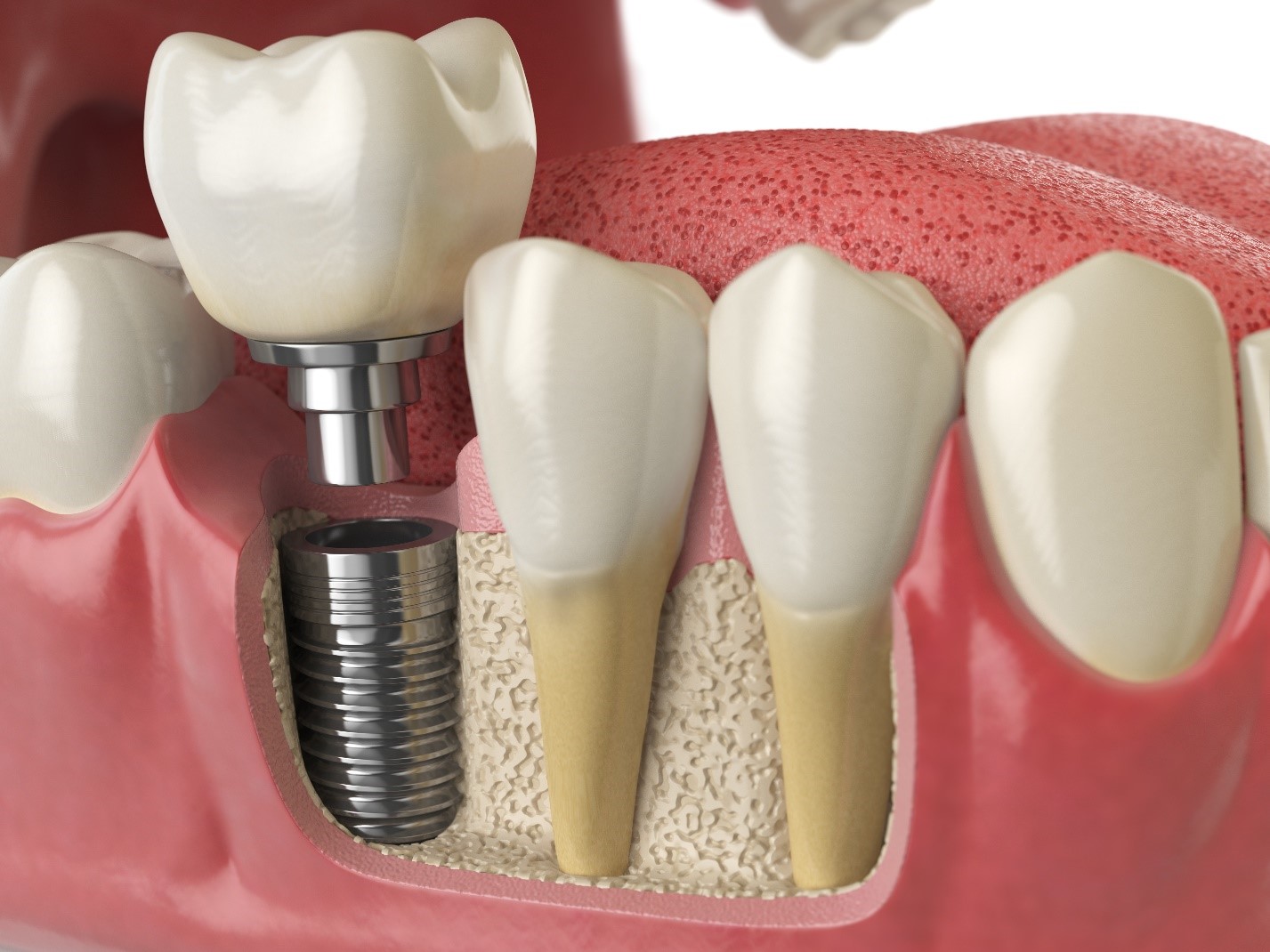 Arguably, the most impressive aspect of dental implants is that they replace missing teeth from the root to the crown. This feature, alone, distinguishes the procedure from any other form of tooth replacement. Dr. Gonzales starts by carefully inserting a cylinder-shaped titanium post into the underlying jawbone. The next step involves the treatment site healing and the implant fusing with the jawbone (called osseointegration). With the implant in place and final restoration attached, you'll have a new outlook on life!

Here are some of the benefits you can look forward to:

A 95% success rate

A natural looking smile

Durable and long-lasting construction

No need to damage the surrounding teeth

Up to 75% of your original chewing capacity restored

Replacement of the entire tooth structure, from the root to the crown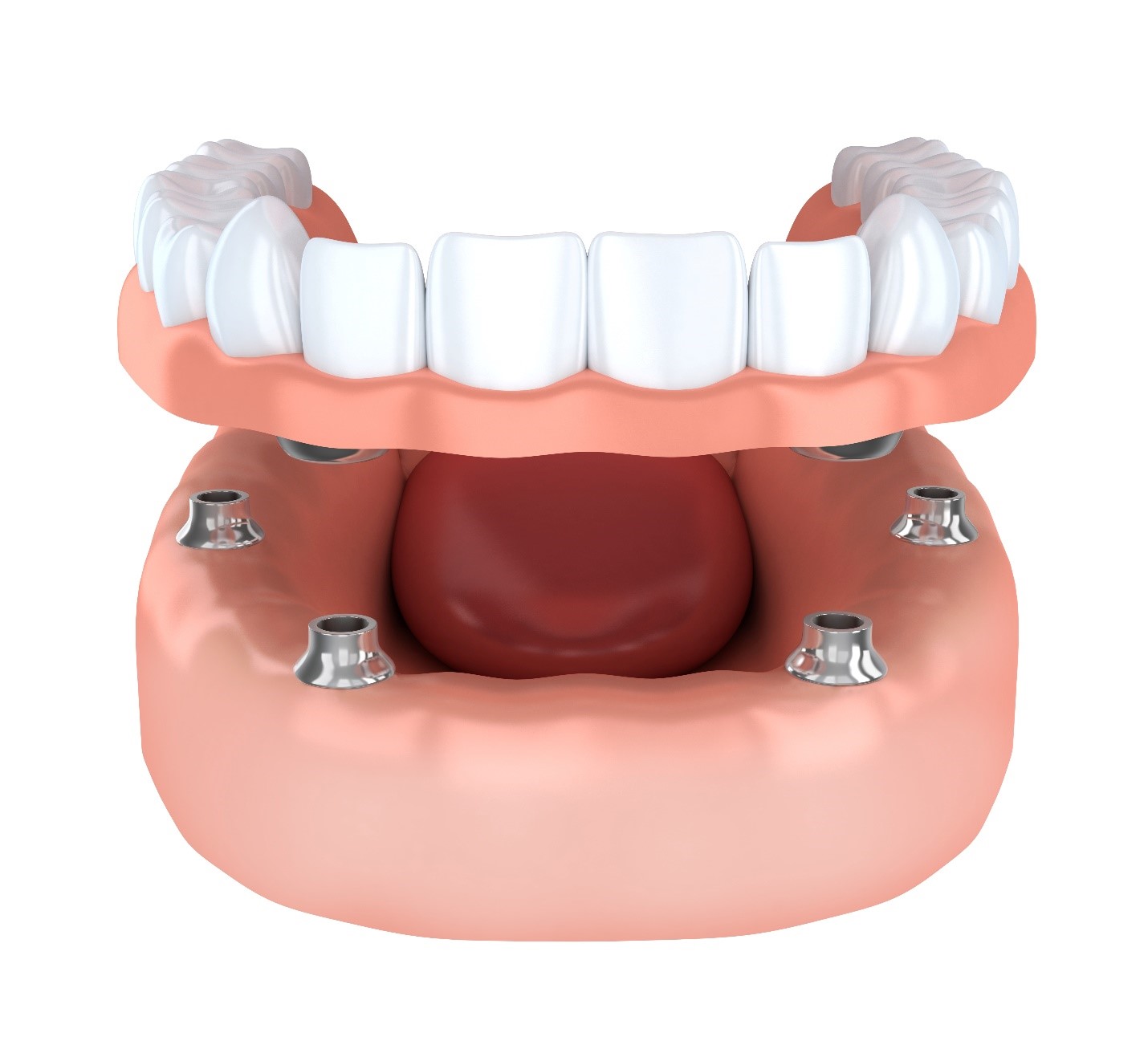 Unfortunately, there is a misconception that dental implants are only for older patients. The reality is that they are designed to help anyone who has one or more teeth missing. Additionally, dental implant placement helps to prevent teeth shifting and jawbone loss. Depending on the number of teeth you have missing, we offer a solution to help get your life back on track.
Single Tooth Restoration
The procedure starts with your implant dentist in Grand Prairie inserting the dental implant. Later, after you've healed sufficiently and the existing bone has fused with the implant, we'll add titanium abutments that allow the final restoration to be securely attached.
Multiple Teeth Missing
Traditional bridges and partial dentures are often relied on to replace missing teeth. While they serve their respective purposes, both procedures rely on the surrounding teeth (as abutments) for stability. To further complicate things, the adjacent teeth often need to be altered, which can compromise their integrity.
With implant-retained dentures, though, the prosthetic teeth can be securely fastened to the underlying abutments without any fear of slipping, shifting or the appliances falling out.
All Teeth Missing
If all your teeth are missing, Dr. Gonzales will strategically place four or more implants per arch. As an additional means of security, the implants will be angled to allow for the most stable and lasting reconstruction possible. We'll then design custom dentures just for you, that fasten to the implants. This will give you the peace-of-mind of knowing that your dentures are stable, high-performing and aesthetically-pleasing.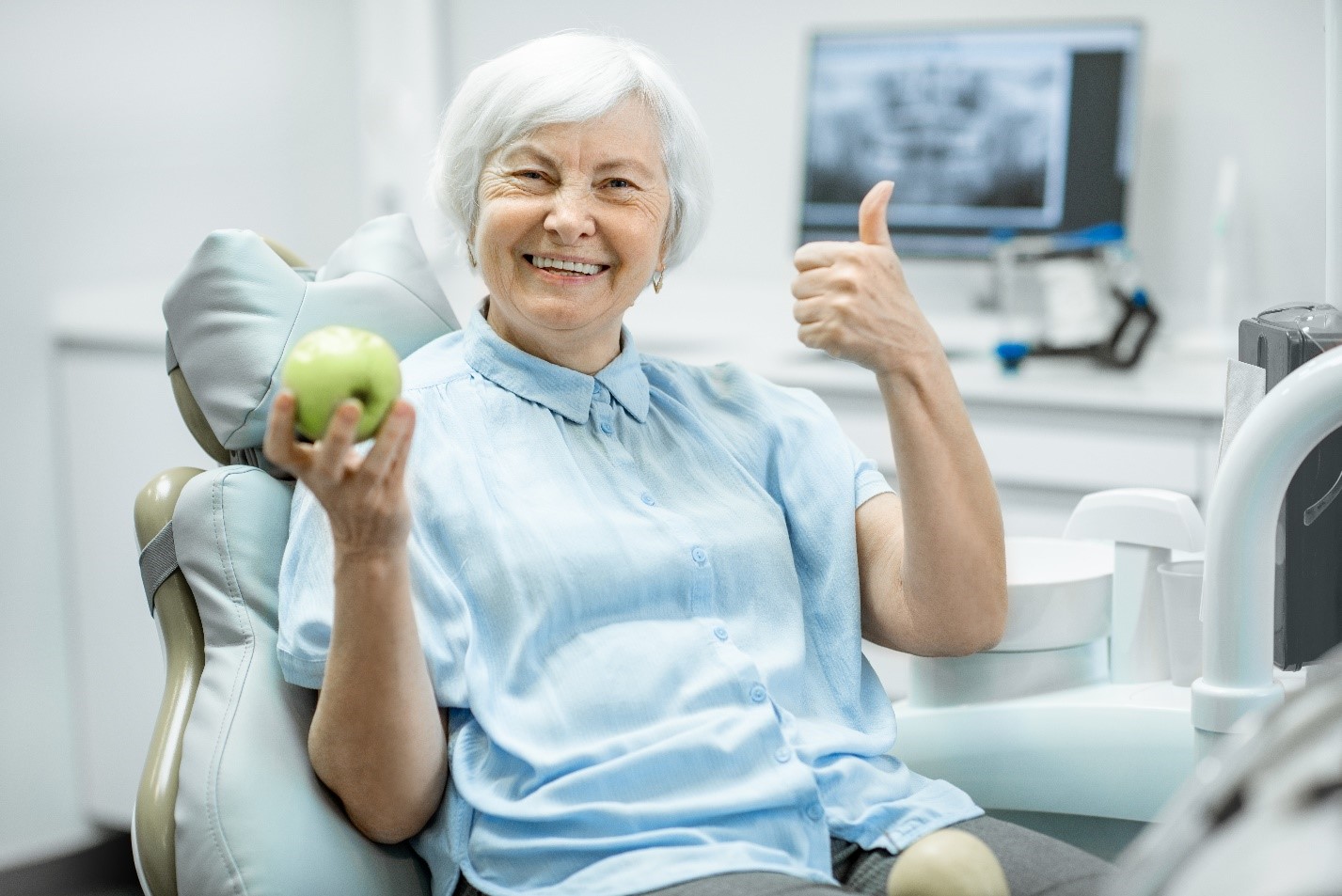 Every step of the dental implant process is highly individualized. Dr. Gonzales will tailor the procedure to fit your specific needs. Because of the level of customization that is involved, we'll need to examine you and create a treatment plan before arriving at a cost. Additionally, we'll take into account the current condition of your oral health. If any restorative care or an extraction is needed before the implant procedure gets underway, it will be factored into the estimate we provide.
The good news is that once your implant is placed and you've healed, you'll have a renewed outlook on life. To get the dental implant process started, contact us today to schedule a visit!

If you have questions, we're here to provide the answers you need. Simply fill out this short form, and we'll get back to you.