Dental Checkups & Teeth Cleaning – Grand Prairie, TX
Maintain a Healthy and Attractive Smile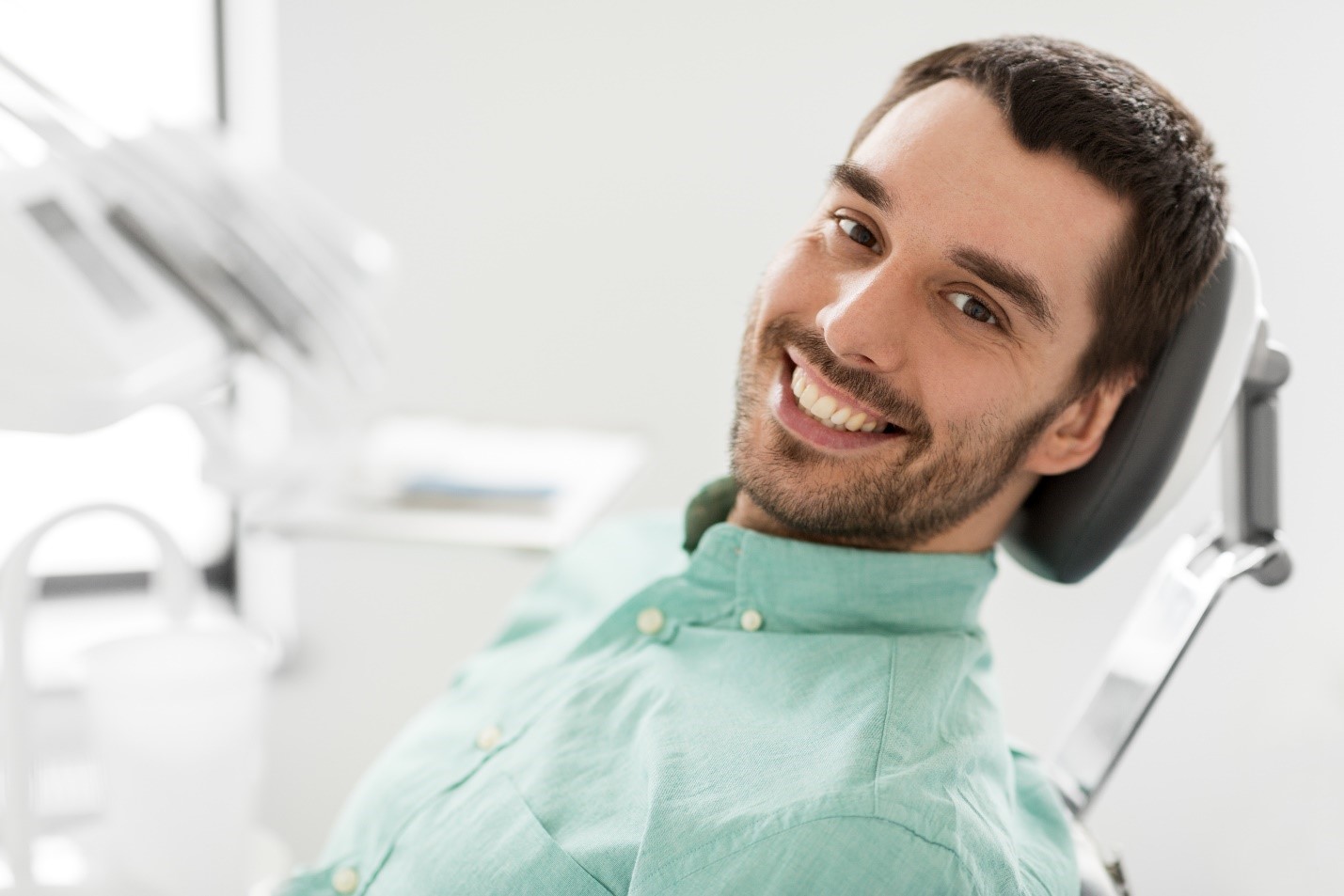 Protecting your teeth and gums isn't really a complicated process. It comes down to being proactive and consistent in your efforts. One way to stay "ahead of the game" is to visit us semi-annually for checkups and cleanings. Referred to as preventive care, these visits allow for the removal of plaque and tartar that can become problematic down the road. Furthermore, they serve as an excellent way to increase your dental health IQ, by allowing you to get expert advice from our highly skilled professionals. If you're ready to take your oral health to the next level, contact us today to schedule a visit with Dr. Ticole Nguyen!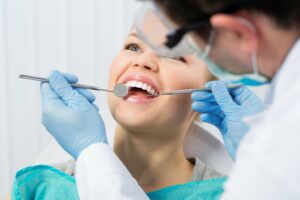 One of the premiere features of a preventive dental visit is the teeth cleaning that occurs. It offers far more than just nice-looking ivories. More importantly, it removes plaque and tartar that could eventually seep beneath the gum line to contribute to periodontal (gum) disease, a condition that affects well over half the adult population in America.
In addition to providing you with clean teeth, your dental checkup in Grand Prairie will be quite informative, as you'll undergo a thorough examination. Using the latest technologically advanced equipment, which includes intraoral cameras to capture X-rays, we'll be able to safely detect any issues that need to be addressed. Therefore, you can leave our office fully aware of the condition of your oral health and empowered with a game plan to make any necessary improvements.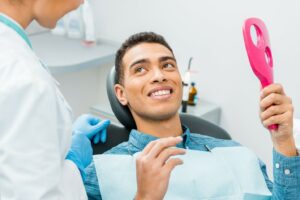 Like most people, the last thing you want to hear from your dentist is that you have a cavity. If this happens at your visit, it's not the end of the world. Instead, it's an opportunity for you to shore up your oral health before greater problems arise. At the conclusion of your visit, Dr. Nguyen will discuss her findings with you, as well as any steps needed to navigate your way back to healthy teeth and gums.
Your preventive dentist in Grand Prairie is well aware that, for some patients, dental visits can be a little unsettling. The good news is you have nothing to worry about. At 360 Family & Implant Dentistry, we maintain a comfortable and relaxed environment that is staffed with a friendly and highly-skilled team. To be proactive and stay atop your oral health, contact us today to schedule your first appointment!
If you have questions, we're here to provide the answers you need. Simply fill out this short form, and we'll get back to you.