Dentures – Grand Prairie, TX
An Attractive and Functional Smile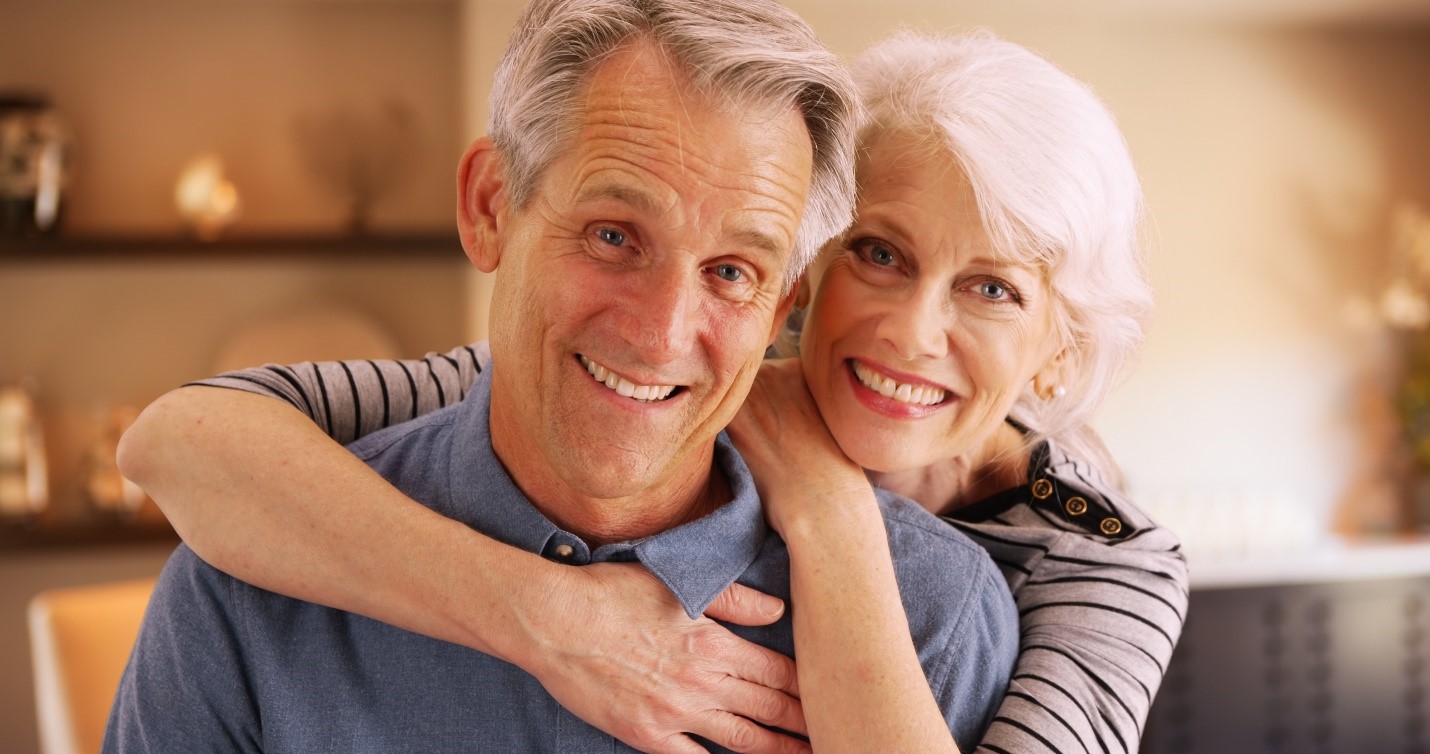 With a full set of teeth, there is no need to second guess what you're eating. However, when one or more teeth are missing for any period of time, the simple activity of consuming food can become a chore. If this describes your current situation, the good news is you don't have to settle for living like this. Yes, there is a way to once again eat many of the foods you love and smile with confidence. It starts with contacting us at 360 Family & Implant Dentistry to schedule a visit with Dr. Christopher Gonzales. After we've performed a brief health assessment, we'll move forward with creating the perfect plan to deliver functional and aesthetic results. Get started by contacting us today to schedule an initial visit!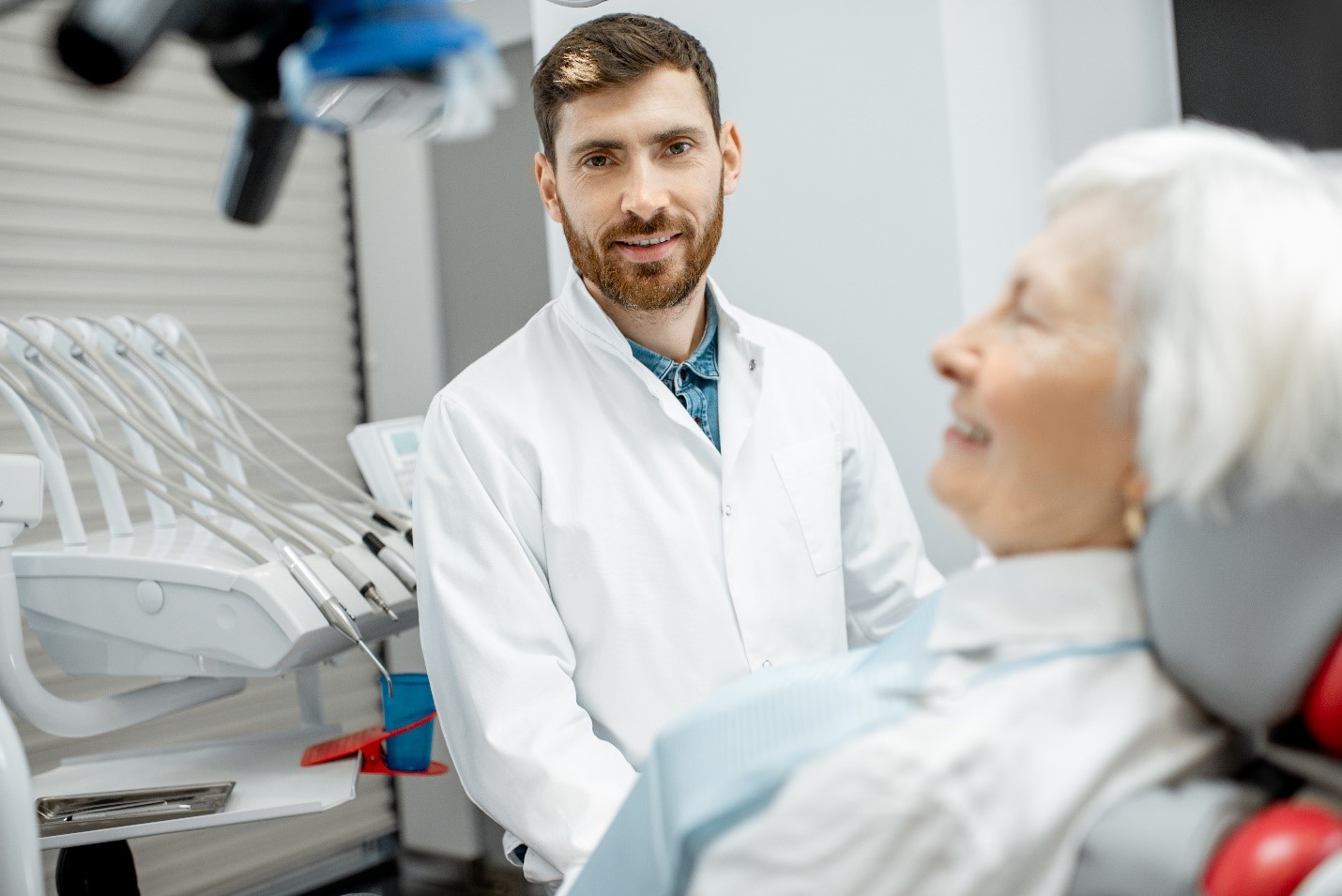 Multiple Denture Options
We know that patients have different needs, so we offer a variety of denture options. Here are the current types we have available:
Partial Dentures – Do you only have a few teeth missing? Partial dentures may be just what you need. They consist of porcelain prosthetic teeth that fit perfectly into your smile to create a natural and appealing look, while allowing you to eat a larger array of foods.
Full Dentures – To replace a full set of teeth, full dentures are a viable option. Your prosthodontist in Grand Prairie can custom design a set of dentures to restore your functionality and rejuvenate your smile. Held in place with dental adhesive and the suction created inside your mouth, the appliances are highly durable, while still offering the convenience of being removable.
Overdentures – If you're looking for more stability, then overdentures are a possibility. Instead of resting atop the gums like partial and full dentures, the appliances attach to dental implants that are placed beneath the gum line. As somewhat of a hybrid approach to replacing teeth, overdentures offer both assuredness and convenience, as the prosthetics are removable.
Implant-Retained Dentures – The ultimate permanent solution for missing teeth, implant-retained dentures restore your ability to chew food normally. They also help fortify the jawbone to reduce the risk of future bone loss. As an added bonus, you'll be able to enjoy the look and feel of your original teeth.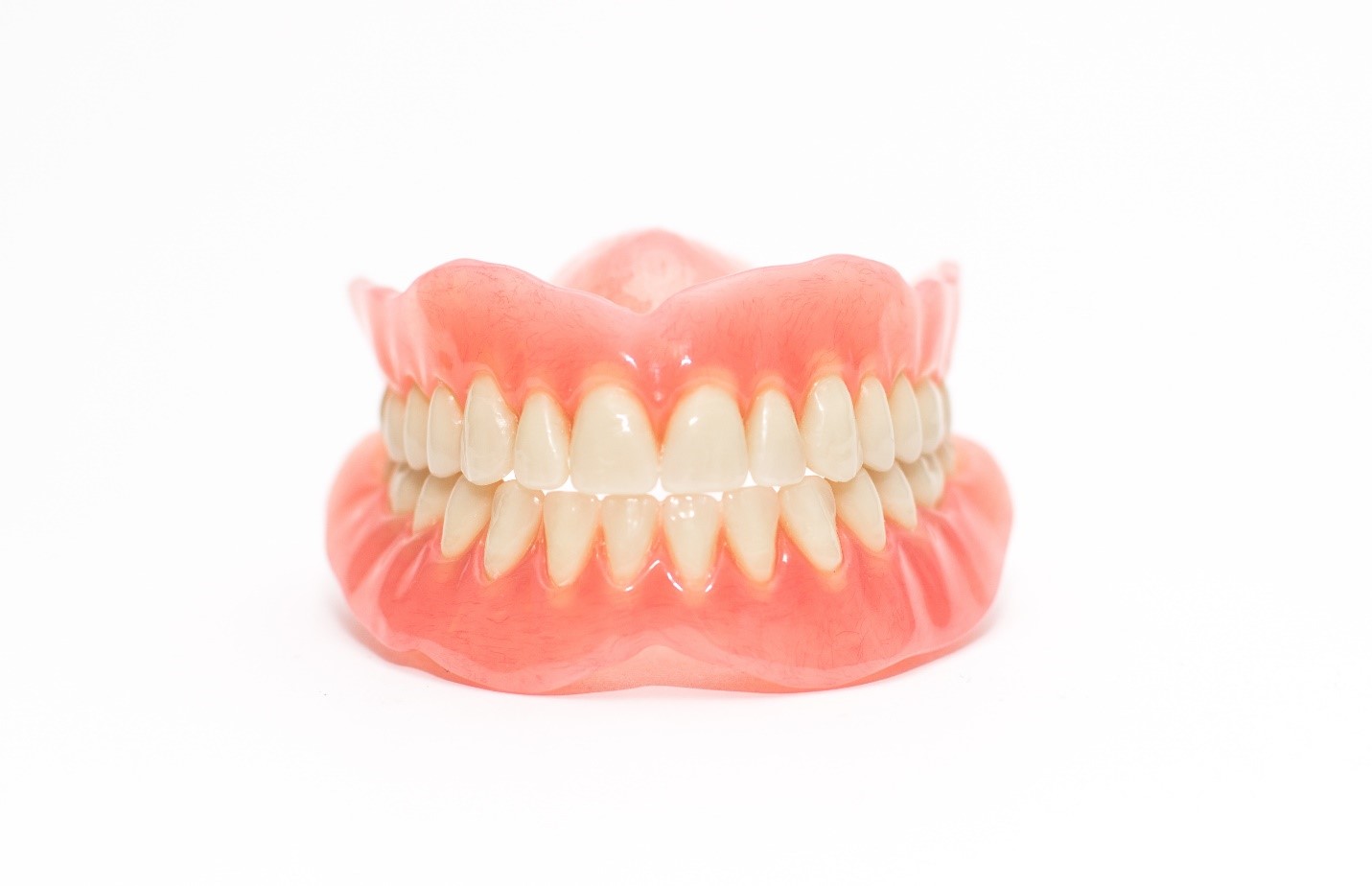 How the Process Works
Before any work is done, you'll undergo a complete dental examination with Dr. Gonzales. This allows us to assess the current state of your oral health, which includes the condition of any remaining teeth and your gums. If necessary, we'll set up a treatment plan to restore your dental wellness so you can move forward with achieving a complete and aesthetically-pleasing smile.

The overall treatment time will depend on the type of dentures you choose. For the removable options, we'll typically start by taking bite impressions that will be used to create wax models. This part of the process, which can take several weeks to complete, focuses on finding the right appliance for your optimal comfortability. Once you and your prosthodontist have decided on the right fit, we'll move forward with the fabrication process.

If you're considering overdentures or implant-retained dentures, Dr. Gonzales will first make sure you have enough healthy underlying bone to support the procedure. If you're deficient in this area, we can take the necessary steps to rebuild the missing bone mass.

Once your implants have been placed and you've healed sufficiently from the procedure, we'll place abutments and later your custom dentures to provide you with a symmetrical and capable set of teeth!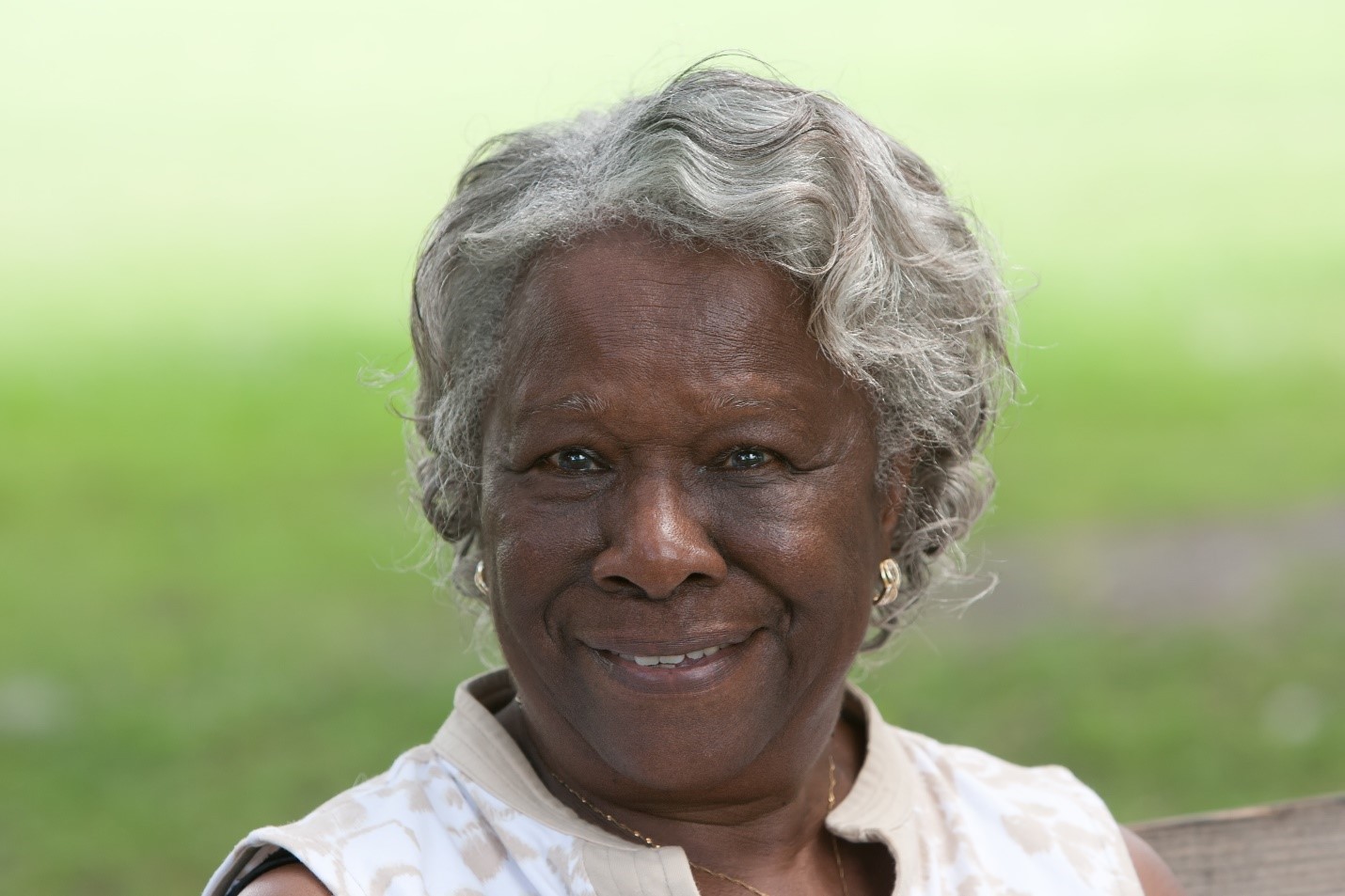 Maintaining Your New Dentures
If you have removable dentures in Grand Prairie, it's a must to extract them nightly to clean and soak them, as this will help to preserve your gum health and extend the life of your dentures. If you have permanent implant-retained dentures, you can generally care for them like your original teeth, which should include brushing and flossing. The only difference is that you'll use floss that is specially designed for dental implants. By being steadfast in your maintenance efforts and visiting us semi-annually for cleanings and checkups, you can enjoy your dentures for 20 years or more.
To have your missing teeth replaced with a custom set of dentures, contact us today to schedule an appointment with Dr. Gonzales!
If you have questions, we're here to provide the answers you need. Simply fill out this short form, and we'll get back to you.