Cost of Dental Implants – Grand Prairie, TX
How to Determine What Your Investment Will be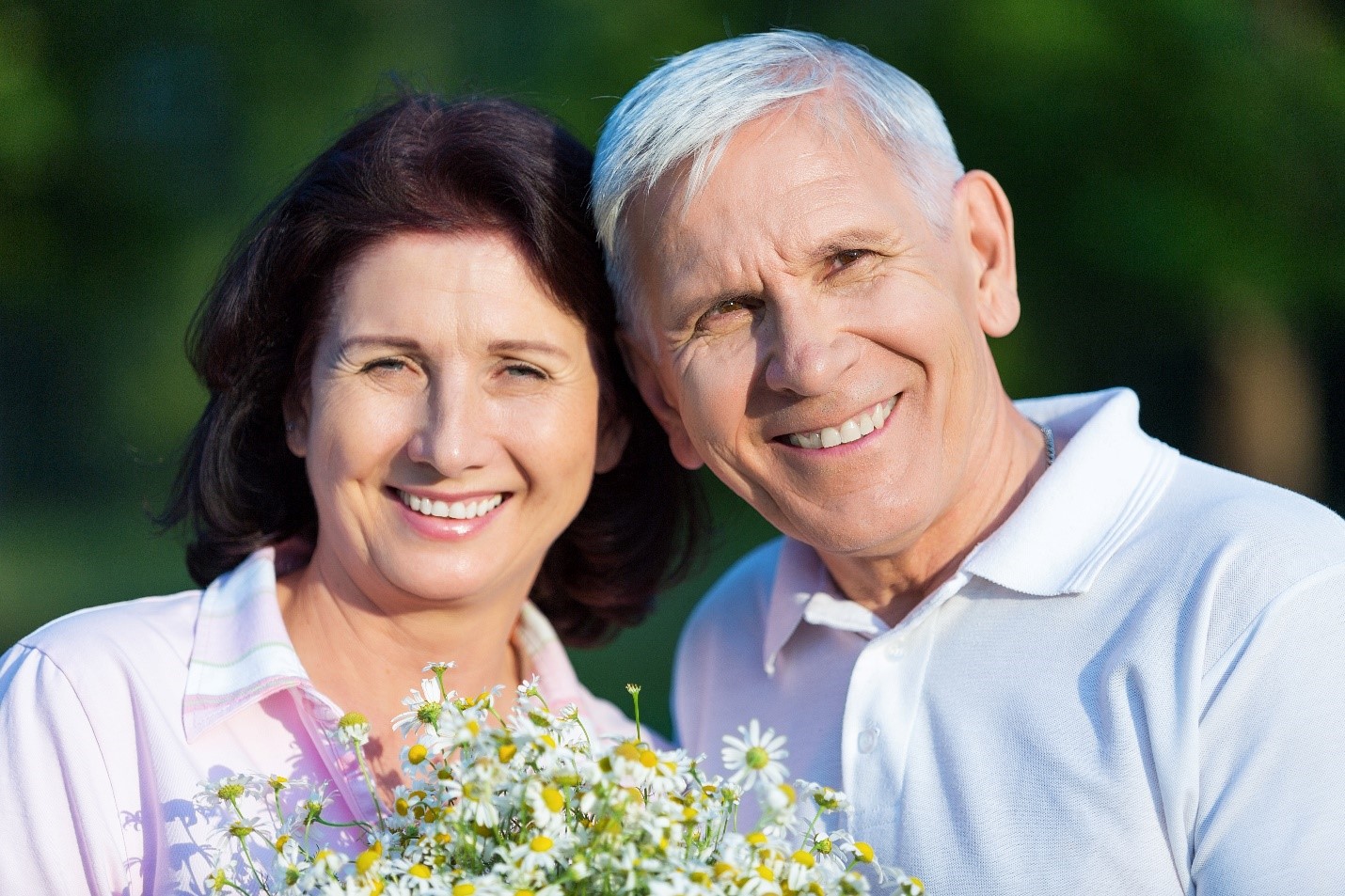 For most patients, it's no question that the dental implant procedure is the best route to take for replacing missing teeth. Still, there can be a bit of reservation due to concerns with the cost. Because there are multiple scenarios that have to be considered, determining your investment can be somewhat difficult at first. To eliminate any guessing, we encourage you to pay us a visit at 360 Family & Implant Dentistry. Therefore, we can fully assess your situation and determine exactly what you need to be fully restored. To schedule a visit, contact us today!
Types of Dental Implants
The modern history of dental implants starts around the early 1950's. Since then, the techniques and materials have advanced exponentially. As a result, you now have access to the highest quality applications and safest procedures. The type of implants required mainly hinge upon the number of teeth you have missing. For example, if you only have a single tooth missing, you'll only require an implant, abutment and final crown restoration. Conversely, if all your teeth are missing, a typical option is to have a series of implants placed, and a full set of implant-retained dentures (also called overdentures) added. Obviously, the cost will differ for the two procedures, which is why paying us a visit should be the first step.

The Stages of Dental Implant Treatment
One of the reasons that the dental implant procedure has such a high success rate is that it's meticulously planned. To aid in the process, Dr. Gonzales uses a CBCT scanner, which is integral in creating a detailed and successful treatment protocol.

The next step is for the placement, followed by the final restoration. The level of complexity of each phase can vary, depending on each patient's needs. We'll tediously assess your current condition to determine what will be the best approach to take.

The projected duration of the surgery can vary and will factor into the total investment. Another detail that can affect the cost is the usage of sedation dentistry. Additionally, the number of restorations must be taken into consideration. For example, if you're only replacing a single tooth, it will be less costly than an implant-retained bridge.
Dental Implants – Are They Worth the Investment?
In the realm of tooth replacement, dental implants stand in a class of their own. By attaching beneath the gum line, they provide a level of security and longevity that is unmatched. Then, when you factor in how easy they are to maintain and their aesthetic benefits, many patients and dentists will resoundingly say that implants are well-worth the investment.

Is Dental Insurance Coverage Available?
Unfortunately, dental insurance typically won't cover the cost of dental implant placement. Because all plans differ, it's still worth looking over the details of yours to know for sure. If you're still unclear, our helpful office staff will be glad to assist you with ironing out the details of your benefits.

If you have questions, we're here to provide the answers you need. Simply fill out this short form, and we'll get back to you.