Restorative Dentistry – Grand Prairie, TX
A Healthy and Functional Smile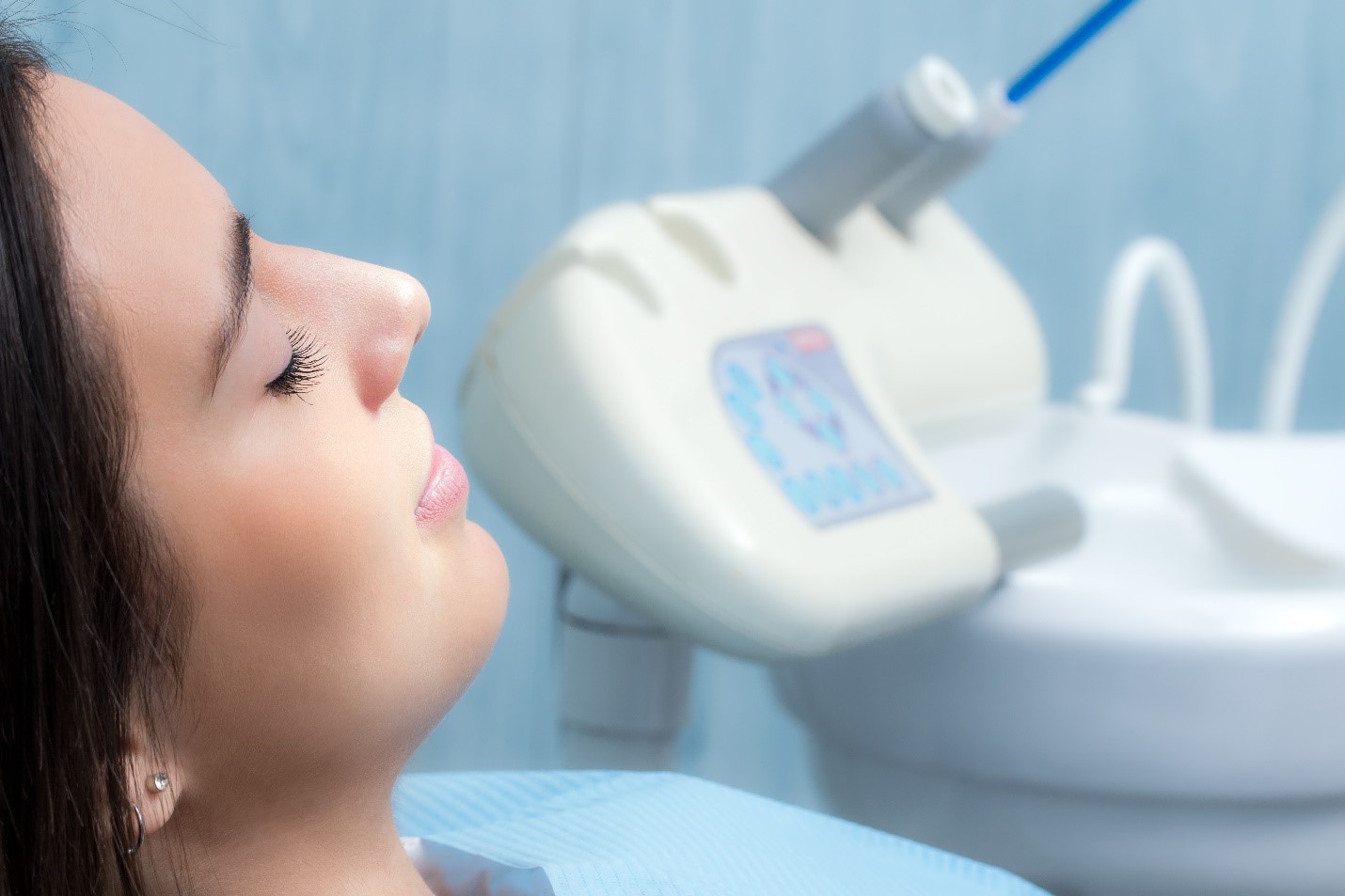 You take a responsible approach to your dental wellness, but issues can still arise. When they do, your restorative dentist in Grand Prairie is available to provide an array of services to help get you back on track. Whether you find yourself confronted with a broken, dislodged or infected tooth, or your oral health is compromised in some other manner, 360 Family & Implant Dentistry is here to provide the compassionate, timely and expert care needed to guide you back to leading a pain-free and fully functional life. No matter what type of dental mishap you're facing, don't hesitate to contact us to schedule a visit with Dr. Ticole Nguyen or Dr. Christopher Gonzales.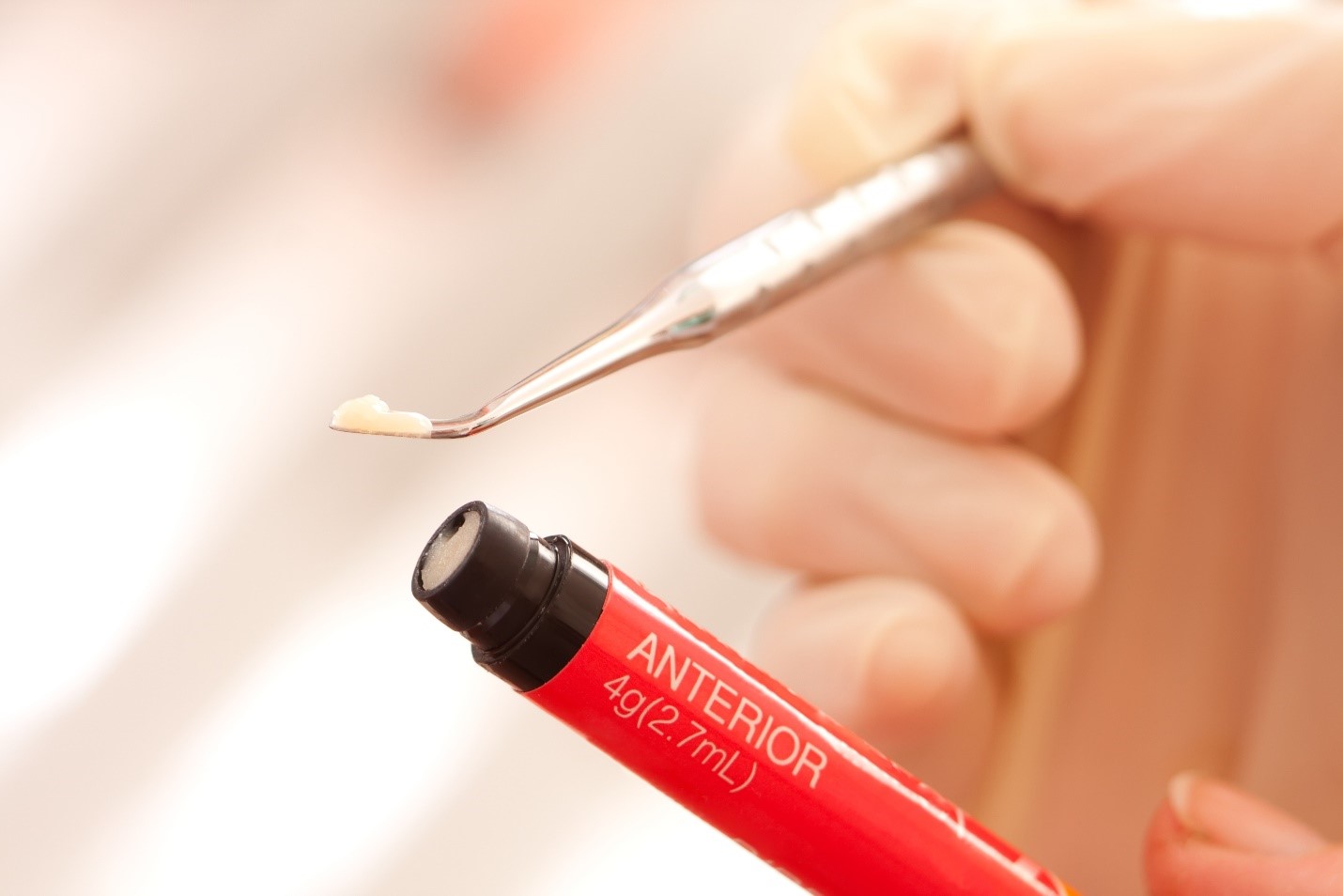 There once was a time when receiving a filling meant that a patient's smile line would forever have a noticeable piece of metal on display. Furthermore, it would later be discovered that amalgam restorations are susceptible to releasing toxins in the mouth when they start to decay. With tooth-colored fillings, Dr. Nguyen has found the perfect marriage of aesthetics and safety. And as a bonus, the resin material used is quite durable. Now, you have a way to restore your teeth without having to compromise your smile and health!
While some people choose to ignore their broken or missing teeth, we highly advise against this. Why? Because each of your teeth has a function that affects your oral health, as a whole. When even one tooth is left damaged or missing, it can lead to a chain reaction of events. Using our state-of-the-art, in-office design tools, we can help prevent new problems from arising by custom crafting a dental crown or bridge that can last for many years.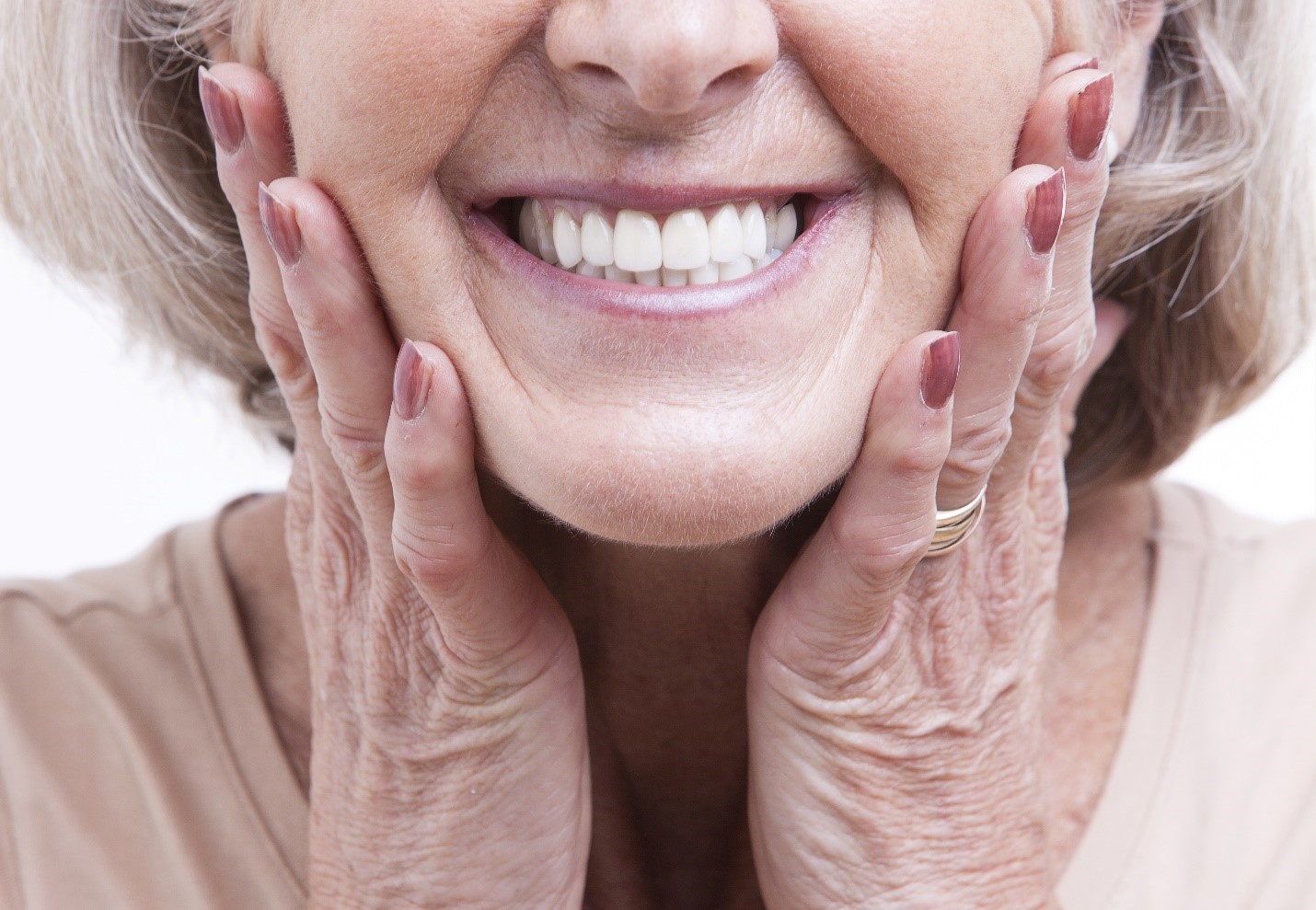 If you've been living with any number of teeth missing, then you're well aware of the difficulties it can bring about. In addition to making it harder to chew food, having gaps in your smile can cast a shadow on your self-esteem. With the expert care of Dr. Christopher Gonzales, one of the few prosthodontists in the Grand Prairie area, we can help you overcome your previous limitations by fully restoring your smile and functionality. The current condition of your teeth doesn't have to be a permanent one. Contact us today to schedule a consultation and prepare to receive a jolt in the confidence department!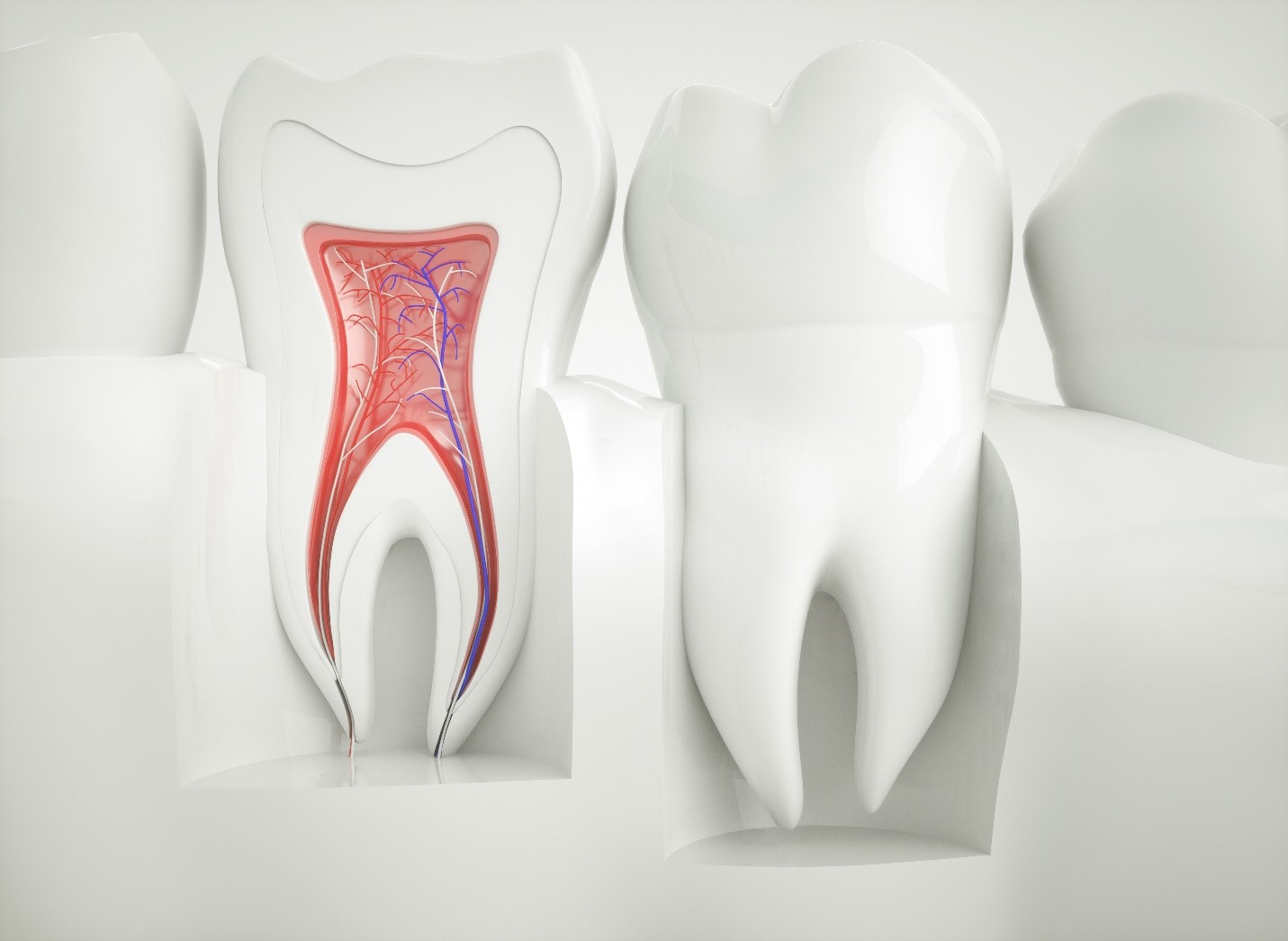 The most important thing to know about root canal therapy is that you have nothing to fear. Although you may have heard horror stories or you've had some unfavorable experiences in the past, we're happy to let you know that your visit at 360 Family & Implant Dentistry will be a pleasant one. You can look forward to receiving the perfect combination of expertise, gentle hands and the latest dental technology, to alleviate your pain and improve your oral health. If you're experiencing a toothache, don't hesitate to give us a call to get the relief you need.
If you have questions, we're here to provide the answers you need. Simply fill out this short form, and we'll get back to you.