Dental Implant FAQ's – Grand Prairie, TX
Concise Answers to Your Dental Implant Questions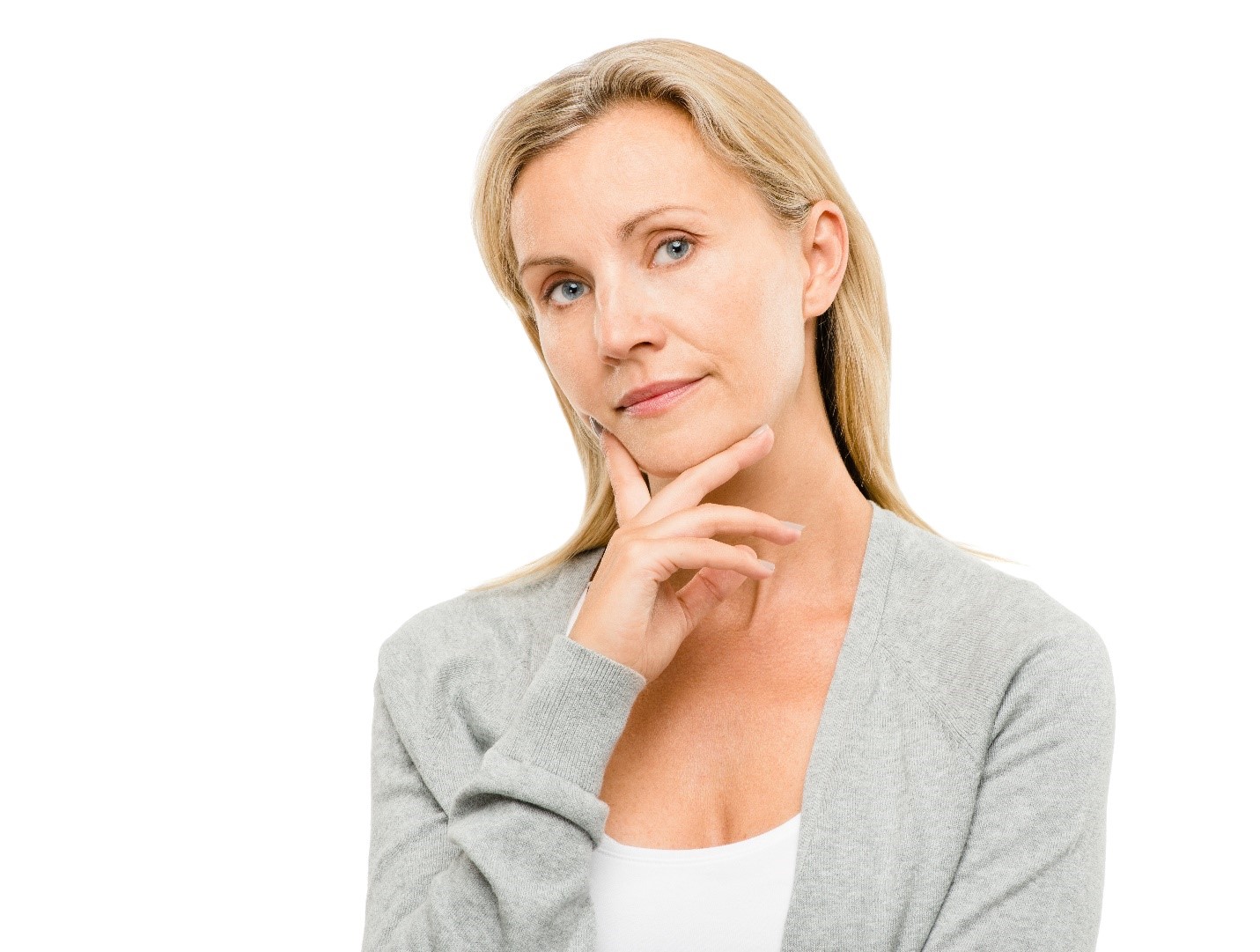 When it comes to replacing missing teeth, there's no denying the fact that dental implant insertion stands in a class of its own. Still, it's quite an involved process, which is why it's perfectly normal for you to have questions about the procedure. Throughout the years, we've taken note of the questions that our patients have most frequently asked. As you continue reading, you'll discover the top five inquiries we've received about the dental implant process. If you have more questions, feel free to contact our Grand Prairie office to request a visit!
There are a few key components to determining your eligibility for dental implant placement. First, the procedure requires you to have sufficient oral health. Dr. Gonzales will carefully assess the condition of your gums to make sure there are no signs of periodontal (gum) disease. If you have any remaining teeth, he'll also check for indications of advanced tooth decay that could lead to the premature wear of your implant. Additionally, you'll need to have sufficient jawbone density for the implant to seat.
Because every step of the dental implant procedure is methodically planned and executed, it has a 95% success rate across the board. You'll also play an integral role in your implant's longevity. By practicing proper and consistent oral hygiene (including brushing and flossing twice daily), avoiding hard food items and maintaining regular visits to our office for preventive care, you'll extend the lifespan of your restoration.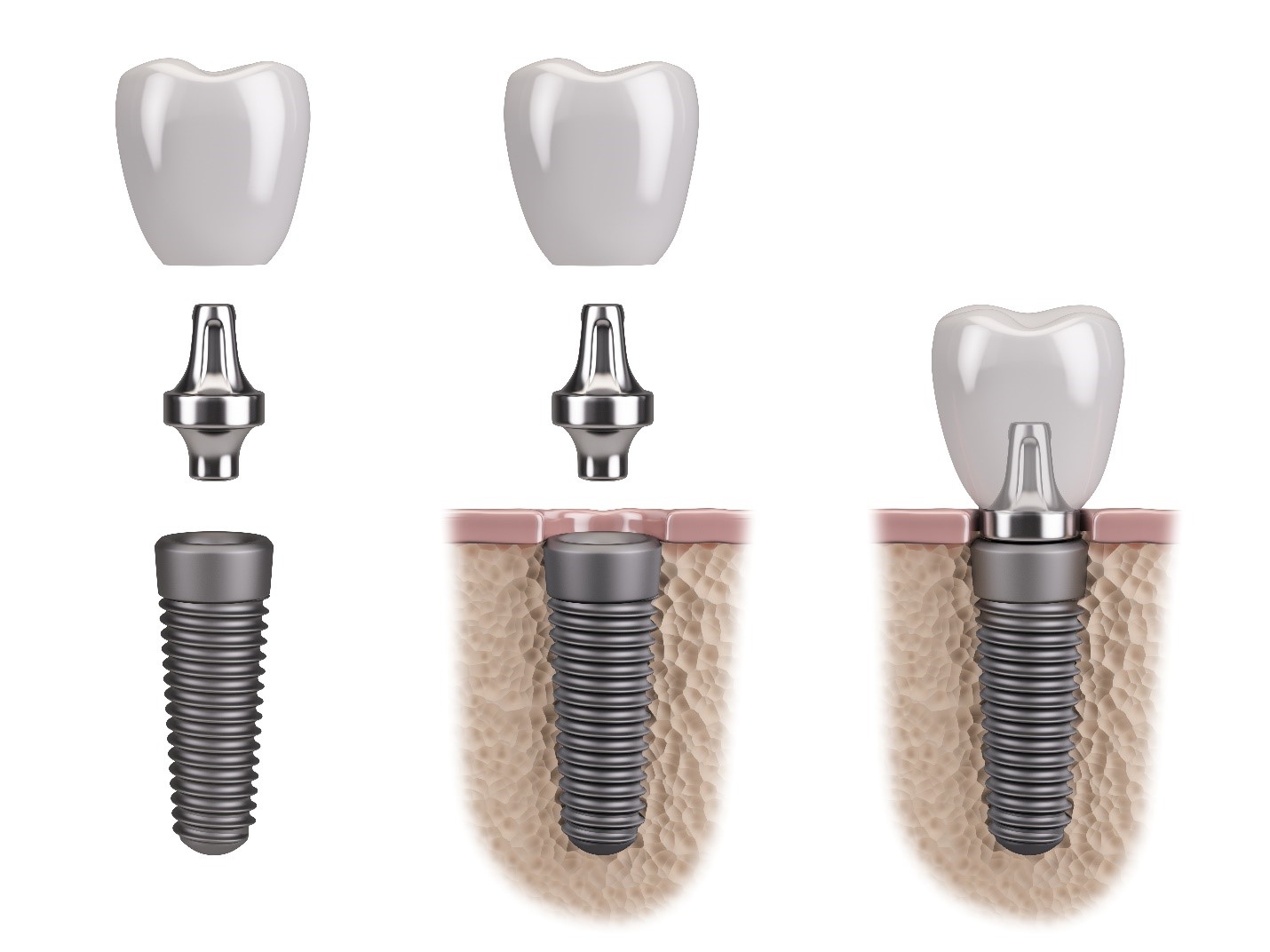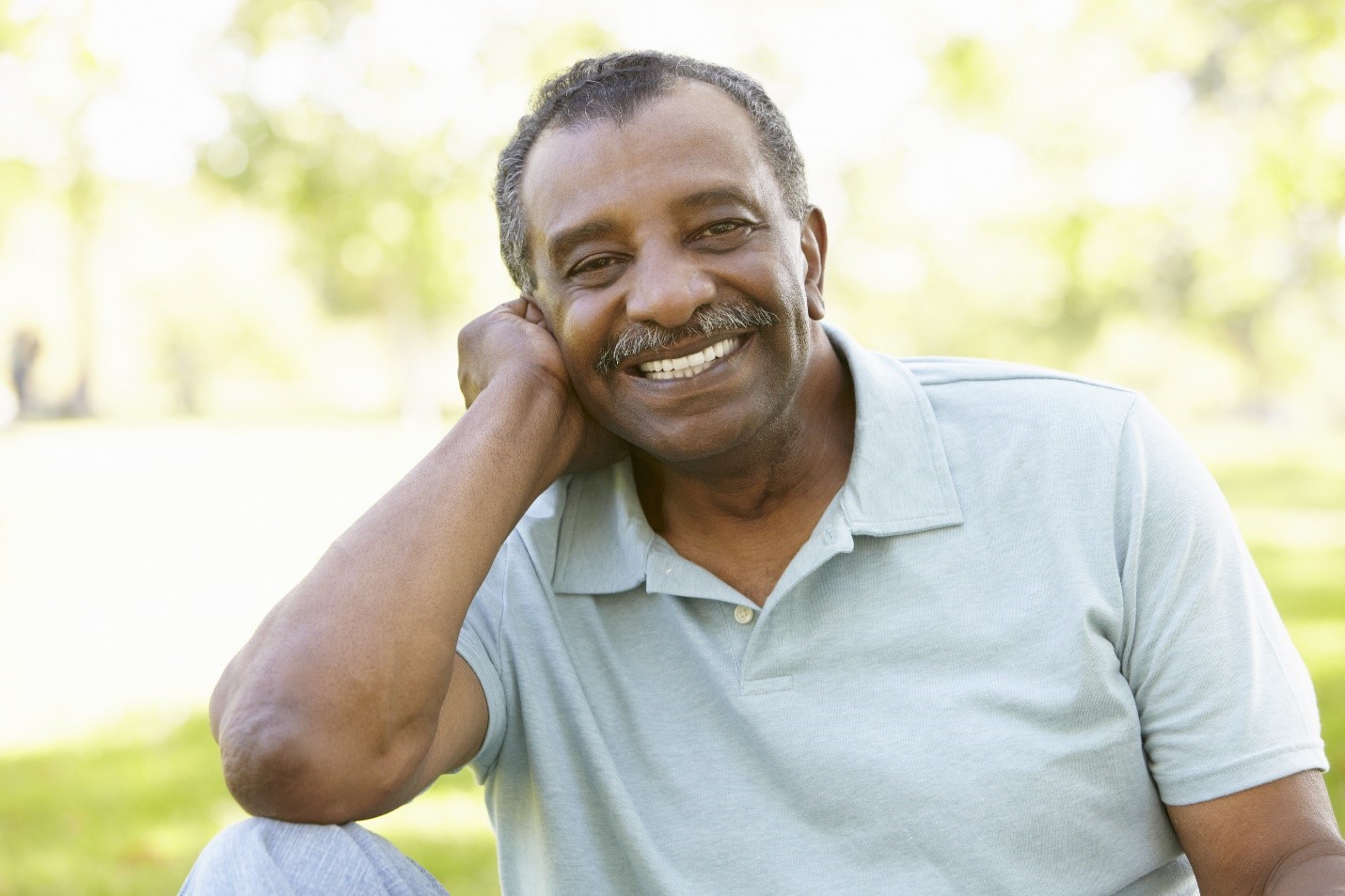 Dental implants are unique in that they do more than just restore your ability to chew food. By attaching beneath the gum line, the titanium posts recreate the original look of your teeth. The added stability and natural tooth positioning leave you with a smile that you'll be more than happy to show to the world.
Another perk of the dental implant process is that it offers significant longevity. With proper care, as mentioned above, your new implant can last from 20 years to a lifetime. Therefore, you can look forward to getting an excellent return on your investment, while enjoying a joyous life with the full functionality and appearance of a beautiful set of teeth.
You certainly can wait to have your missing teeth replaced. However, if you want to take the dental implant route, waiting too long can allow for a decrease in jawbone density. This could result in you having to undergo a bone grafting procedure to sufficiently build up the treatment area. The sooner you visit us, the better your chances will be of avoiding more complex forms of care, and the quicker you can get your life back on track.
If you have questions, we're here to provide the answers you need. Simply fill out this short form, and we'll get back to you.