Dental Bonding – Grand Prairie, TX
A Solution to Cracked, Chipped or Gapped Teeth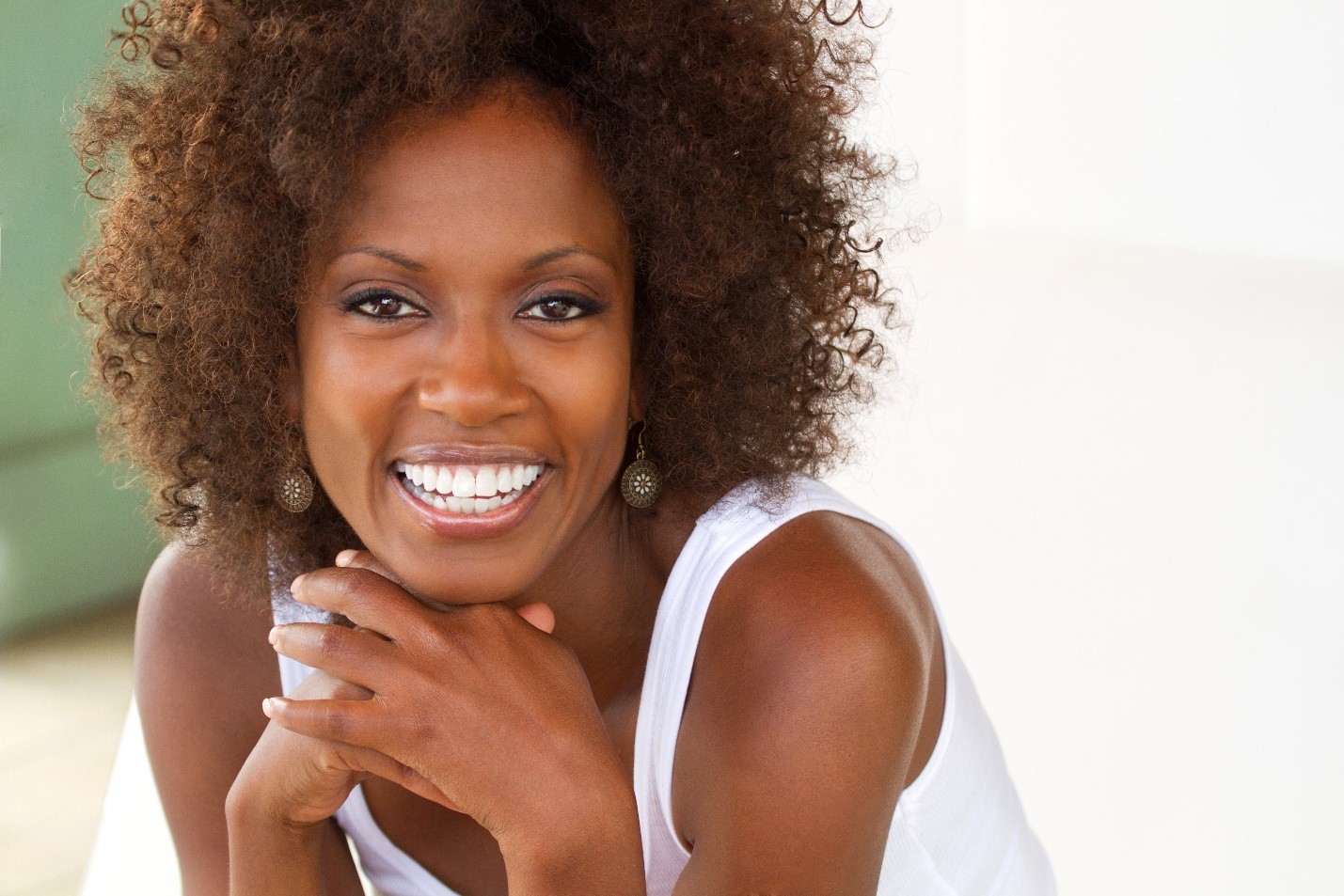 These days, restorative dentistry isn't just about regaining the functionality of your teeth. At 360 Family & Implant Dentistry, we know it's only natural to desire to have a pleasing smile as well. Thus, we use dental bonding to provide our patients with cosmetic and restorative benefits. With the utmost care and precision, Dr. Christopher Gonzales will put on both his technician and artisan hats to leave you with better performing teeth, while also providing a boost to your confidence. To get the smile upgrade you've been waiting for, contact our Grand Prairie office today to schedule a visit!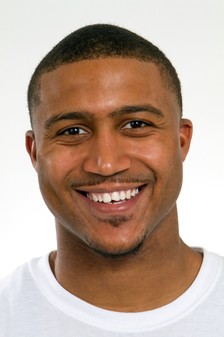 What Exactly is Dental Bonding?
The dental bonding process relies on high quality composite resin material to fill in any cracks, chips or gaps in your smile. In some cases, the procedure can be used to effectively mask tooth discoloration. After applying a thin coat of resin to your teeth, your cosmetic dentist in Grand Prairie will skillfully shape the putty-like substance to fit perfectly into your smile line. The procedure concludes with the application of a special light that will harden the material.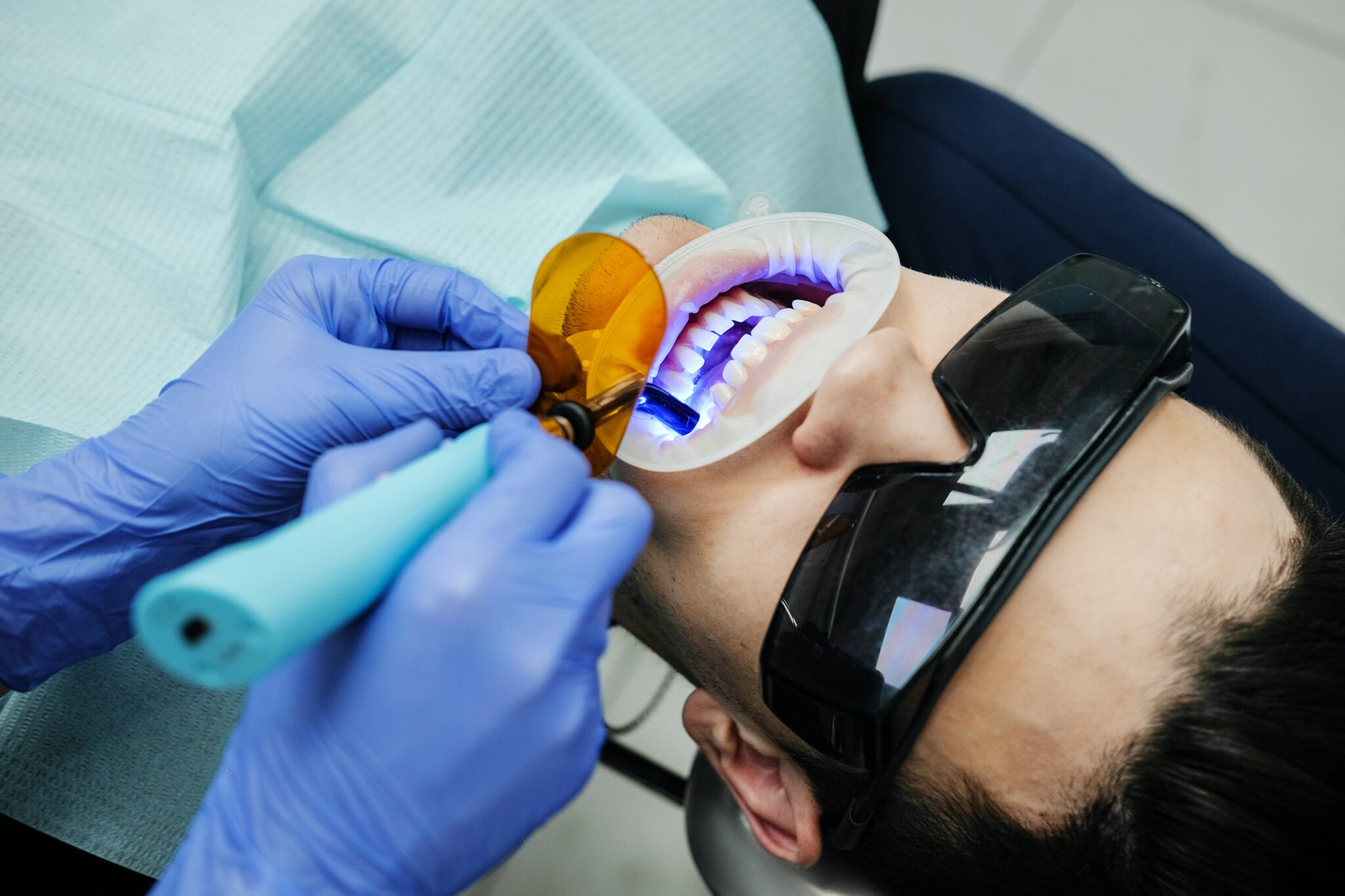 More Details About the Dental Bonding Procedure
In addition to addressing cracked, chipped or gapped teeth, dental bonding can be used for the following:
Minor tooth decay

Misshaped or shortened teeth

Tooth roots that have been exposed due to gum recession
Before getting started, we'll use a shade guide to find the perfect color resin to match your teeth. After the placement and hardening steps are completed, if necessary, Dr. Gonzales will shape your teeth to leave you with a symmetrical and even bite. In most cases, we can complete the procedure in around an hour.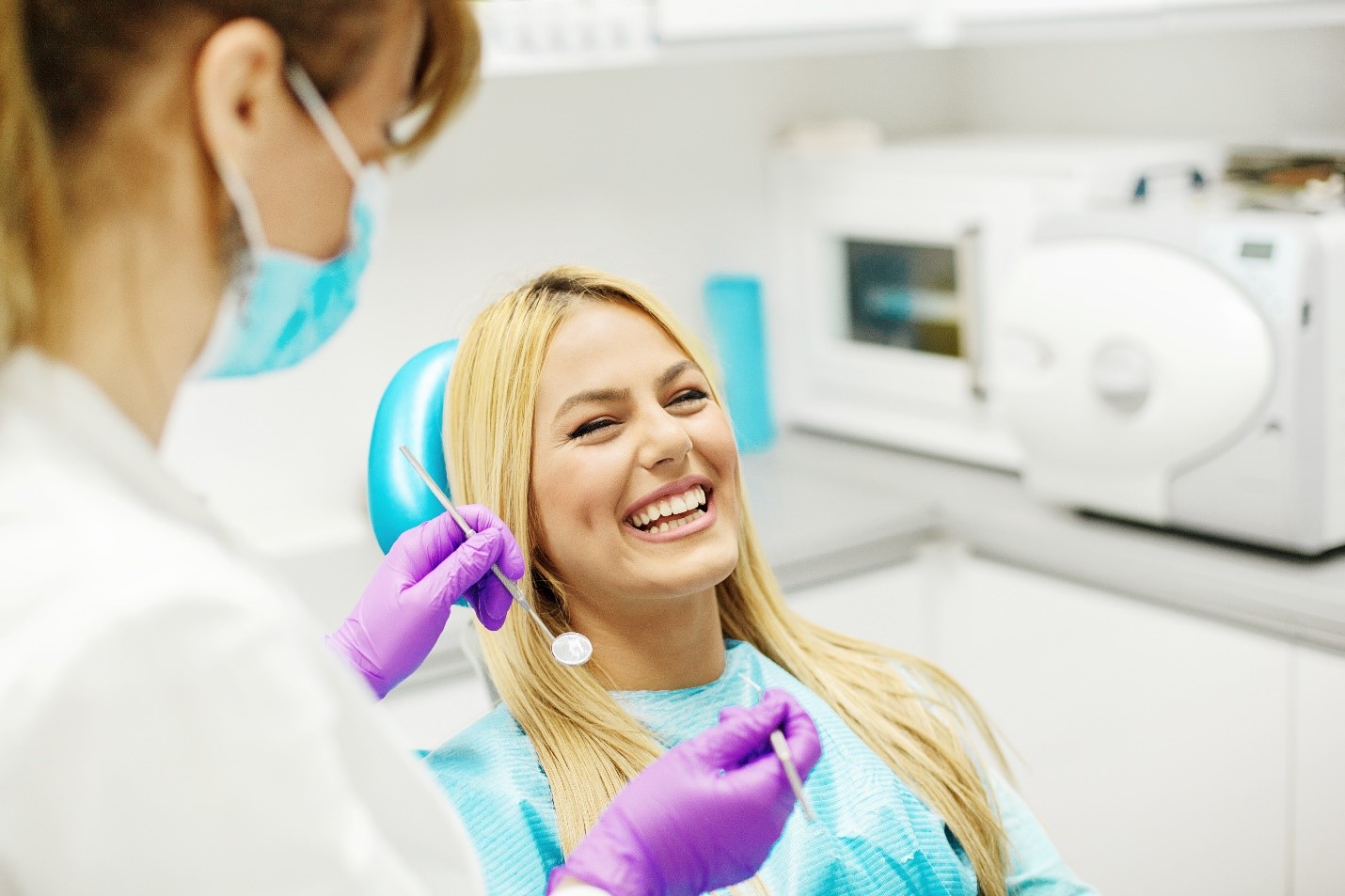 Why Dental Bonding is Worth Considering
In addition to the functional and aesthetic benefits of dental bonding in Grand Prairie, and the fact that it's a fairly fast process, there are still more advantages. For more cost-sensitive patients, it's a viable route to take. What arguably is the most important feature of the dental bonding process is that it leaves you feeling better about yourself. There are countless studies that show the correlation between a person's self-image and the quality of his-her health. Thus, undergoing dental bonding can definitely be a win-win situation all-around.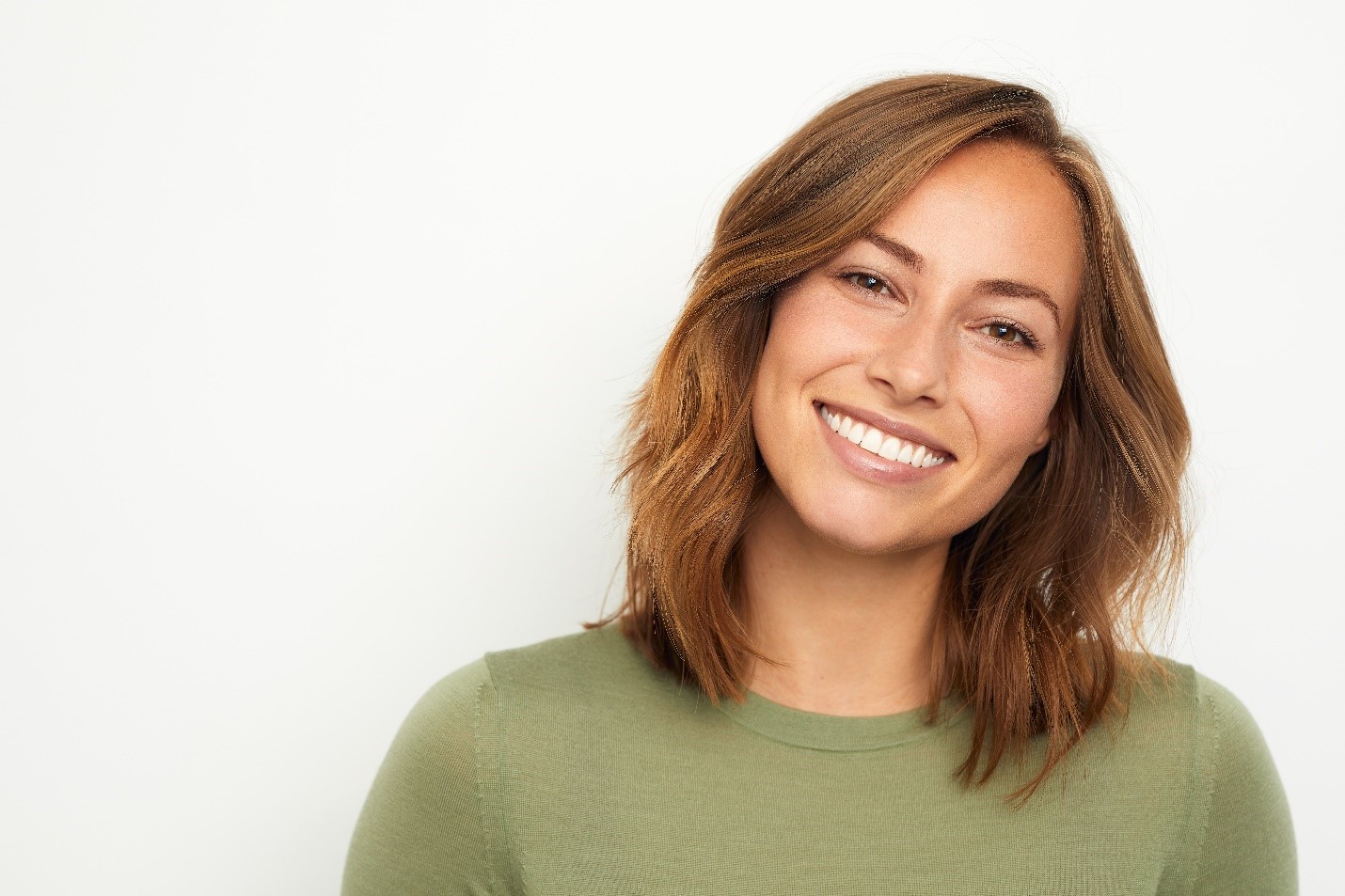 Making Sure Your Results Last
After your smile is restored, the last thing you want is to lose your results. It's worth noting that, with proper care, dental bonding can last up to 10 years. Better yet, the maintenance isn't complicated at all. We suggest you avoid such activities as biting your fingernails, chewing on pencils or other non-food items, and using your teeth to pry open packages.

Your dental hygiene will also play a significant role in the longevity of your teeth. We recommend you brush and floss at least two times a day. This will help to keep oral bacteria at bay. Being diligent in this area and visiting our office every six months for checkups and cleanings will help you enjoy more longevity and a wonderful smile.

If you'd like to know whether you're eligible for the dental bonding procedure, contact us today to schedule a visit!

If you have questions, we're here to provide the answers you need. Simply fill out this short form, and we'll get back to you.