About Us
We are a local, small private practice office. We love what we do and it shows in our work. We have been blessed with an amazing team. Learn about us below!
Our Practice & Core Values
Choosing the right dentist for you and your family is a very important process.  You want to be confident that your new dental home will deliver the standard of care that you deserve and expect, as well as treat you like you are family.  Our team of dental professionals are equipped to provide you and your family with the information that you need to make the right decisions regarding your oral care.  We want you to feel like you are part of our dental family.  Take some time to read more about the caring professionals who make up our team.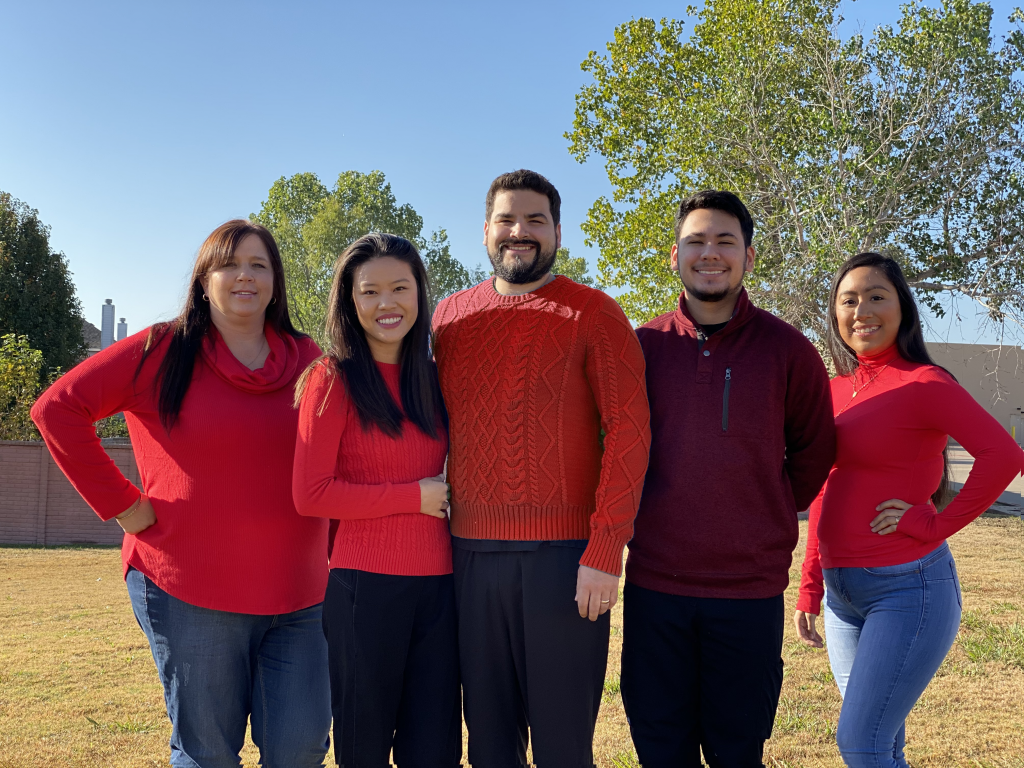 Dental Care for The Whole Family
We are A Full Service Dentistry Practice
Unlike most dental practices, 360 Family and Implant Dentistry has an in-office lab.  There's no need to involve third party dental labs which saves our patients time and money.
We use the latest technology including 3-D printers, CBCTs, intraoral scanners and the latest in durable dental implant materials.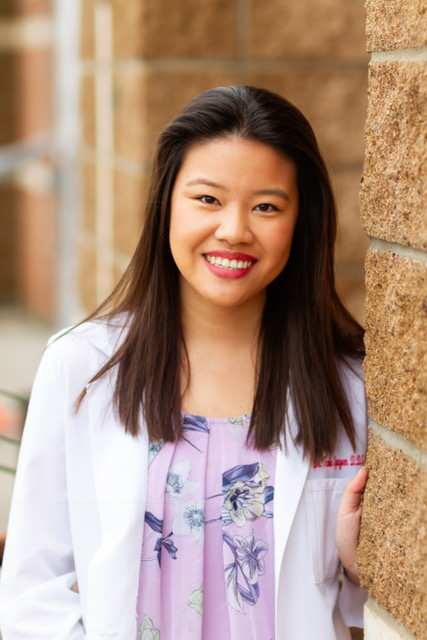 Dr. Ticole Nguyen
General Dentist
Dr. Ticole Nguyen was born in the DFW metroplex and was raised as the second daughter in a family of six right here in Grand Prairie. As she was growing up, her parents could tell that she had a giving heart that wanted to help those around her to be happy. Dr. Nguyen ended up developing a passion for dentistry that was shaped by her experiences in the multiple pre-dental enrichment programs she participated in when she was in high school and college. In pursuing her dental education, she attended The University of Texas at Arlington where she majored in Biology. She then attended Texas A&M Baylor College of Dentistry where she received her doctorate degree in dental surgery.
Dr. Nguyen is committed to providing the finest quality of dentistry for her community and strongly believes in continuing education and training. She stays active in helping to uphold standards in the dental profession as a member of the American Dental Association, Texas Dental Association, Dallas County Dental Society, Tarrant County Dental Society, and Academy of General Dentistry.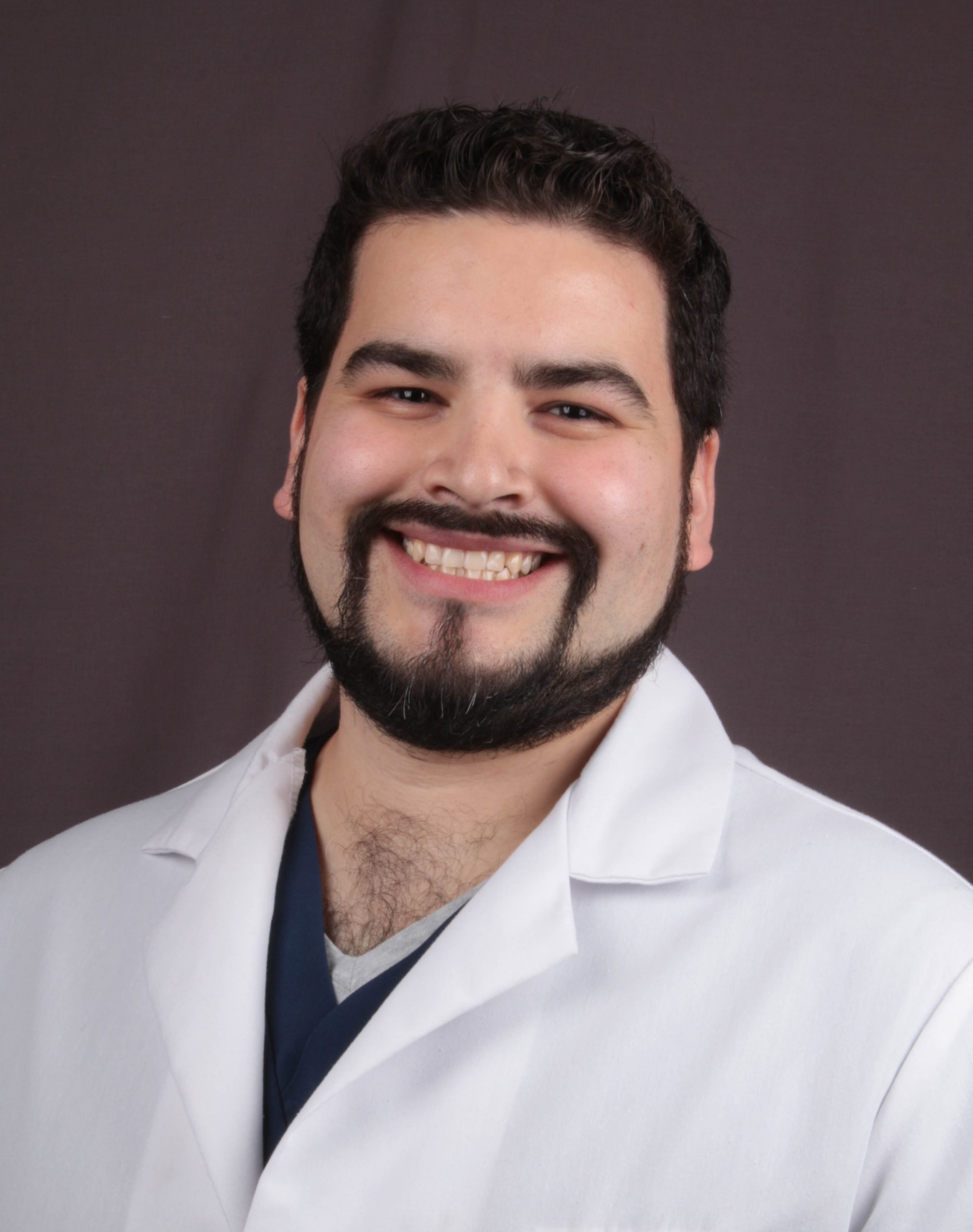 Dr. Christopher Gonzales
Prosthodontist
Dr. Christopher Gonzales attained his DDS degree from Texas A&M Baylor Dental School in Dallas, TX. He graduated from his 3 year Graduate Prosthodontics program (also from Texas A&M Baylor Dental School in Dallas, TX) and has joined our office full time. Come in and ask more about Dr. Gonzales!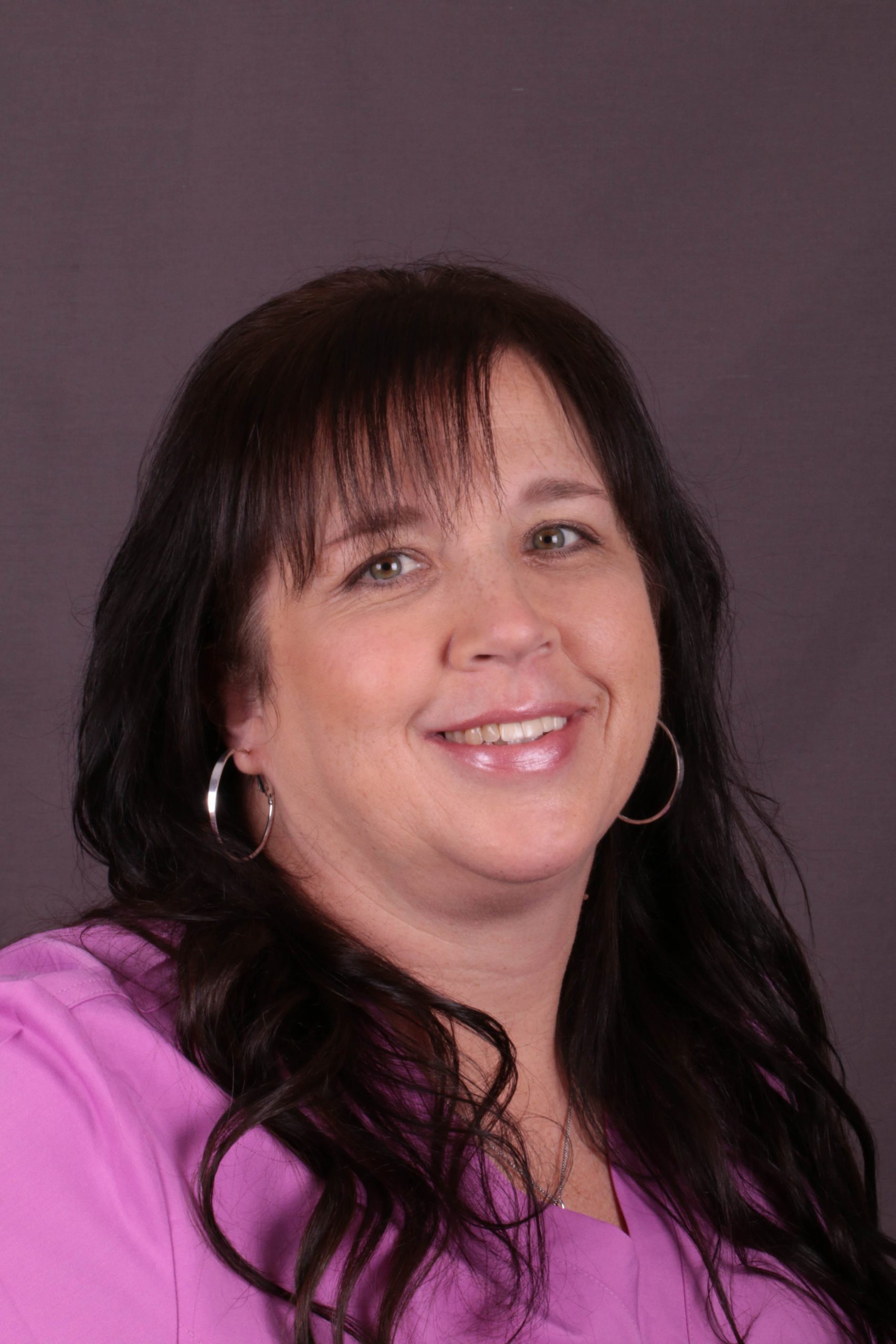 Carol
Patient Coordinator
Carol is our smile specialist. She is our patient coordinator and assists with patient insurance and treatment plan presentation. Bio coming soon!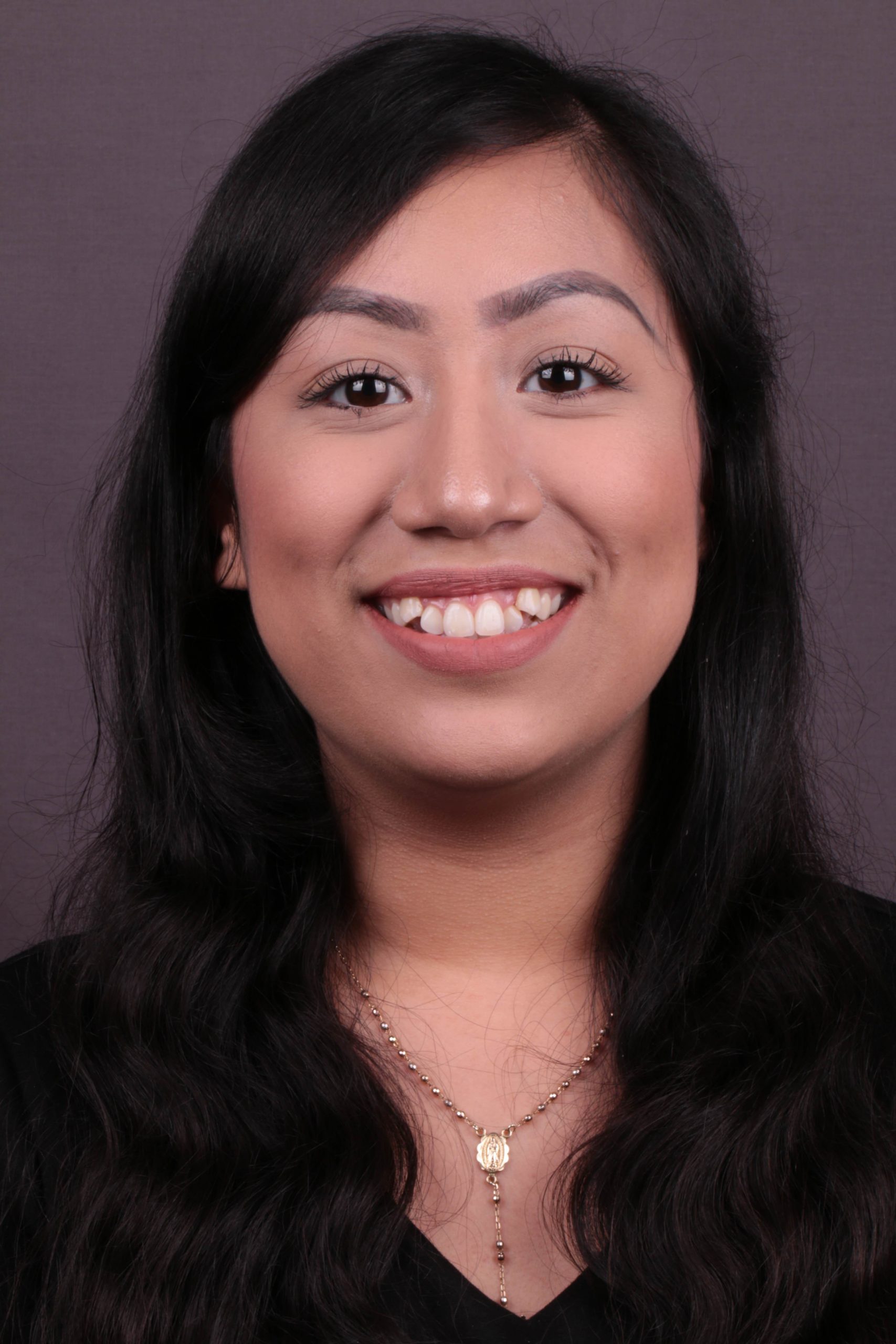 Daisy
Clinical Assistant
Daisy is one of our Registered Dental Assistants. Bio coming soon!.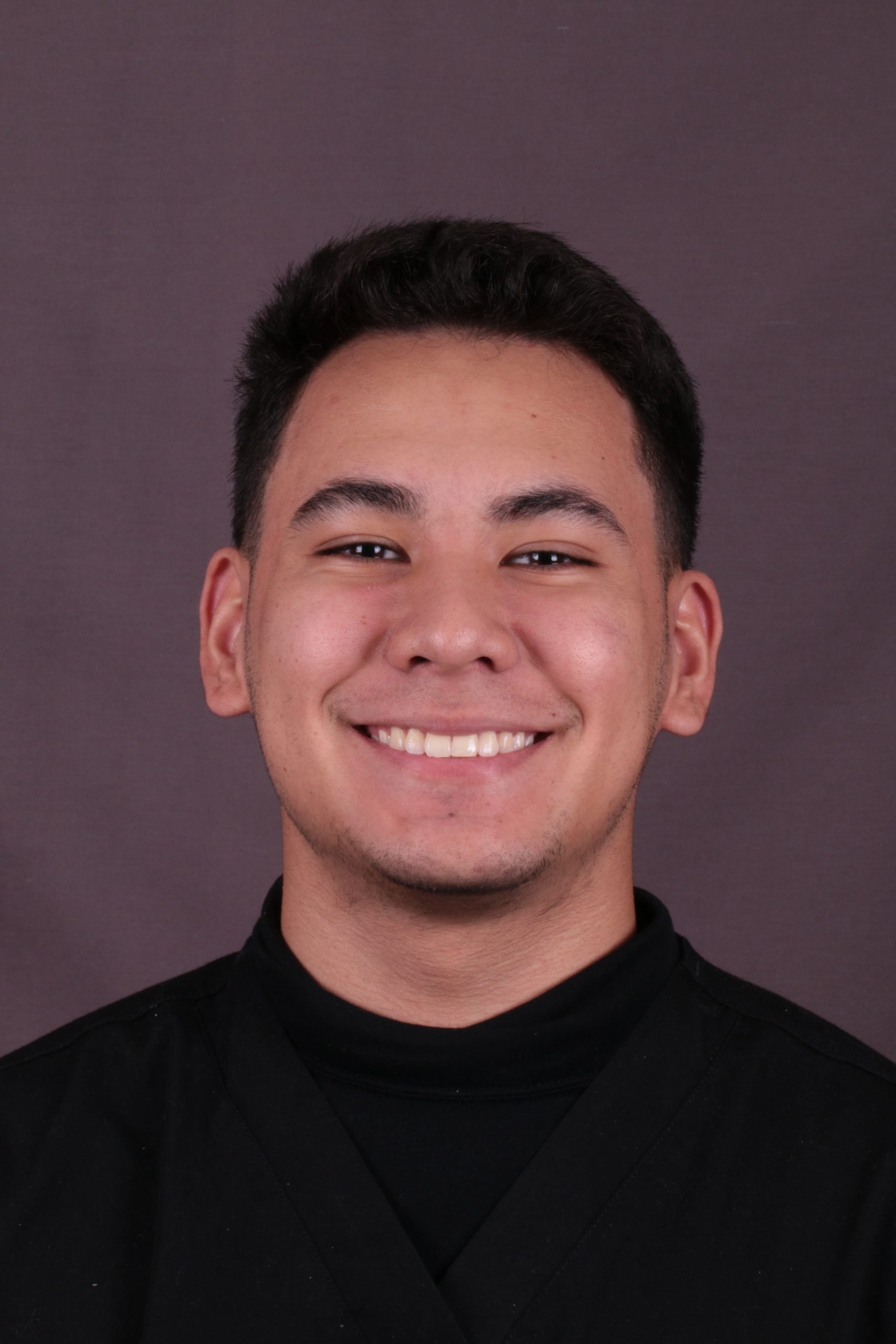 George
Clinical Assistant
George is one of our Registered Dental Assistants. Bio coming soo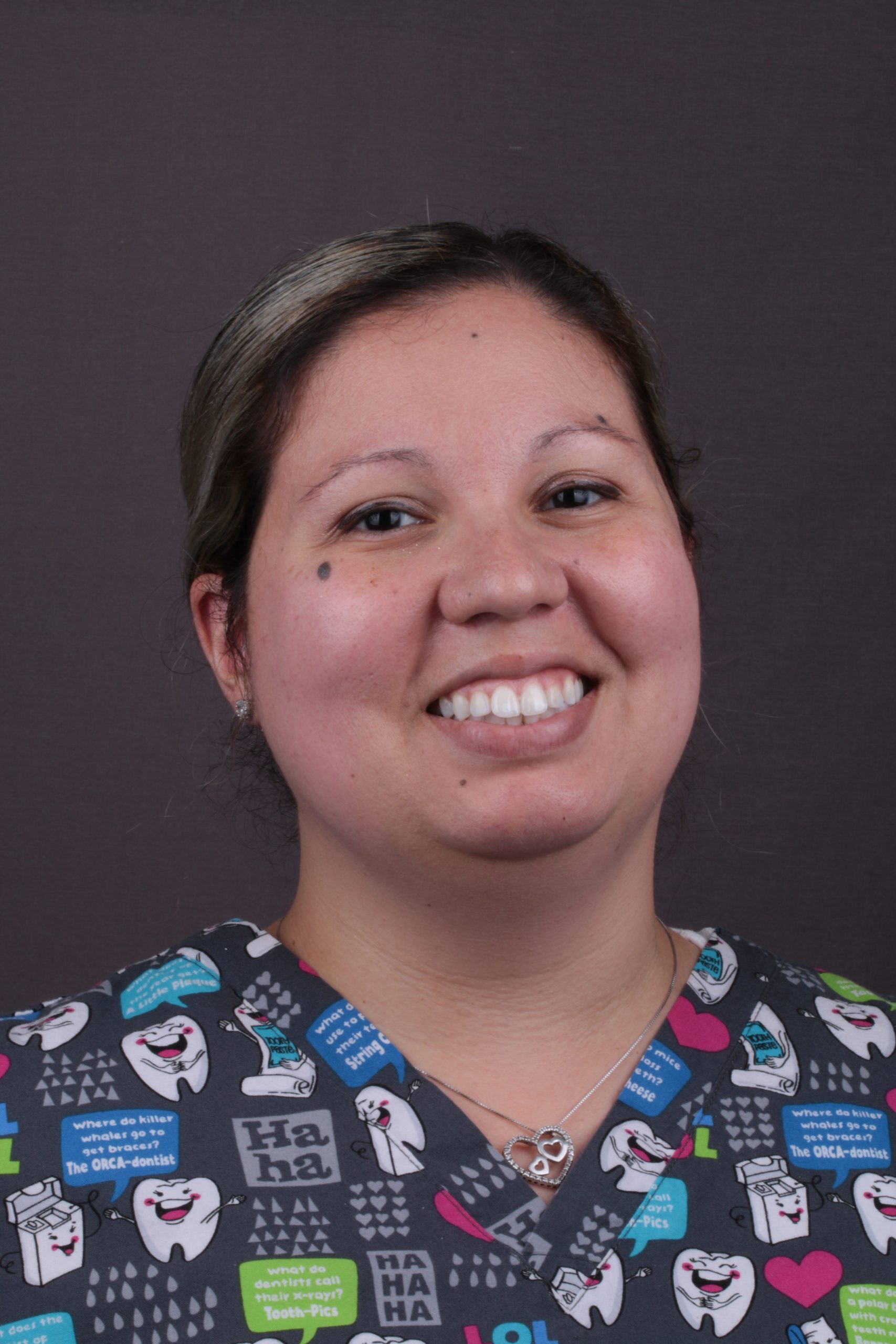 Viviana
Clinical Assistant
Viviana is one of our Registered Dental Assistants who helps us every other Saturday. Bio coming soon!
This was my fourth dentists office to try and it is my permanent one now! Everyone was extremely nice and informative and I did not feel judged at all. They are actually there to help people and not just in it for the money.
Jennifer W.
I highly recommend for anyone who is looking for a good customer service and good dental services. This office is the right place for you! I moved to Texas from CA and started to come here more than a year now. They have an excellent customer service.
Tien V.
OMGOODNESS I've never felt so happy to be at the dentist office. I love the positive energy that was given during the time my of visit and even the laughter we had. Dr. Nguyen made me feel extremely comfortable and ensured that my smile will be just what I want. Thank you for going the extra mile and making me feel important..
Yolanda W. Emergency Appointments Available
In House Insurance Plan Available